Other than the mid 20th century Broadway musical and film, what comes to mind when you hear the words "South Pacific?" For most, these two words invoke a deep longing for a several week holiday in paradise. Indeed, the South Pacific is home to some of the most picturesque and popular vacation spots in the world, including Hawaii, Tahiti and Fiji. These islands boast cloudless skies, power-like sand and crystal clear waters full of tropical fish. In fact, the South Pacific brings in tourists from around the globe all year long.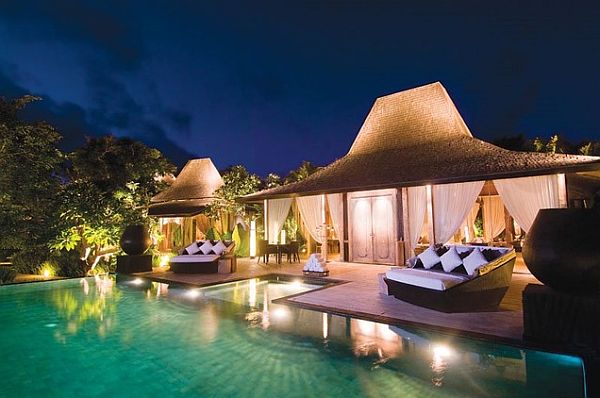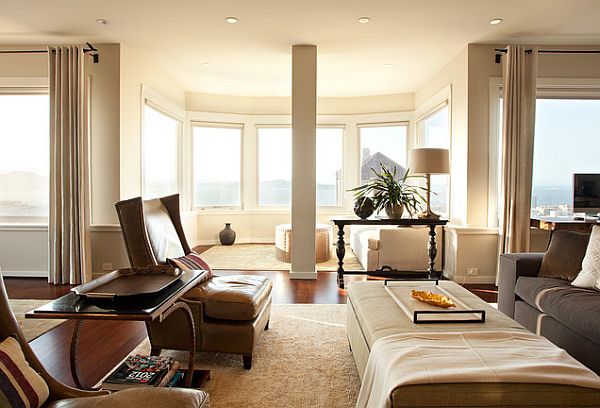 Of course, unless you've hit the jackpot or are embarking on a dream retirement, most of us don't have the opportunity to spend our lives in such a beautiful tropical locale. The next best thing to actually being in the South Pacific, however, is decorating your home in a South Pacific theme. Here are some tips for accomplishing this feat:
Polynesian islanders spent several centuries in almost total isolation with little to no connection with surrounding mainland countries. Because of this, much of the interior and exterior décor of the South Pacific is composed of all natural materials, such as sandalwood, rosewood or mahogany – lumber which comes from trees native to these islands. Furniture or décor made with these exotic woods, or woods finished in colors similar to these woods, will help create a tropical feel.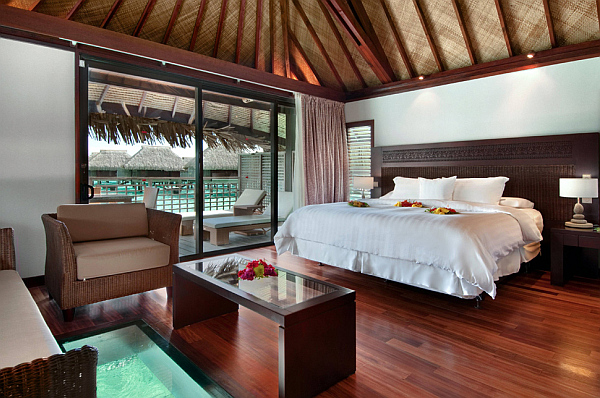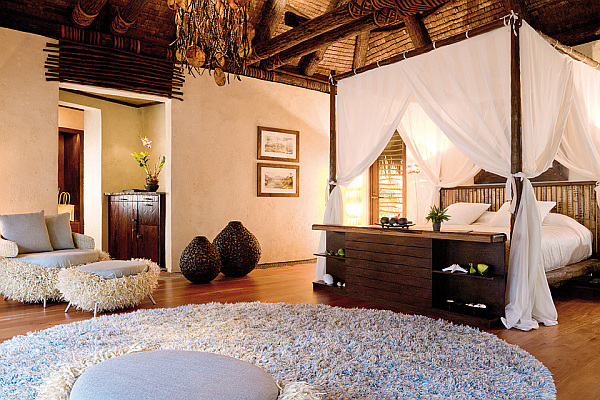 Islands throughout the South Pacific are also home to some of the most colorful tropical plants known to man, such as the friendly Hibiscus, multicolored Frangipani and unique, red orange Heliconia. Choose floral prints using these particular flowers, or utilize the colors as accents when creating your tropical haven.
Small tiki figures or patterns are iconic of the South Pacific and will undoubtedly add a special touch to your home design, as will furniture or floor mats made of rattan. Add a few potted palms and a strong beverage served in a hollow coconut and you may begin to feel on a permanent vacation.