There are many things that you can do with your old pallet. And while you might have given all others a shot by now or maybe are looking for something new, here is a nice and simple idea that will swing you towards a good time on the back of an old pallet. A swing is something everyone in the family can enjoy and if you have the time and the tools, this one is actually pretty simple to do and the results are more than worth the effort.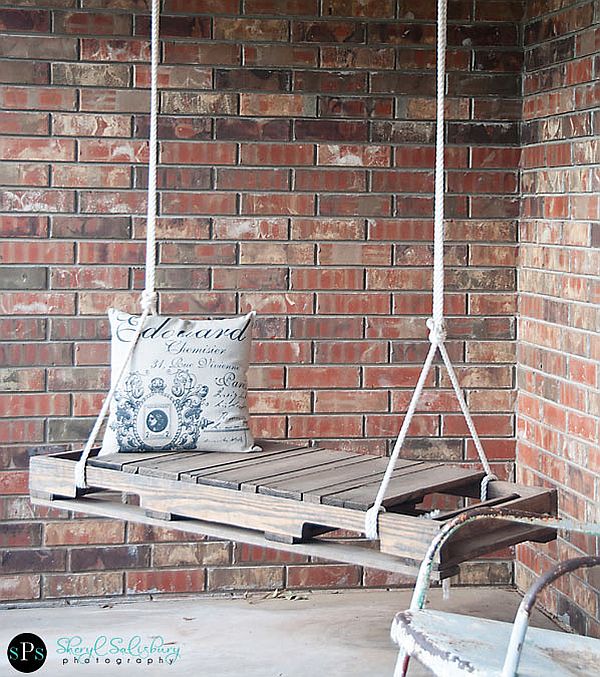 The things that you need to get this done are pretty easy to find as well. If you have an electric saw in the garage and old pallet waiting to be transformed, then all you need in addition is some sand paper and good, sturdy nylon rope. Just saw the end boards off of the pallet and then saw the pallet in half. Use the extra wood that you have to put in drink holders at the end of the board, to class it up a tad bit. Use the sand paper to get a nice finish and if you would like to try color combinations; then give the paints a go.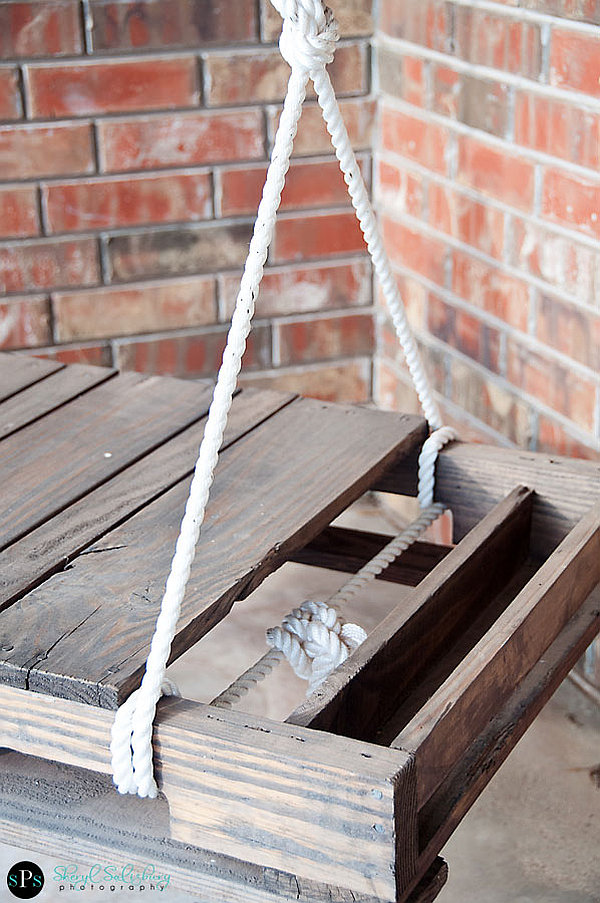 All you need to do from here on is secure the two ends safely and tie them up using the nylon rope and your swing is done. Use a few cushions and you are all good to spend some nice and relaxed evenings on your own Pallet Swing. Something you will surely be proud off! (Images and idea by SherylSalisbury – check their step by step guide)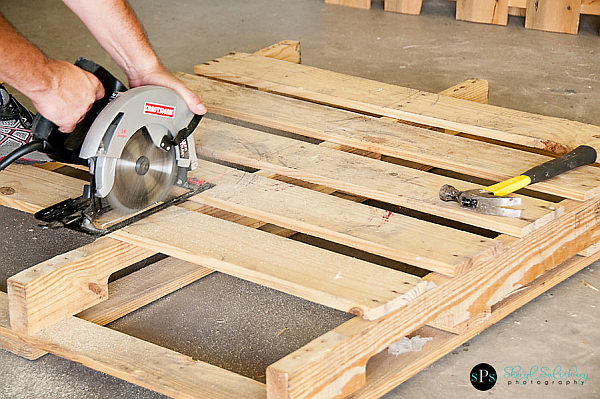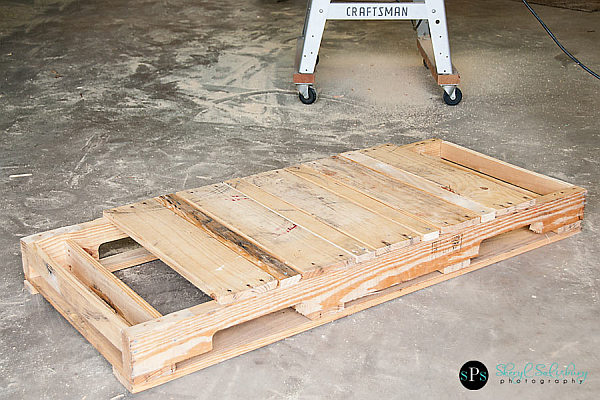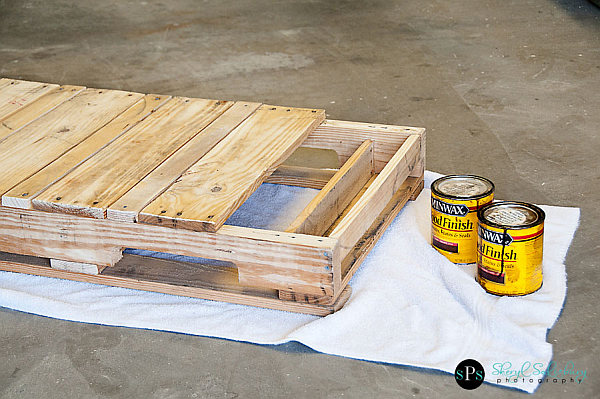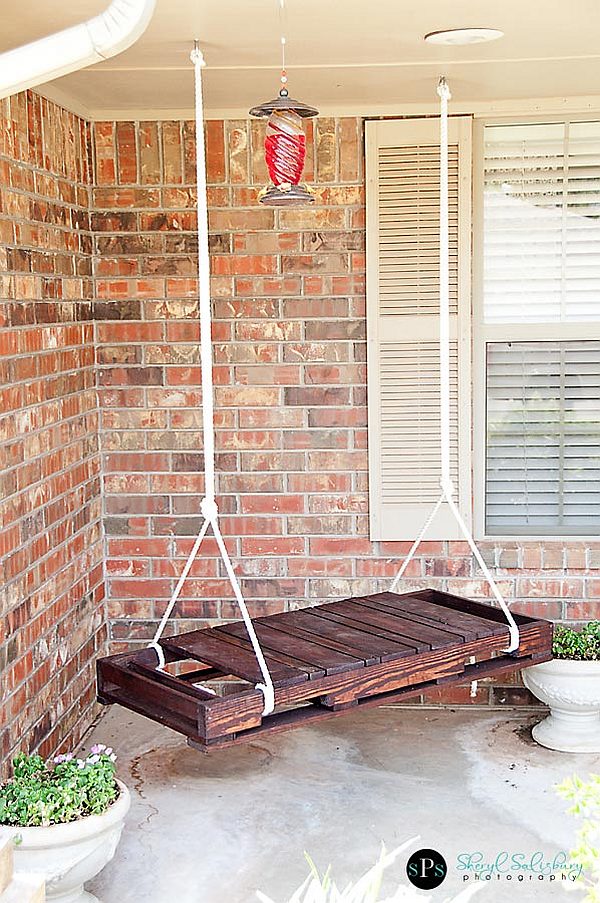 Liked the story? Share it with friends.