The 2013 IKEA Catalog is one step further in the long history of the Swedish giant that has come from humble beginnings all the way back in 1951, to taking the world by storm with its unique and amazing ideas. And you can see their influence even in the designs and décor that other companies roll out, with many of them trying to emulate the success of IKEA.
But of course, there is just one IKEA; which is why their brand new 2013 catalog for the U.S. market, proves once again what they're up to.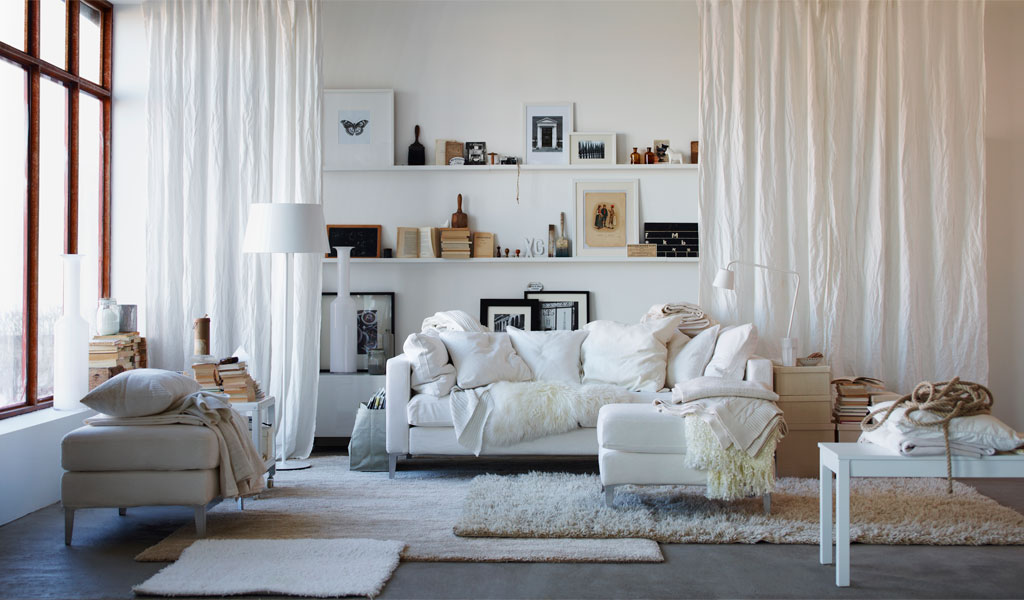 You can download the 2013 IKEA Catalog on your smartphone or tablet and then interact with them to unlock new videos, various different options and even use augmented reality features to tidy up and find new design ideas for your own home. This interactive catalog brings forward once again the very best from IKEA.
The clean-cut design lines, the beautiful minimalism clubbed with dashing and contrasting shades, the clever space-saving interiors and everything else that we have seen from the Scandinavian furnishing giants before.
From sleek and simple, to warm and plush tones, you have everything you need in here, no matter what the theme is, that you have chosen for your home. The best part of course is again the neat ergonomic designs of the kitchen that multi-task, vanish when you do not need them and offer versatile solutions to the design conundrums of a modern kitchen and dining space. Inviting bedrooms and bathrooms that look too good to be real, along with plenty more will keep you busily browsing for more.
The catalog is available online, here. Meanwhile, here are a few more setups …