When you think of Asian home décor, you may think of outdoor water features filled with beautiful coy fish and plenty of cherry blossom motifs. While both of these ideas may be featured in an Asian style home, there are many more concepts to choose from. In fact, the term "Asian" embraces such a wide range of cultures, that choosing this influence as your starting board offers a multitude of options.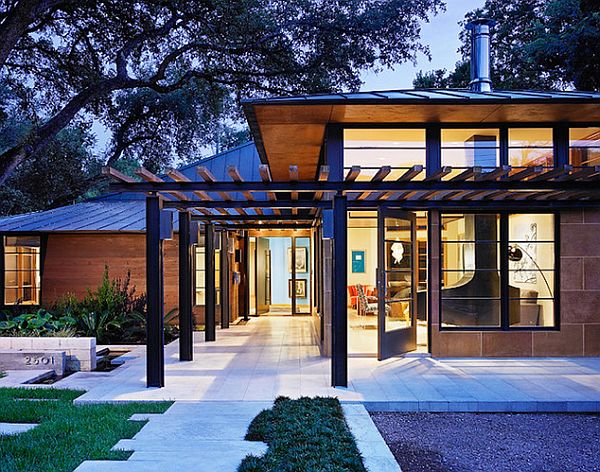 Here are a few elements to consider when decorating with an Asian influence.
→ Go feng shui. This Chinese geomancy system is often cited by home décor enthusiasts when explaining furniture arrangement and how to position different elements in order to receive positive chi, or energy. Regardless of your beliefs, utilizing feng shui techniques can help you to eliminate clutter and improve the balance within your home.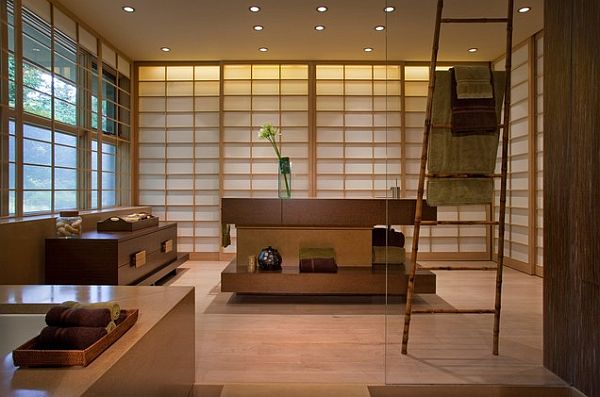 → Choose natural hues. From the deep, lush green landscape of Southeast Asia to the ethereal, misty mountain ranges of China and the turquoise beaches of the North Pacific, Asian interior décor is largely influenced by nature. Select naturally dark color woods with shining lacquers, bamboo rugs or window blinds and earthy greens.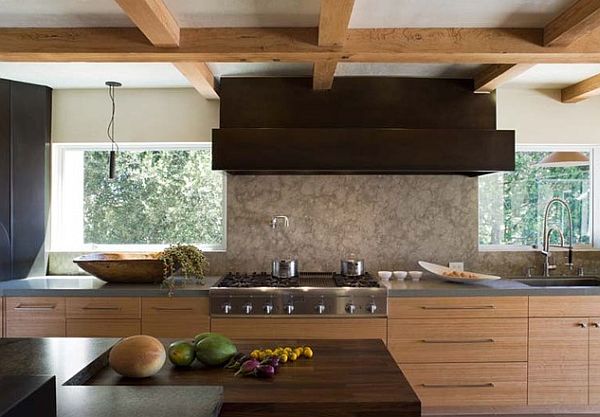 → Err on the side of minimalism. Most Asian cultures decorate their homes in a very minimalistic style. The best way to achieve this look is with plenty of hidden storage and multipurpose furniture. For example, futons and Murphy beds can be great investments for making the most out of your bedroom space. Go light with your decorative items and get rid of any clutter with carefully placed organizers.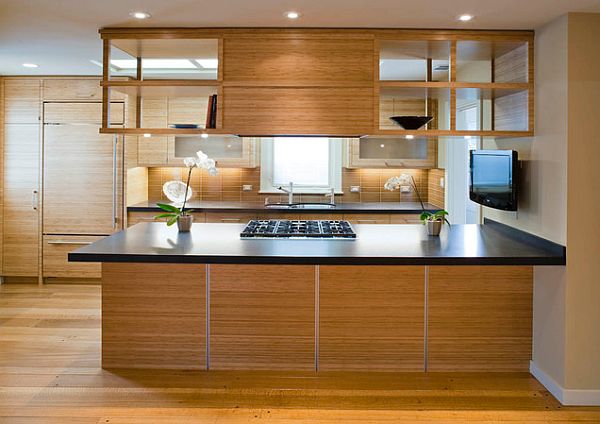 → Focus on tranquility. Buddhism, Confucianism, Taoism and Hinduism are the religions that dominate a large part of Asia. These religions all include teachings about inner peace, life balance and harmony. Add these elements to your home with calming colors, strong organization and soft textures.