Think of a Nordic-styled interior and the first and most striking image that comes to your mind is an all-white look. If not completely white, then it is mostly dominated by that one shade with sporadic appearance from other neutral and mostly grayish colors. Of course, that is more a trend influenced by modern minimalism and there is absolutely no reason why you cannot improvise and add a bit more color to the setting. And while the neutral look might be great of a snow-clad mountain resort, it can indeed seem bland for modern home. And if you also feel so then here is a template that you can try out.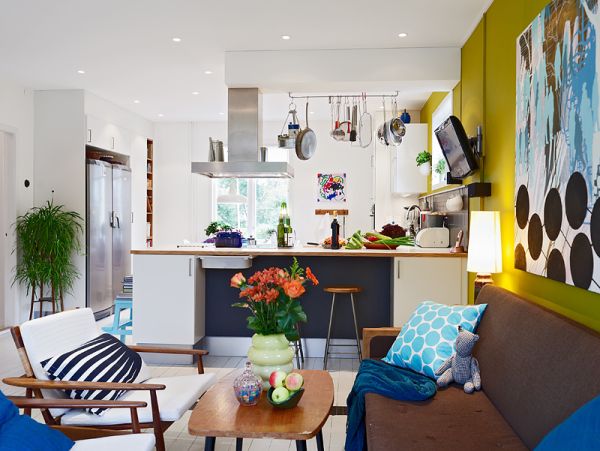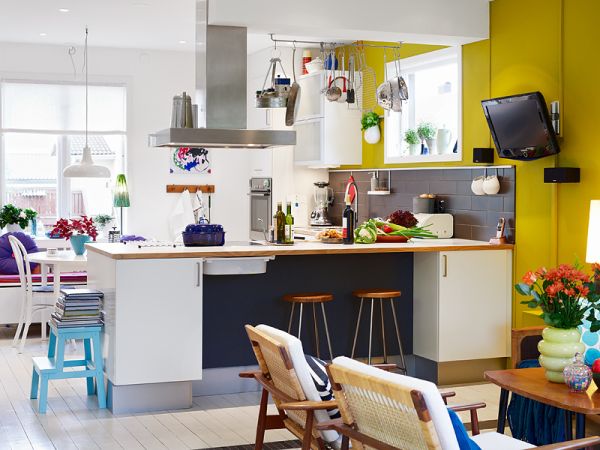 This cozy home still uses a white background for its Nordic look, but the white background acts more like a 'blank canvas' more than anything else. From then on it is all about your creativity and your ability to splurge around color in the most elegant fashion. While the kitchen sticks to mostly black and white, it expands into the hall that sports a dark brown sofa with turquoise blue 'polka' styled cushions and a giant dark yellow wall behind that sports a beautiful work of art.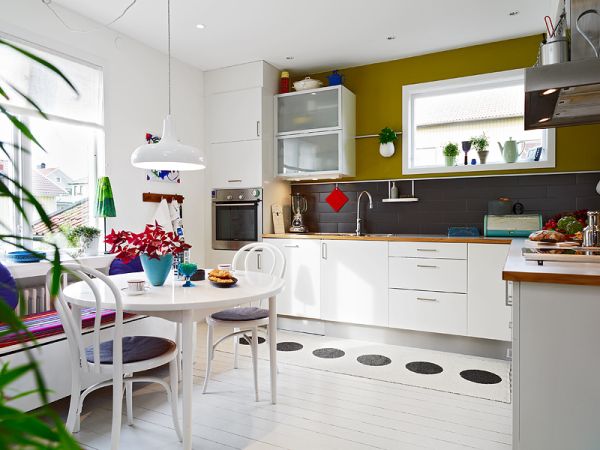 The rest of the home follows a similar pattern and while white still dominates, you feel that the interiors are multicolored and have a very animated look about them. The use of blues, greens, reds and browns is particularly uplifting, while the décor has been cleverly picked in dark and solid shades to stand out from the white around; the bedrooms have been clad in smooth and simple tones to provide an ambient look. Like to give this a shot? (found on Homedit via Stadshem)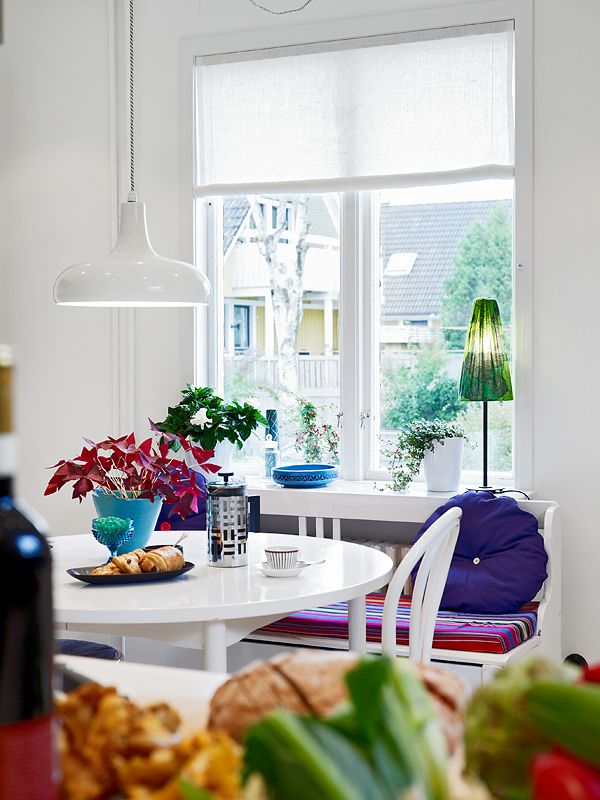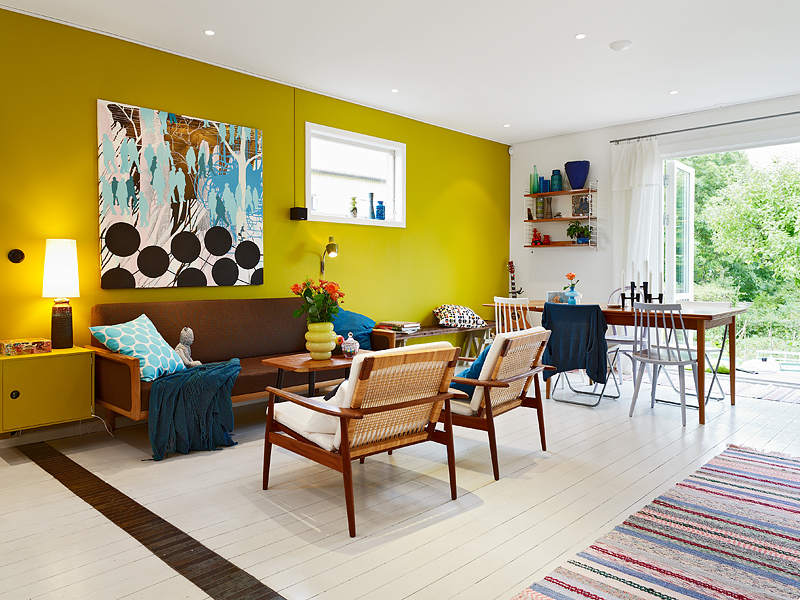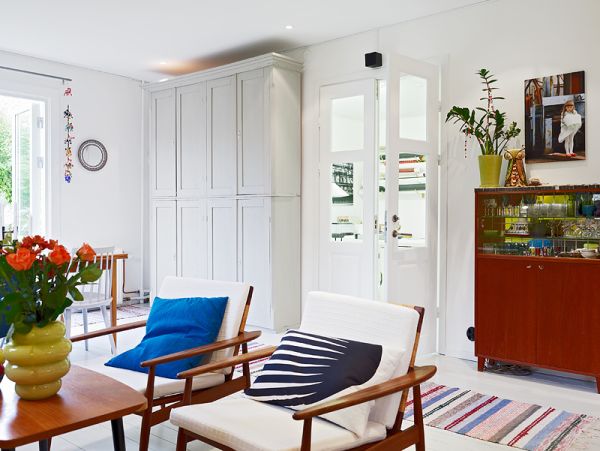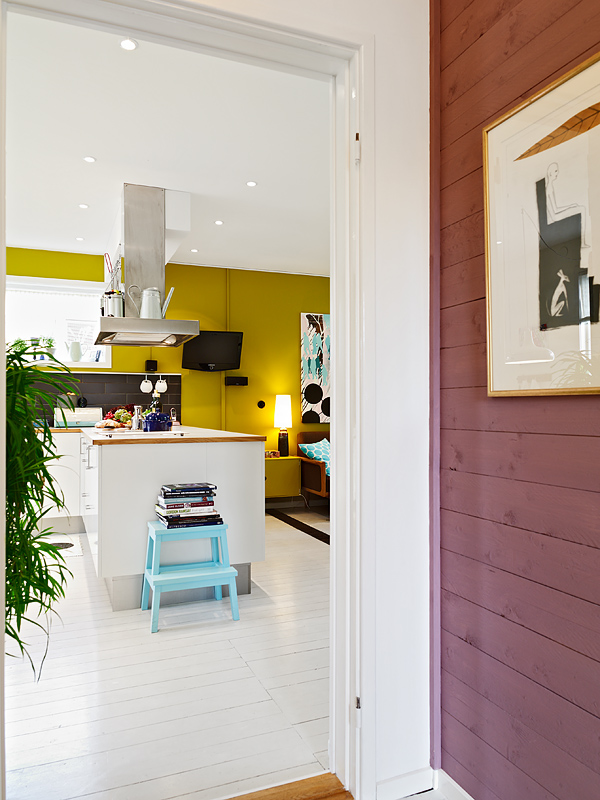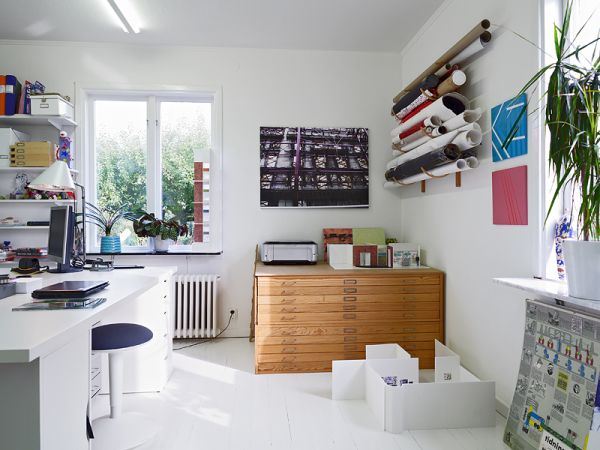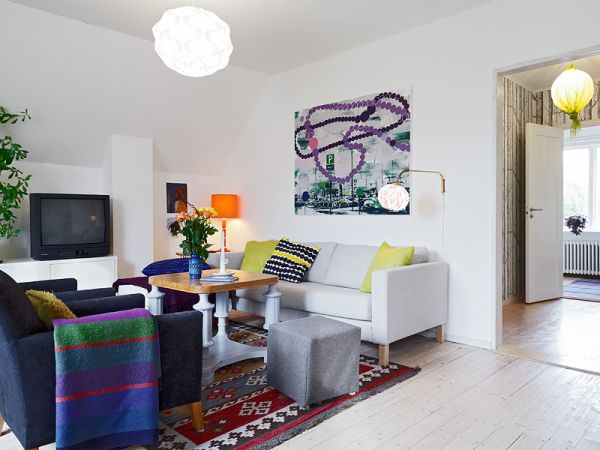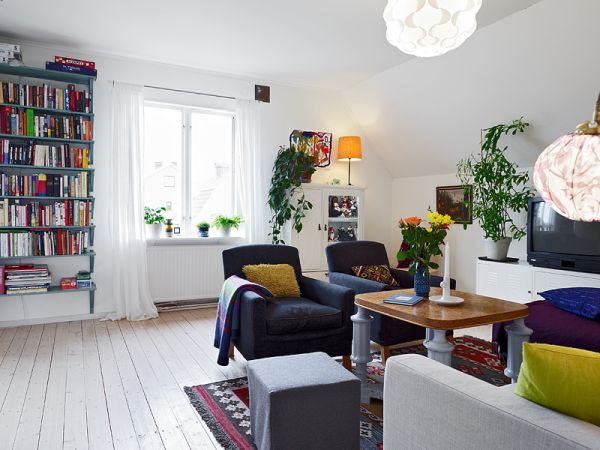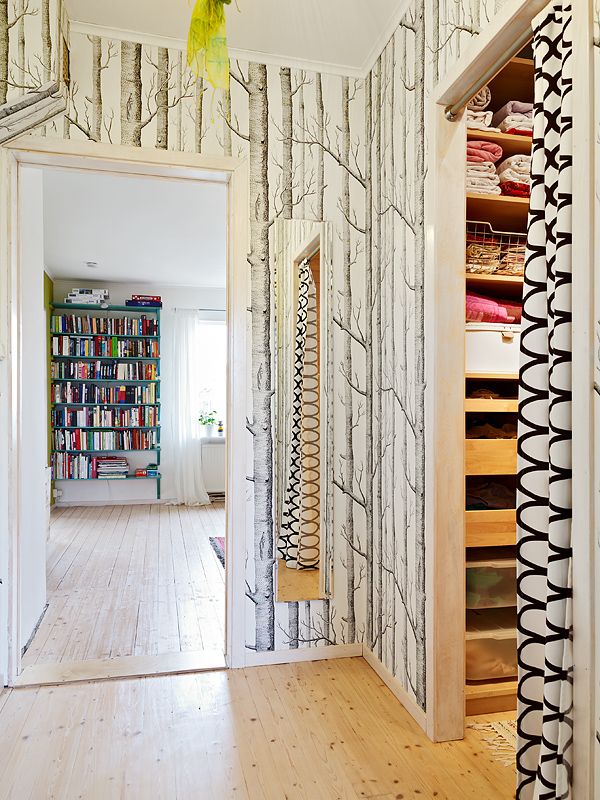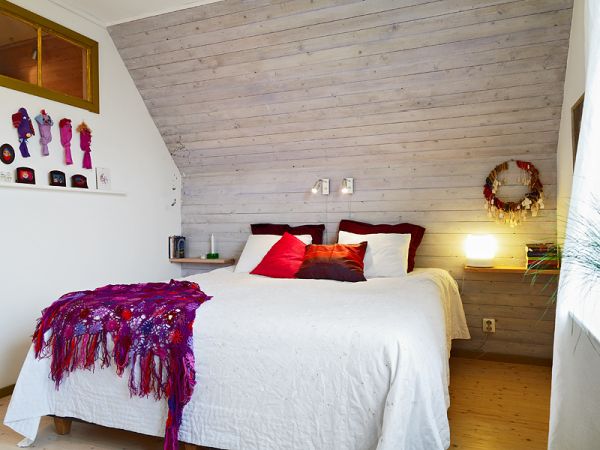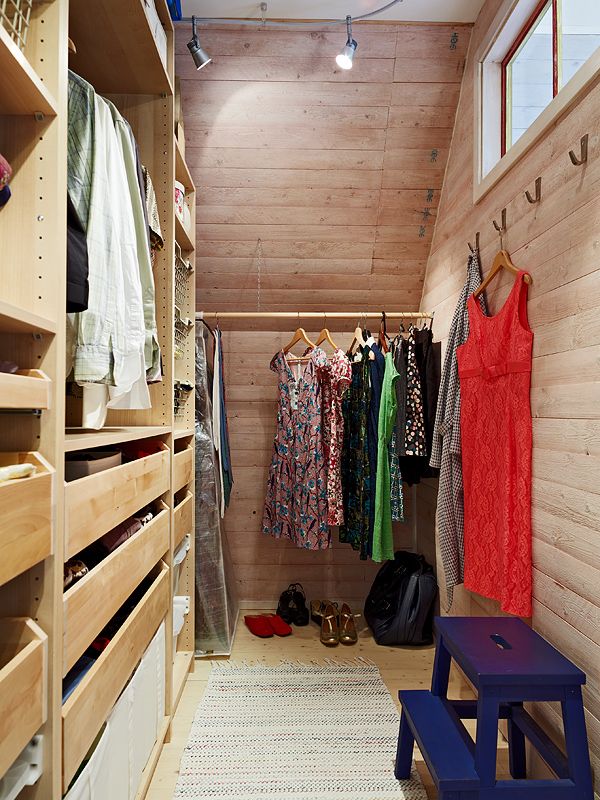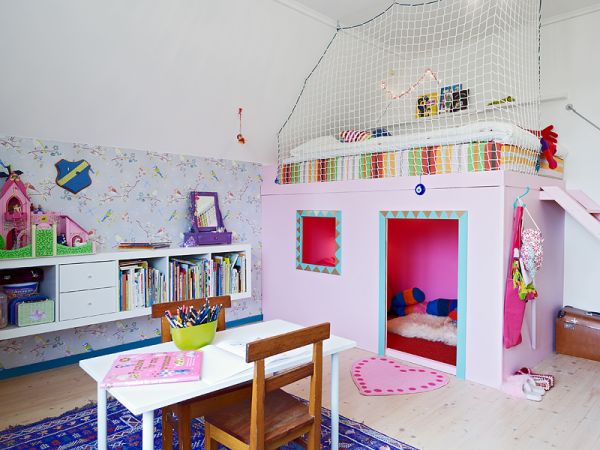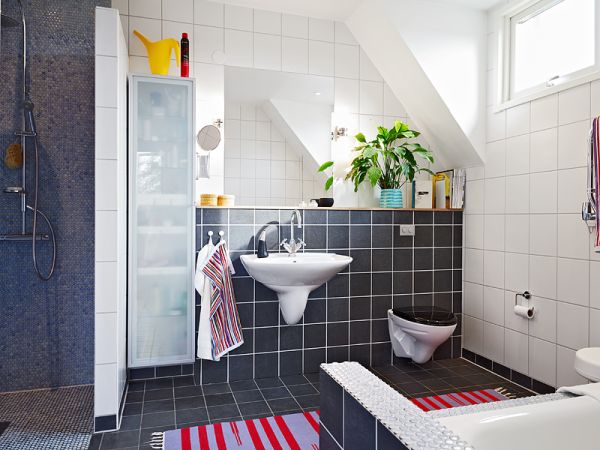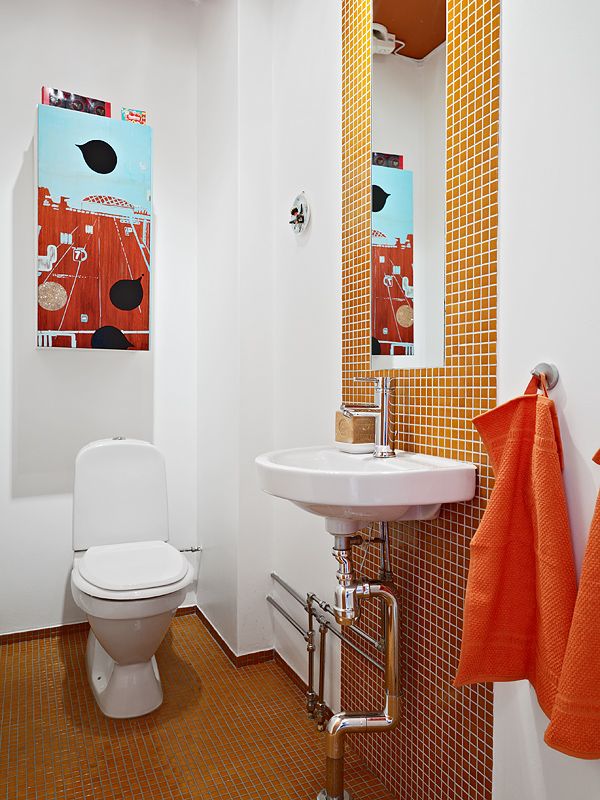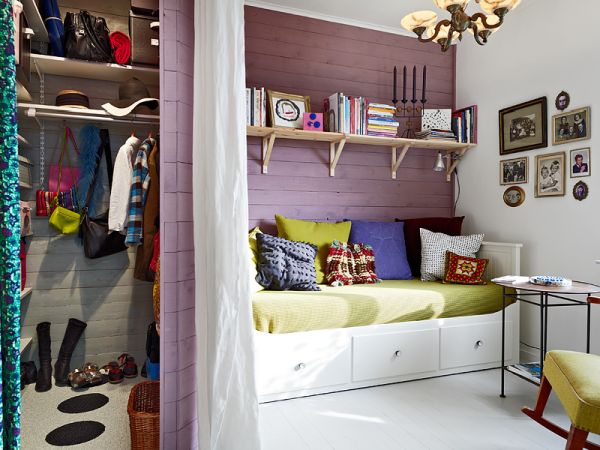 Liked the story? Share it with friends.