If you have ever seen a guy in love with his bike, no matter what it is, then you will understand the level to which they would go to care for and protect their 'baby'. And it is especially for motorbike lovers and enthusiasts like this that a company in Japan has created an apartment that will give them ample space to ride all the way into their built-in garage. Nakae Architects have designed the NE Apartment in Tokyo (the Japanese like to keep the names of their structures pretty short) and this one is designed to ensure that you are never too far away from your prized two-wheeler.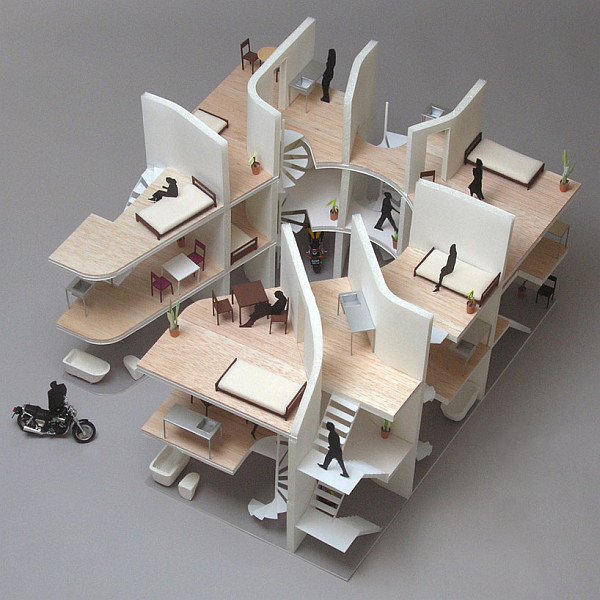 The basic structure has been designed in a 'C' shape so as to provide ample space for its residents to drive in their bikes and enjoy the short ride through the concrete curves. While the C-shaped outdoor area allows for the driving space and leads to the garage, seven internal walls create the livings spaces and separate the apartments from one another. The exceptional design of the apartment and its walls offers it great structural integrity and enough strength to withstand natural calamities like earthquakes.
Apart from the luxury of being able to ride right in, the rest of the apartments have been kept simple, minimalistic and follow the design trend of sleek and distinct lines, which is what most architects seem to incline towards of late. (found on DesignBoom)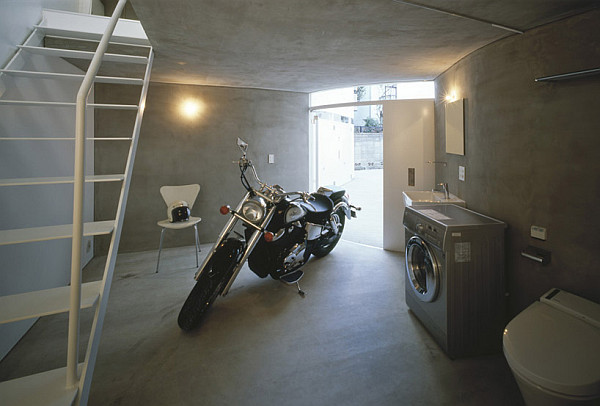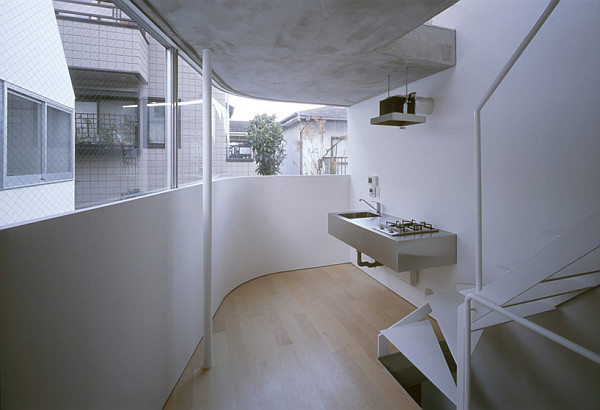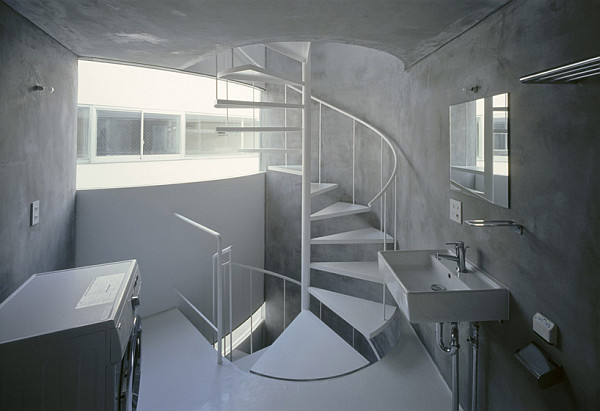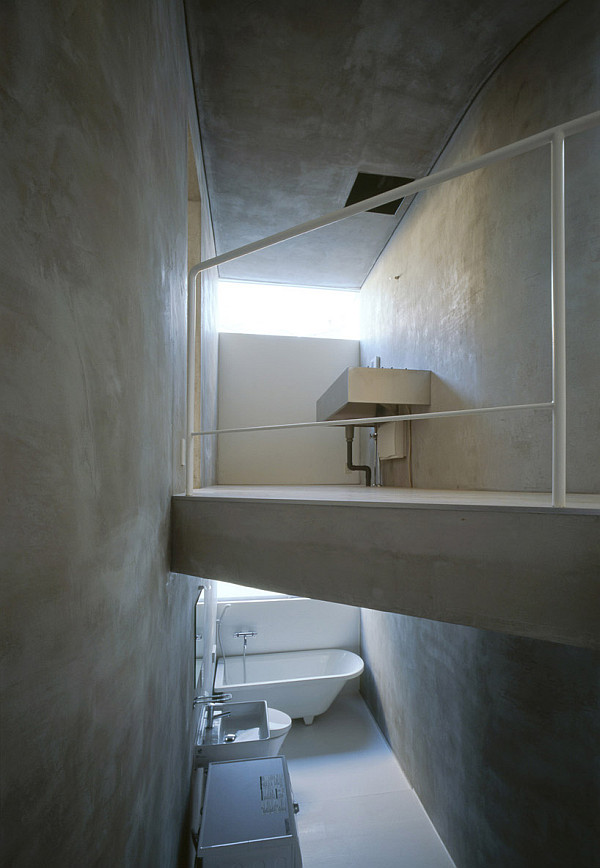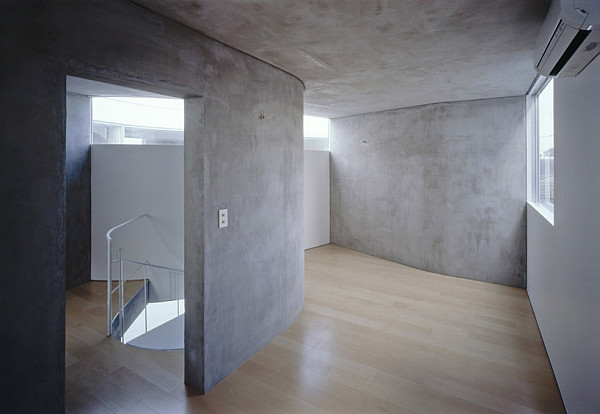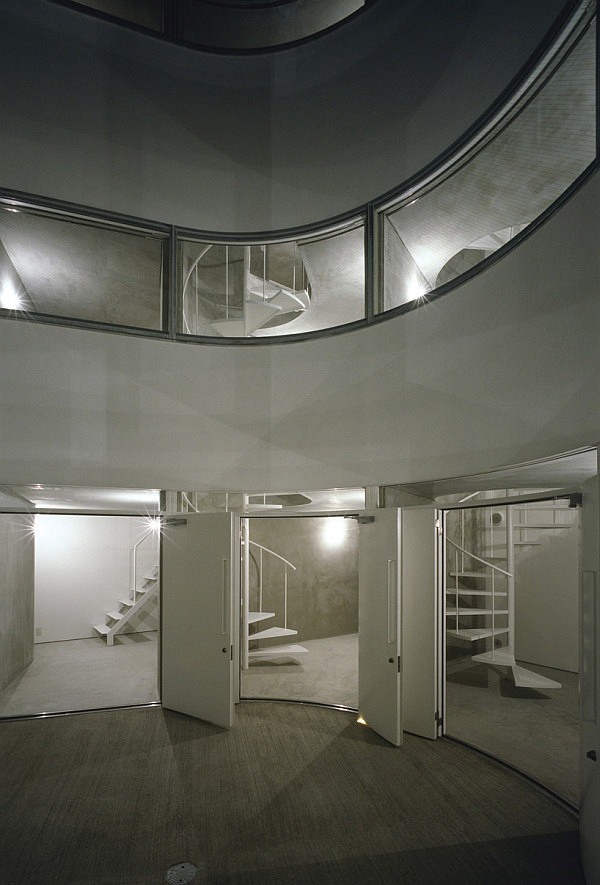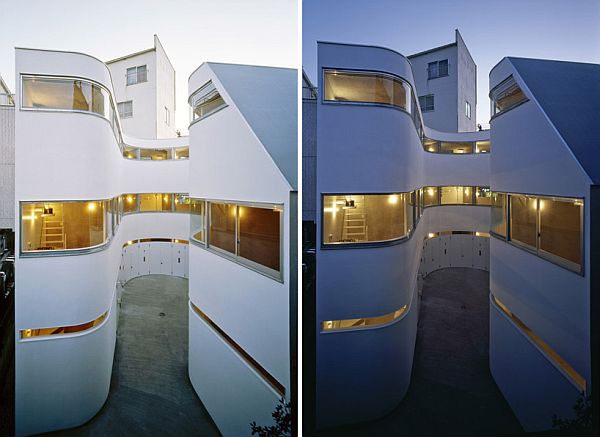 Images © Hiroyasu Sakaguchi / Courtesy of Nakae Architects
Liked the story? Share it with friends.