A doorstop is not something that we are normally very high on. While a door stopper is essential, they often seem obtrusive and an eye-sore. Of course, the traditional ones just do not fit when it comes to a modern home that sports a sleek and sophisticated look and elegant décor.
But if you do have to sue one, then here is a doorstop that might be a pretty good replacement for the old and the conventional. The Anchor not only gets the job done, but does so without actually clamping on to the door using additional hardware.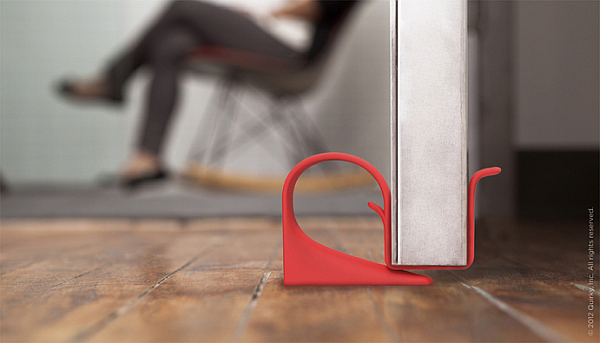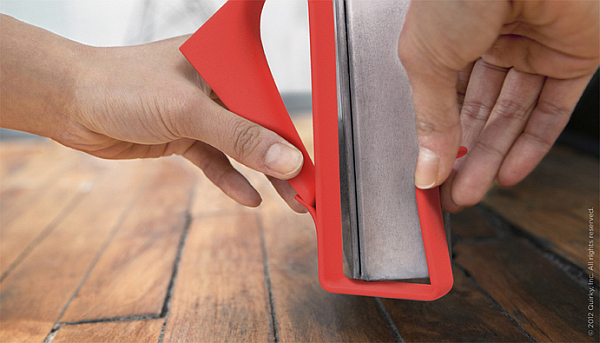 Anchor is made up of flexible rubber and a mechanical steel clip that can be simply put in place whenever needed and removed when you feel it is not necessary. This way the structure of your door is not damaged and you can hook it up to doors of varying thickness without any hassles. Since there are no screws or drills involved, you can just bring it home and clip it on.
While we will only know how long and how well one of these will last, the material seems both study and flexible enough to serve you well. Just get one that matches your color scheme and you are all set. (found on HomeChunk)