If you're like most people, when you hear the word "Mediterranean" you instantly begin salivating for deliciously flavorful cuisine and full-bodied red wines. You may think of white washed buildings atop steep cliffs and the blue lapping waves of Santorini. Maybe you think of the patchwork fields full of Tuscan wineries, the space age architecture of Valencia or the twinkling city lights of Monaco. You may even conjure up the images of the picturesque white sandy beaches and teal waters of the Turkish coast or the bold tapestries hung in a Moroccan marketplace. Whatever it is, the Mediterranean culture has had a profound impact on the world in the form of food, music and, of course, home décor.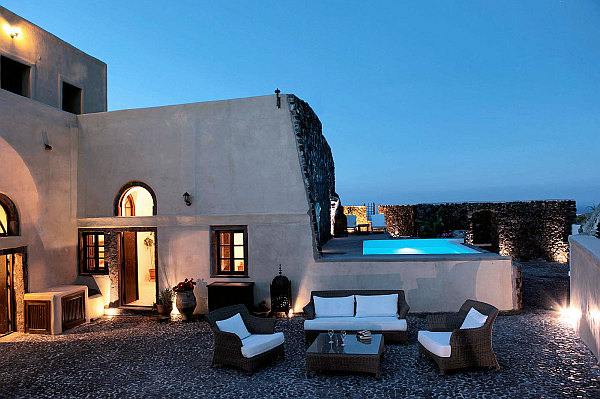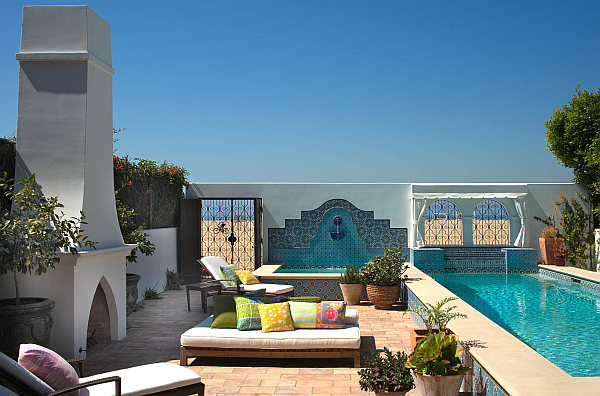 From intricately woven wrought iron garden fences, patio furniture and wall art to popular stucco walls and terracotta flooring – the Mediterranean influence is everywhere. By adding a touch of this style of décor to your home, you can mentally transport yourself to some of the most beautiful vacation spots in the world.
This look is very present in everything from the simple details of homes – such as Spanish red clay tile roofing, to larger impacts like exposed wooden beams and gleaming marble flooring. It's also an incredibly versatile style of decorating as it complements almost any color palette.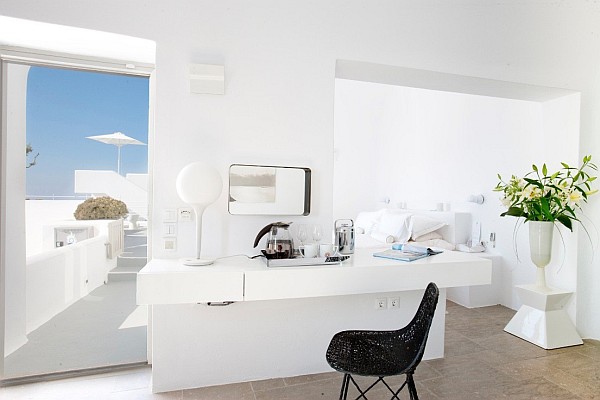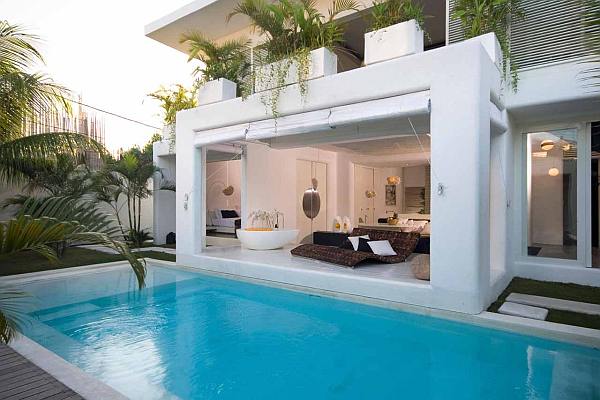 One thing to keep in mind is that the people of the Mediterranean are especially mindful of their outdoor spaces. Because much of the region experiences warm, sunny weather throughout most of the year, people spend a great deal of time outside. You can emulate this by paying special attention to your own outdoor area. Native pottery, plush comfortable pillows, sheer curtains and plenty of outdoor seating are all important when adding a touch of the Mediterranean to your own backyard. When you're inspired by the Mediterranean in any way, it's hard to go wrong.