No matter how many times you may have packed up your household with sights set on greener pastures, moving never seems to get much easier. In fact, many people blame the hassle of moving as the primary reason for passing up otherwise perfect job offers. It's taxing, it's tedious and, most of all, it requires a great deal of physical exertion. Although there's really no way to actually eliminate the work involved in a move (save for paying someone to do it for you), we've compiled a few methods for reducing the stress.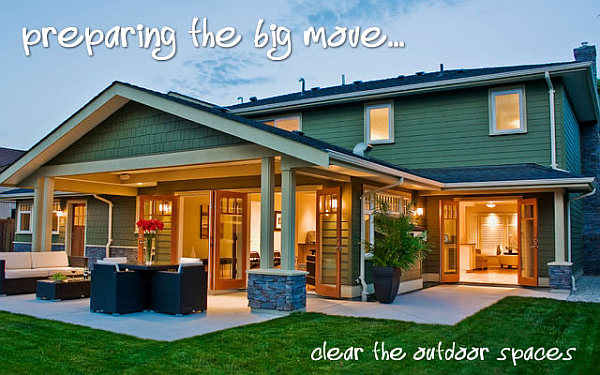 A couple of months before the move, start tossing out everything you don't need. The longer you stay in a home, the more likely you are to horde unnecessary items, but getting rid of things means a lighter load to pack. Donate as much as possible – including old clothes, furniture, electronics, and other household goods – and recycle or trash the rest.
Start packing at least a month in advance. Begin by placing a few boxes in each room and start with the items you use the least. Pack at least one box in each room per day. Once you reach the week before the move, pack everything, save for a few bare essentials which can fit in a suitcase.
[Editor's comments: Label each box on all four sides with the contents.  You will be glad you did when it comes time to unpack.  Pack the coffee maker with filters and an unopened can of coffee in a separate box and make sure it is last-on and first-off the truck.  You're welcome!]
Consider hiring a moving team. If you have a particularly large amount of items to move, or you're moving far away, the extra cost of hiring professional movers may be well worth the reduction in your work load.
Lastly, finalize all moving arrangements at least a week before the move. This includes plans for moving your pets, automobile and other important things in your life. By having everything done well ahead of time, you will be prepared for any small mishaps that might spring up during your move and – who knows – you may even find some time to relax.
Liked the story? Share it with friends.