There are many across the world that prefer the stunningly gorgeous Greek islands as their foremost choice for a relaxing holiday destination that will help them relax, recuperate and recharge their batteries before they get back to their mundane lives. And the many beautiful islands of Greece and their white sandy beaches never disappoint those who come looking for a great time. The Out of the Blue Capsis Elite Resort on the private peninsula of Crete is another addition to this list of luxury clad resorts with it array of inviting restaurants, private neighborhoods and panoramic views of the vast Aegean Sea.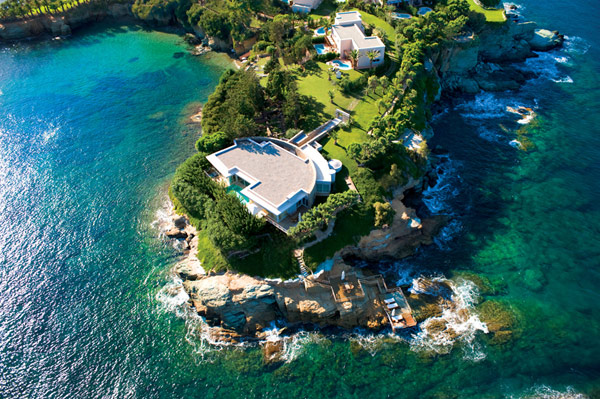 There is never a dull moment here with the never-ending fun on the beaches and the eight bars and eight restaurants on this peninsula offering you everything that you need. The two main hotels and three private areas offer you accommodation of every kind that ranges from guest rooms to villas. You have spas and pools all around that will help you rejuvenate on your memorable holiday, while the many sights and sounds of the region will keep you endlessly occupied.
If you are looking to get away from the hustle of daily grind in some grand style and with plenty of pomp, then the alluring blues and the pleasant pomp of a holiday on Crete is the perfect choice. How does a holiday in Greece sound to you?