A lot of times the décor that we shop for and purchase is determined by both our financial constraints and the theme that we have already selected for our home. But that does not mean you can improvise and add that something 'different' which helps your house stand out from the crowd and also makes for a great conversation starter at times.
Designed by Seung Yong Song, the series of furniture and lighting installations dubbed as Dami takes a refreshing look at the conventional design Korean design.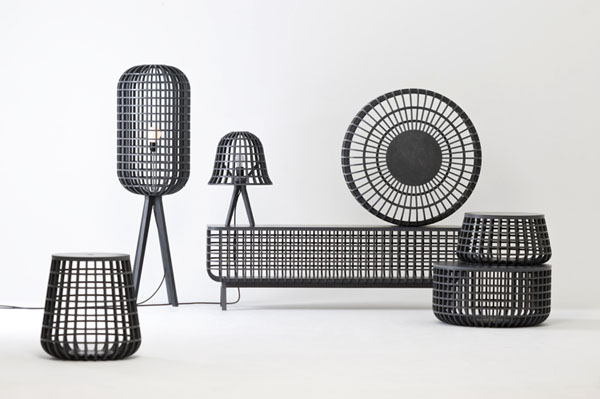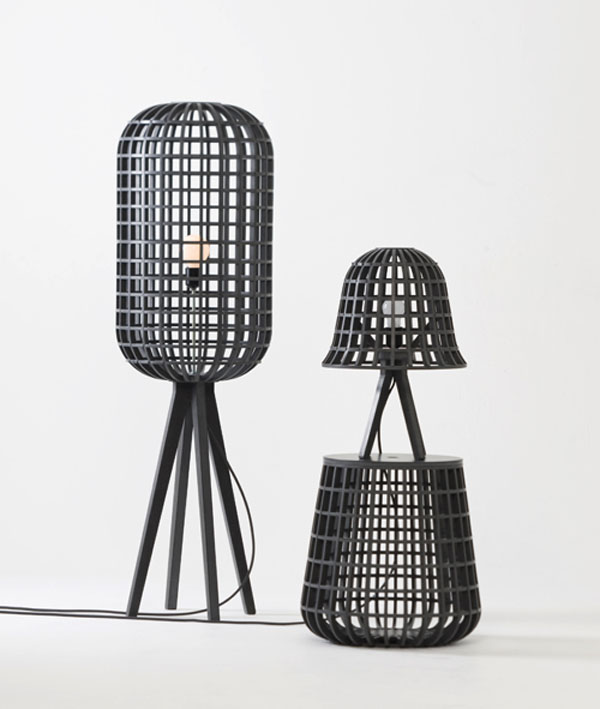 The design of the décor is borrowed from the 'grill style' that is pretty popular in the South East Asia region and with new CNC processing technique using recycled eco-friendly material to craft the Dami series, the furniture is both easy on your eyes and on the planet. Crafted from a material called Valchromat, which is made from forest waste and recycled pine, the décor is light and portable.
Crafted in a stylish and study fashion, you can fill up the couch frame with cushions of your choice while the lighting installations offer a chance to explore various shadow patterns. With zero-carbon production technique, ergonomic form and a modern finish, Dami is set to give your home a whole new look.