There's something special about the way the sun shines through a stained glass windows, casting glowing patches of color across the surface of the home within. Whether you're looking from the interior or the exterior, stained glass makes quite a statement – and it has for many centuries. In fact, stained glass is an art form that dates back as far as the 7th century, and was a trademark of many medieval churches.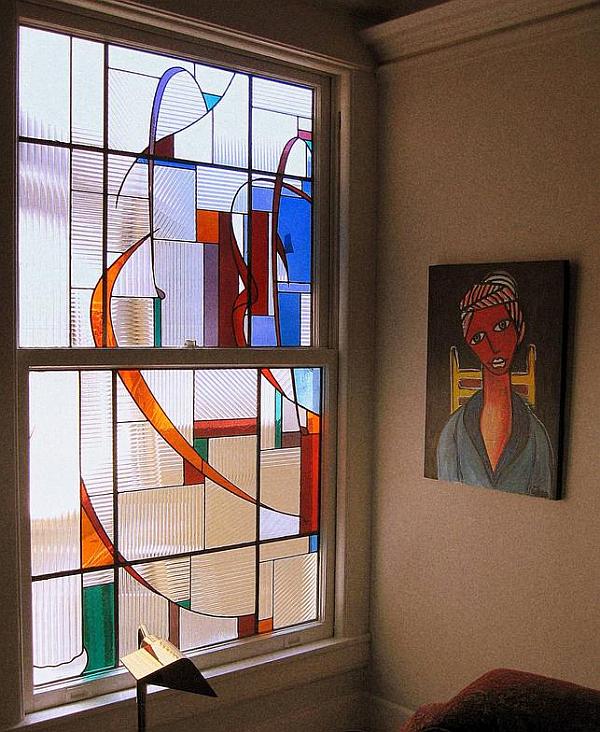 Today, homeowners often use stained glass to add a touch of character to the transom or sidelights around their front door. Sometimes art glass is used in place of regular glass panes in rooms where more privacy is needed – such as in a bedroom or bathroom area. Occasionally, stained glass is used in skylights as well. From elegant floral designs and interweaving lines to geometric shapes and simple squares – there is an art glass style to complement the interior and exterior design of every home.
If you're interested in replacing any of the windows in your home with art glass, you'll be happy to know that the process is quite simple. Simply measure the framework, and choose your desired glass to fit within the frame, just as if you were replacing any other pane. However, if you're at all concerned about getting the right fit, it might be best to ask for the assistance of a professional.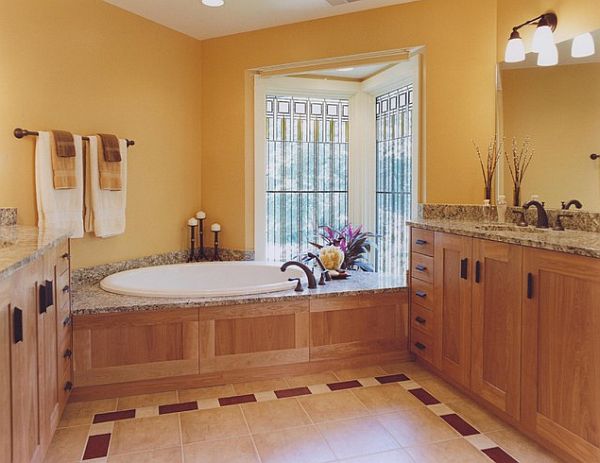 If you're living in a rented space, or you're not quite ready to commit to permanent stained glass, there are companies who sell stained "glass" vinyl film covers for windows. These film pieces also come in a variety of designs and can be custom cut to fit your windows. They're easy to apply, easy to remove and they're the next best thing to real authentic art glass. However, whether you apply real art glass or a vinyl substitute, the stained glass look can add instant distinctiveness to any home.