In ancient times, purple was a color that symbolized royalty, luxury, elegance and sophistication, and sometimes even magic and mystery. While this rich hue still retains much of its original symbolism, it has recently re-emerged as an "it" color in home décor as a fun and flavorful color often used to add excitement to any space.
There are many different shades and tints of purple, and each option coveys a different mood – from the calm and relaxing feel of lavender to trendy mulberry and whimsical violet, there is a little something for every taste. Here are some helpful hints for adding purple to your room.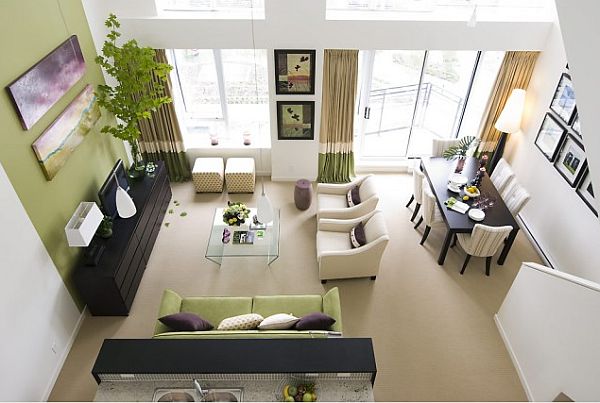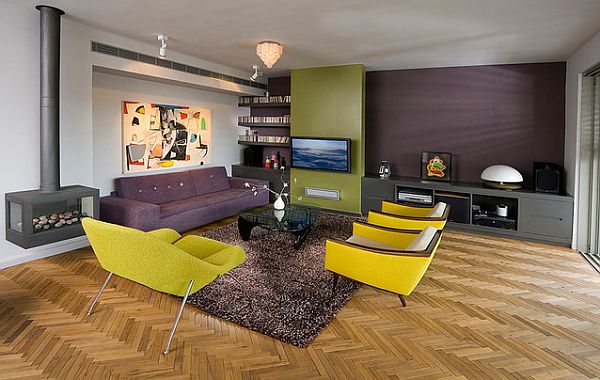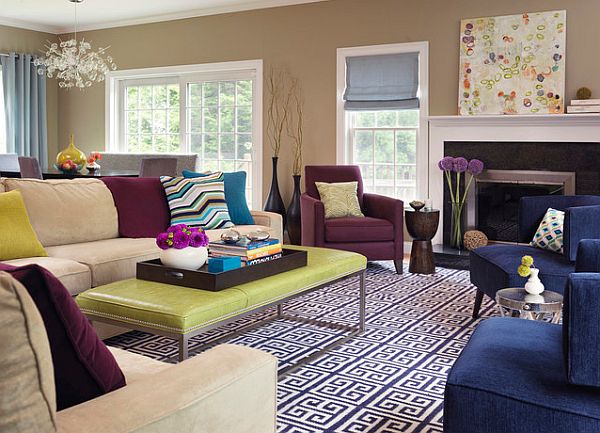 Often, purple is seen as a feminine color. Indeed, a pastel purple wall and floral print bed comforter is the perfect selection for a little girl's room. However, some shades of purple can be very masculine if paired with the right accents – such as dark wood furniture with deep gold upholstery. Better yet, some purples are not gender specific at all – making it the perfect color for a room to please two differing tastes.
Eggplant, for example, is a trendy and hip color that can add life to either a stylish in-town loft or simple single-family suburban home.
Purple is also extremely versatile and can act as the dominating color of a room in the form of a wall color reflected in all supporting décor, or in the form of tiny accents. Purple drapery can add a touch of drama to a living room space while a royal purple area rug can add subdued elegance and tranquility to a master bedroom. A red-tinted purple is ravishing when complemented with black and white while a softer purple can be dainty and simple when mixed with cream white.
Take time to sample with purple to find a shade that suits your personality and mood.