Have you ever thought of a holiday that is simply 'picture perfect'? Did you dream of a trip that lets you travel to one of those amazing spots that looks too good to be true on the travel postcards? The Kanuhura Island Resort in Maldives is sure to provide you with once in a lifetime experience that will leave you with haunting memories for a lifetime. Very little needs to be said about a holiday in Maldives; which the pictures already do not already convey.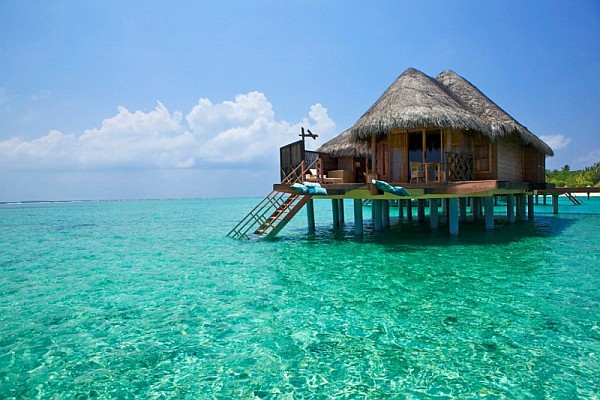 The Kanuhura Island Resort is renowned for its amazing villas that mimic the thatched huts of the region and enable you to literally live on the turquoise blue and calm waters of the Indian Ocean. The sandy white beaches, the endless stretch of blue and star-studded sky at nights allow you to spend your holidays in a tranquil environment that will soothe away all your woes.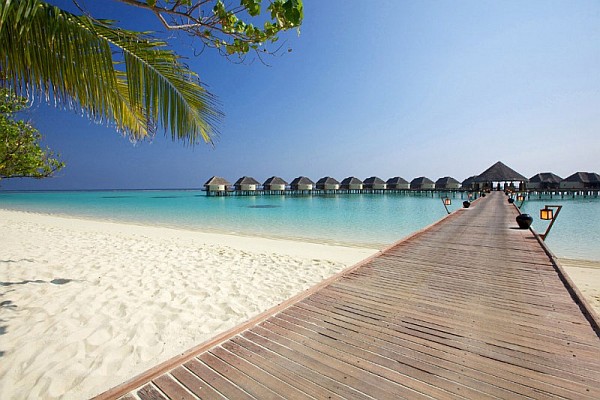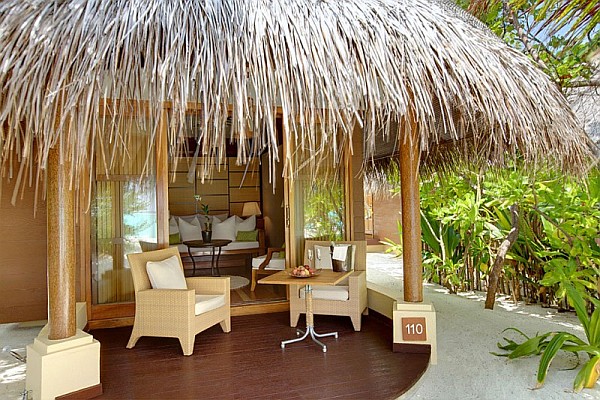 The wonderful walkways and the luxurious interiors along with lovely spas and restaurants that pretty much allows you to dine on the edge of the ocean pretty much make this one of the most sought after holiday destinations not just in South East Asia but on the entire planet. And do not be fooled by the look of the native-styled villas on the outside as the interiors match the pomp of many a luxury hotel. A perfect getaway for every travel enthusiast…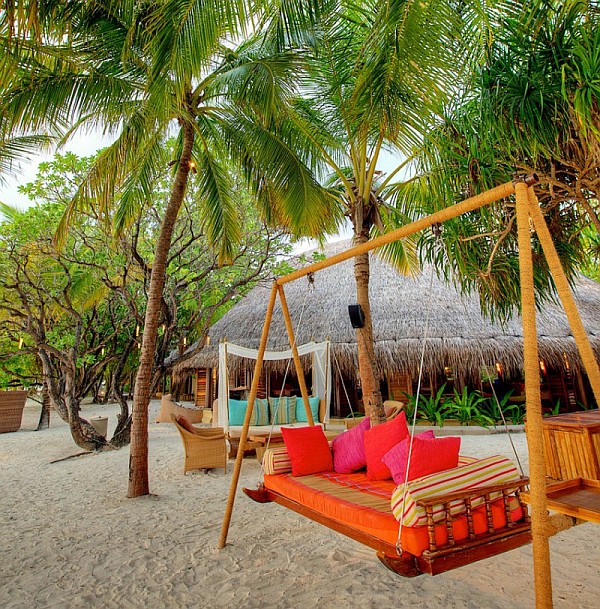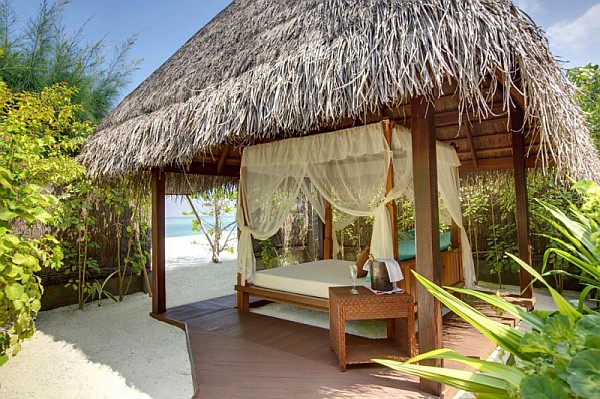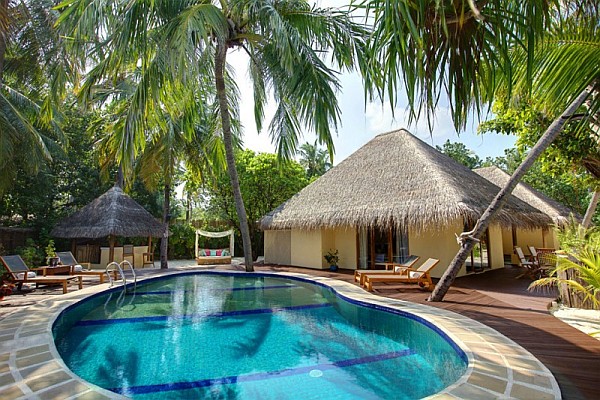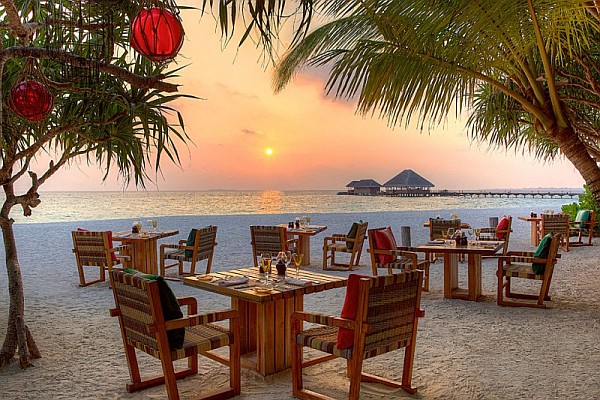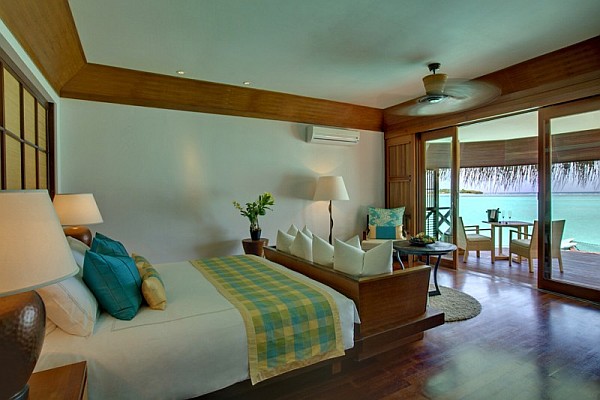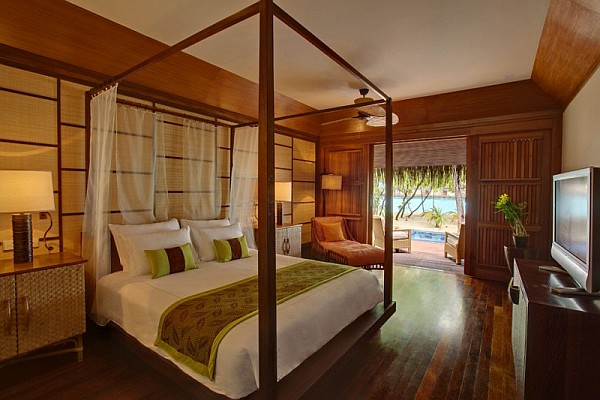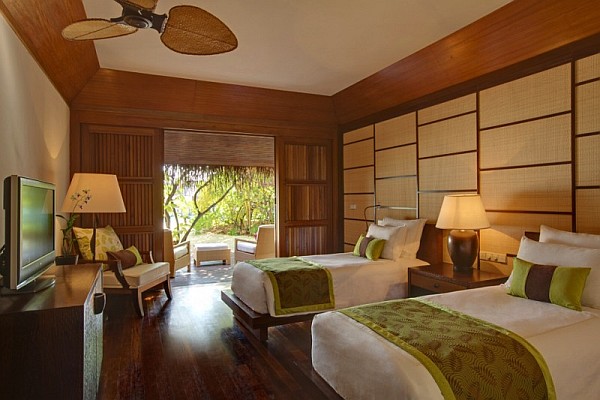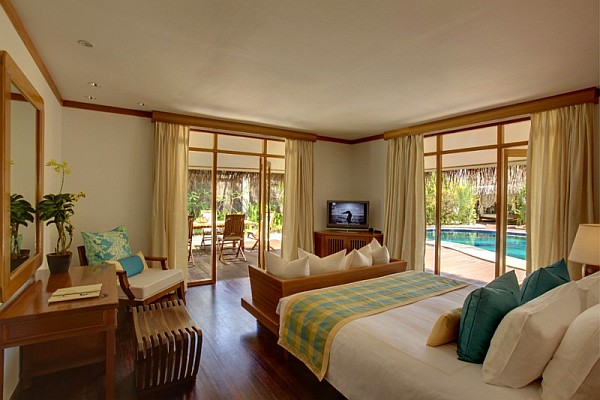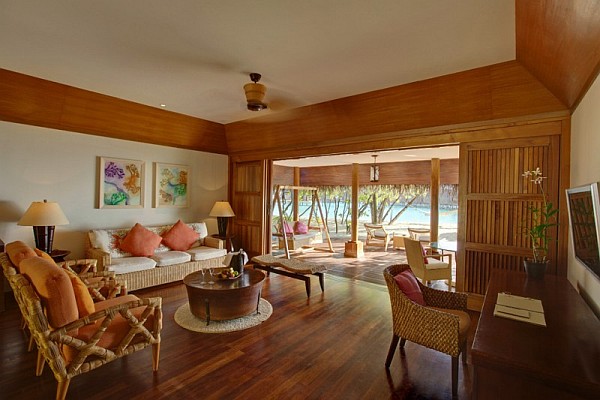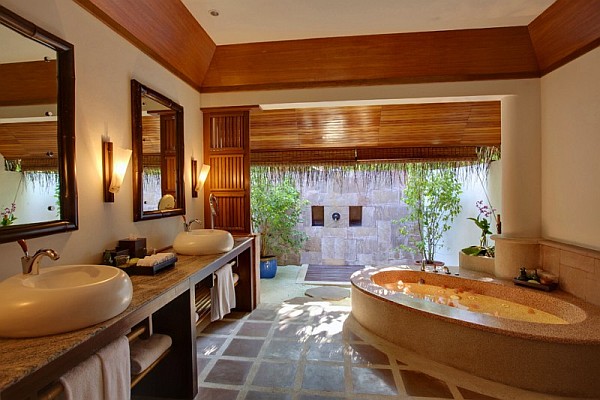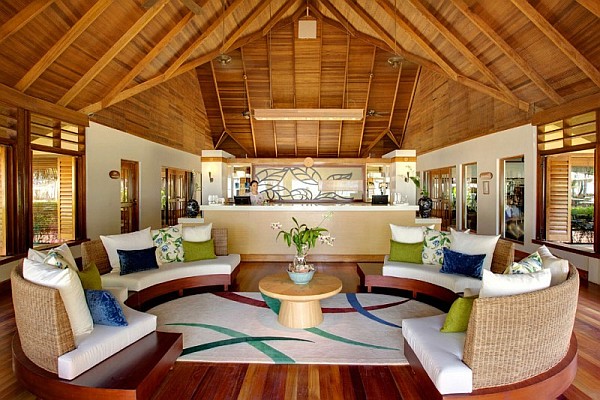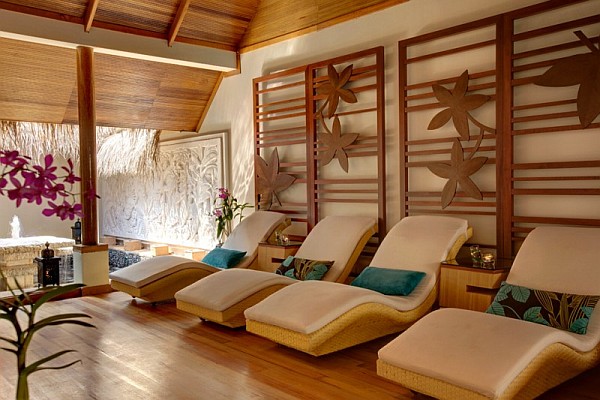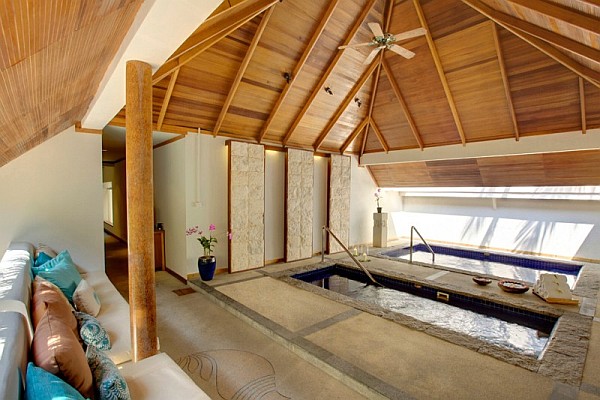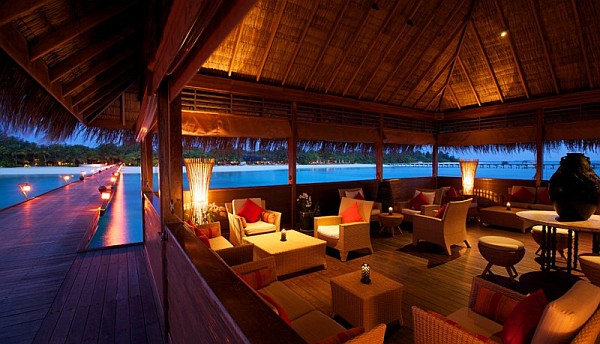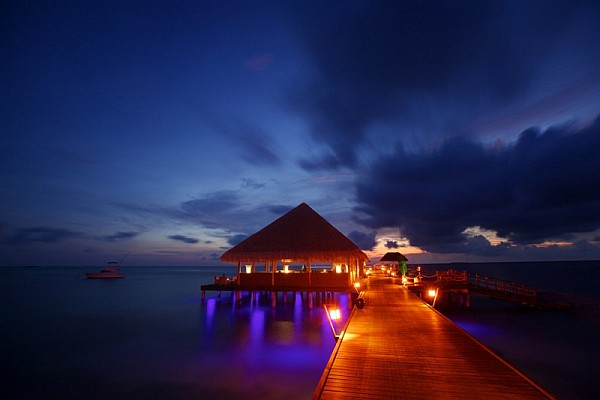 Liked the story? Share it with friends.