Adding a deck to your home will not only increase the value of your property investment, but it will also provide you with an outdoor space perfect for parties, neighborly chats or simply a quiet space to enjoy a hot cup of coffee or nice cold beverage. If you're planning on adding a deck to your living space, you're making a great decision that will benefit you and your family for many years to come. However, embarking on this sort of mission can also be slightly overwhelming and you may not know where to start.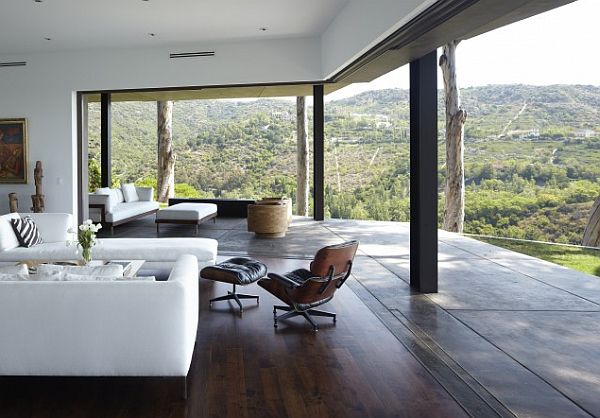 by Griffin Enright Architects
If you are looking for some deck inspiration, then you've come to the right place.
There is no such thing as a "typical" deck. Every living space has its own unique style, shape and purpose. For example, some homeowners may be looking for a small deck – something just slightly larger than a balcony – that's big enough for a grill or perhaps a small café table and chairs. Others may be looking for a multi-tiered party deck large enough for a tables, lounge chairs and perhaps a Jacuzzi.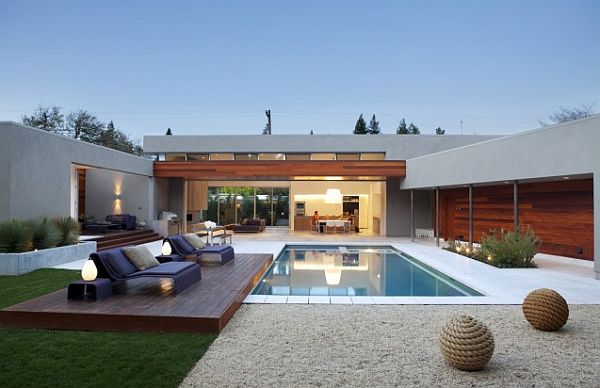 by Dumican Mosey Architects / Mariko Reed photography
If you're looking for a distinctive design, consider a round deck – place a fire pit in the middle and a rounded bench that's perfect for a chilly autumn evening or a snowy winter day. Other methods of adding a personal touch could be to install planters for an herb garden, a small gazebo or interestingly shaped railing. Your deck can extend in layers out further and further into your back yard, or wrap around the side of your home for additional space.
A successful deck design is one that serves many functions. For example, your deck could include a shaded space for reclining with a good book or outdoor countertops around the grill to assist with your cooking needs. No matter what, you deck should be a place that's designed just for you.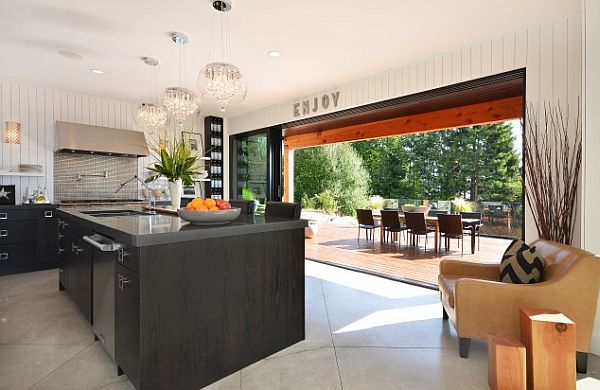 by Dawna Jones Design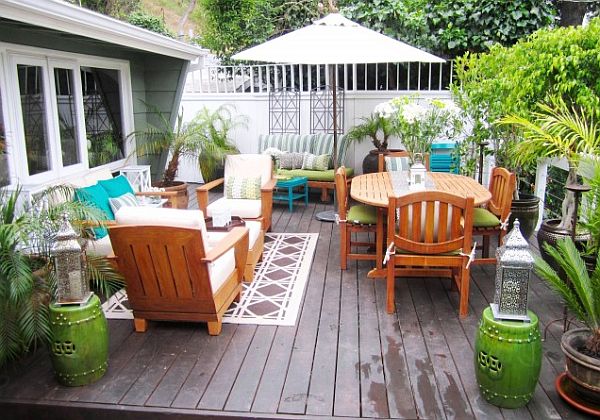 by COCOCOZY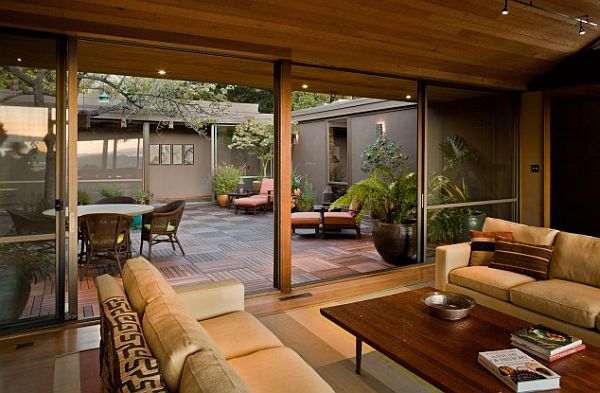 by Koch Architects / Joanne Koch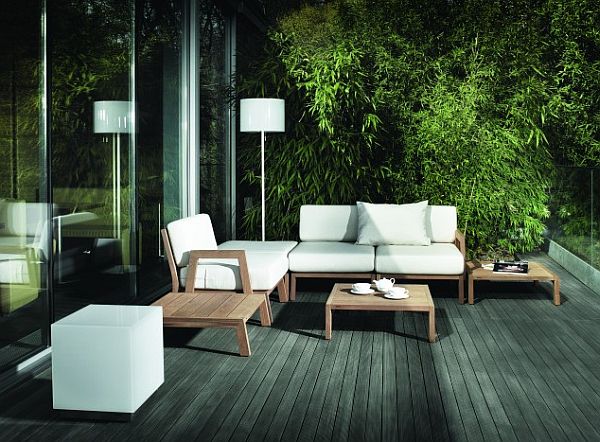 by Usona Home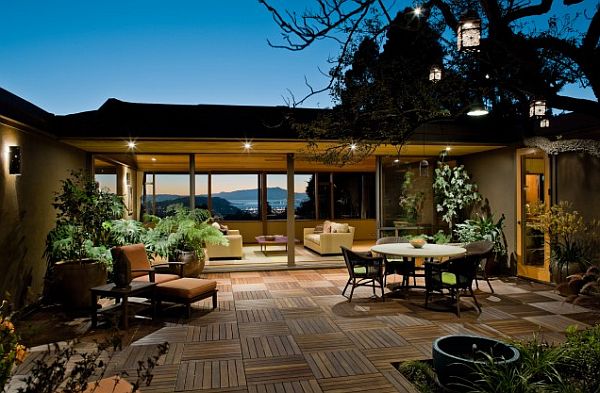 by Koch Architects, Joanne Koch