Recreating the look of a penthouse in your bedroom is all about space and light. There is a reason why people pay a premium for apartments way up in the clouds, and while you may not have a view of sun-drenched LA from your window, you can create a penthouse-style room by maximizing the view and the natural light you have.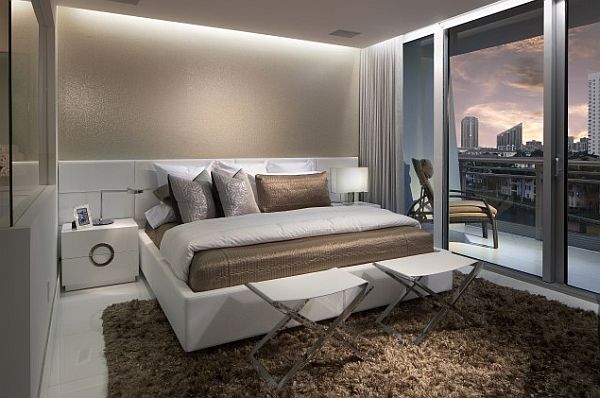 Window space is important; penthouse apartments typically utilize sliding glass doors to allow as much light into the room as possible. While you may be restricted in this sense, it is worth considering whether you can make any alterations to create more window space. To make the most of the light you have, neutral colors are the best choice for the walls. You can add a splash of color on the wall around the window for impact, but opposite the window you should use neutral colors to reflect light back into the room.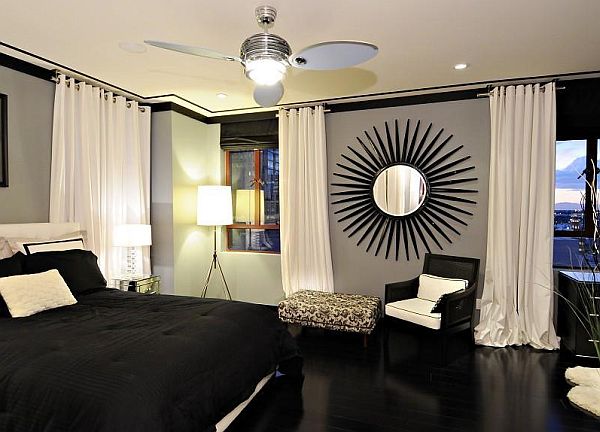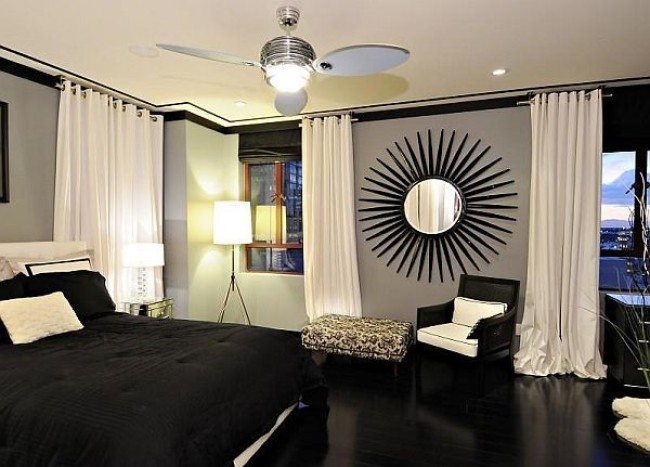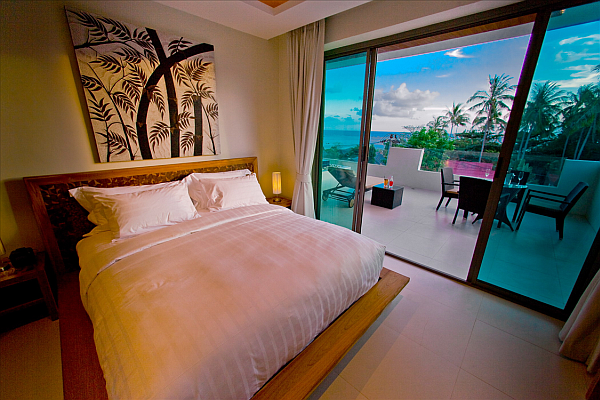 Space comes into play with the modern, minimalist look. In order to capture the airy feel of a penthouse apartment, you need to cut the clutter right back. A good way of doing so is to invest in a chic leather bed with drawers. These provide the luxurious modern look with room to hide away all your various bits and pieces. And if you want a large flat-screen TV in your room, look at bed options which will house the TV in the foot of the bed – it's a great way to achieve the minimalist look.
If you can, consider using a wardrobe unit with large sliding doors to continue the contemporary theme. Mirrored doors are a good idea if you're restricted in terms of space – they'll make the room seem much bigger. And resist the urge to add too many accessories to the room. If you take your time and pick out one or two statement pieces, this will have more impact than cluttering up your space with a number of items.