The intoxicating feeling of a warm, balmy breeze caressing your bare skin as you stand amid crystal clear turquoise water and dig your toes deeper and deeper into the powdery sand beneath the tiny waves. As you breathe in the damp, salty air you hear the friendly, faraway beat of a calypso drum and hear the tinkling of laughter from a nearby tiki bar. Ahh, paradise.
Wouldn't it be nice if you could stay on vacation forever? While we all dream of a time when we can cast our obligations aside and hop the next one-way flight to Jamaica or the Bahamas, we're all much too bogged down to live such a dream. However, by utilizing a Caribbean influence in your home décor you can feel just a little bit closer to paradise – at least until your next getaway.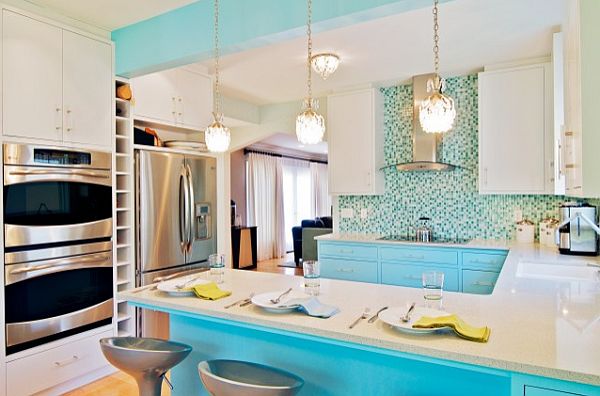 by Will Waibel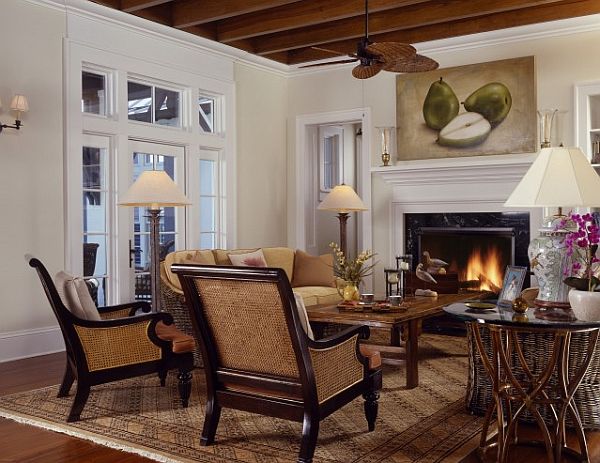 Purdum Residence by Cooper Johnson Smith Architects
One thing to keep in mind about the Caribbean islands is that they have been touched by a multitude of cultures throughout the ages. From French and Spanish to African, Dutch and English, the rainbow of influences have blended into a unique style of music, cuisine and décor. Implementing these concepts into your interior design means plenty of bright colors combined with sun bleached white accents and a rustic, beachy vibe.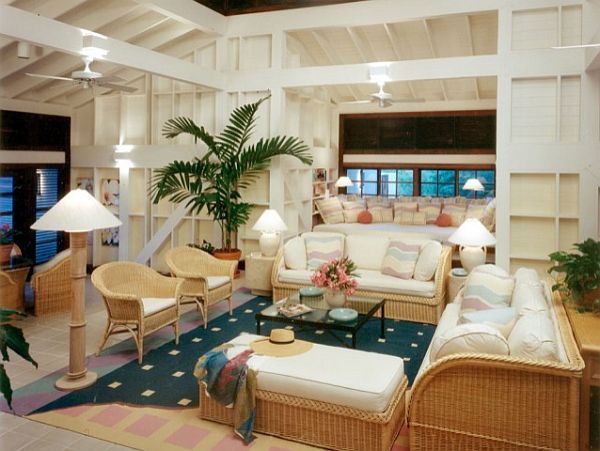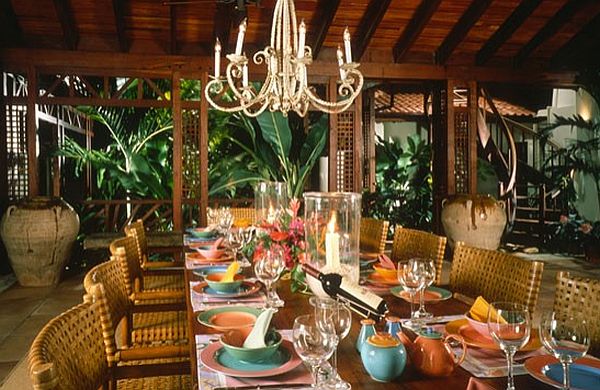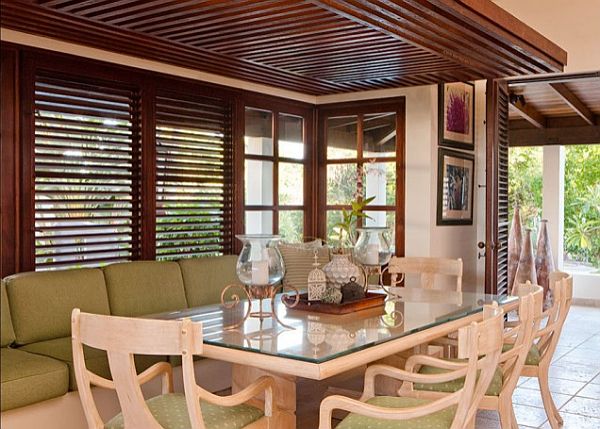 Images above (three) by MCM Architects
The Caribbean lifestyle is also apparent in their décor. If you've ever taken time to submerge yourself into the culture of the islands, you will find that many natives maintain a laid-back mentality and a live-in-the-moment spirit. Rather than dark, ornate wood furniture and polished metals, stick to distressed woods and light, airy window coverings. Canary yellow, turquoise blue and lively greens are also prevalently featured in Caribbean décor.
Infusing Caribbean style into your interior design can help liven up any room in your home. However, if you're having a hard time becoming inspired, you might be due to visit to the islands for a little motivation.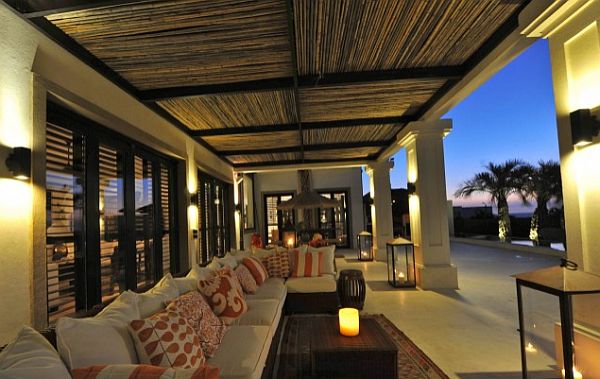 by Z3 Diseño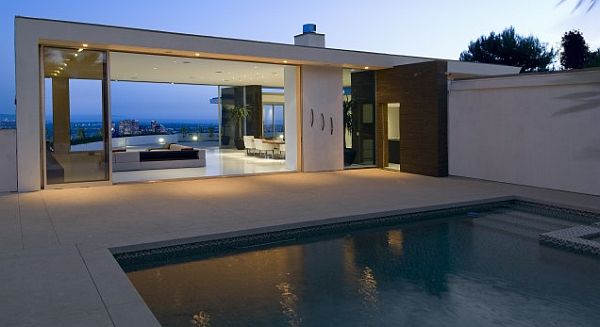 Pedram Residence by Abramson Teiger Architects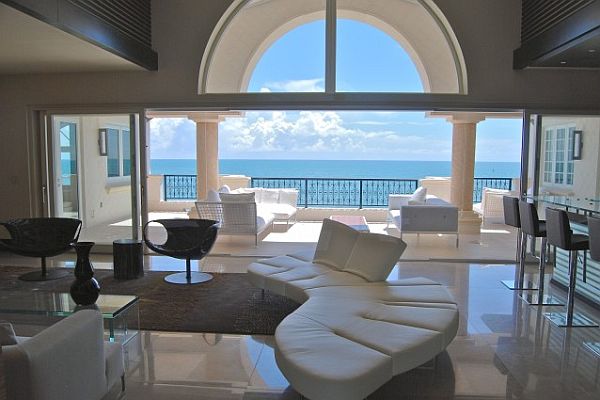 by Pepe Calderin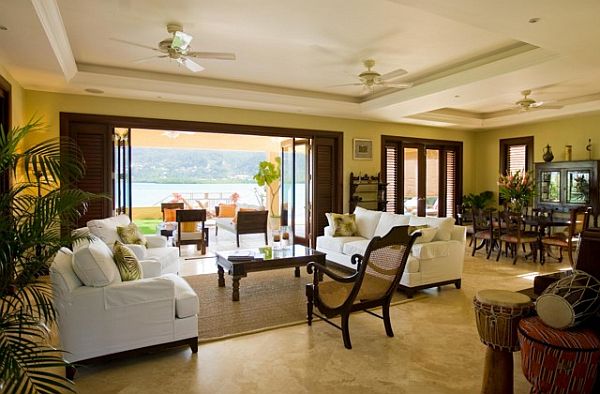 by RUMA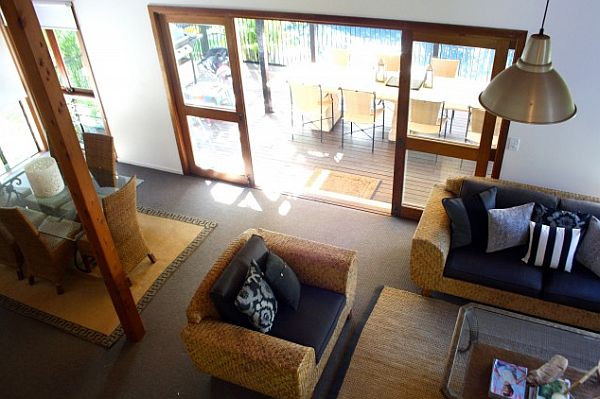 by Holly Marder