A home is a space that, if nothing else, should reflect your preferred styles and flavors. A successful home design is one that encompasses not only balanced elements and well-planned arrangements, but even home interior needs to have its own voice and unique personality. One space in which you can easily put a little touch of yourself is into your mantle décor. Here are some helpful pointers for personalizing your mantle without affecting the harmony of your home.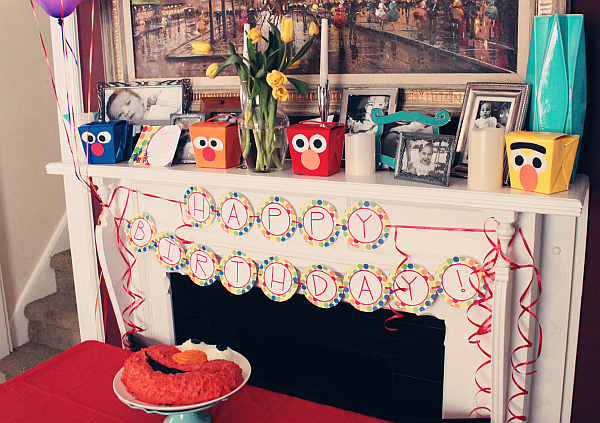 Avoid the clutter. Often, people have a tendency to load too many items onto their mantle – from family photos and school portraits to knick knacks, awards and random pieces of décor. This sort of overbearing arrangement will not only detract from the room, but it also makes each individual element almost impossible to pick out. Remember, the mantle is not the only place in your home where things can be displayed.
Weighting is not a bad thing. When decorating a mantle, some people assume that for every item placed on one side there must be a mirror image on the other side. This is not only untrue – it can also make your mantle look like it belongs to the Adams Family. Instead, consider following the 3 + 1 trick. In other words, choose three similar objects that differ slightly in height and place them at one end. This can be something as simple as three candle holders or three framed photos. Then, select one large item to be placed at the other end.
Let your personality shine. You don't want your mantle to look straight out of a catalog unless you're designing a hotel suite or model home, so be sure to give it some love. Use your mantle as a place to display interesting conversation pieces – such as something collected on an exotic vacation or a family heirloom. If nothing else, a mantle is a great place to exhibit your personal stories.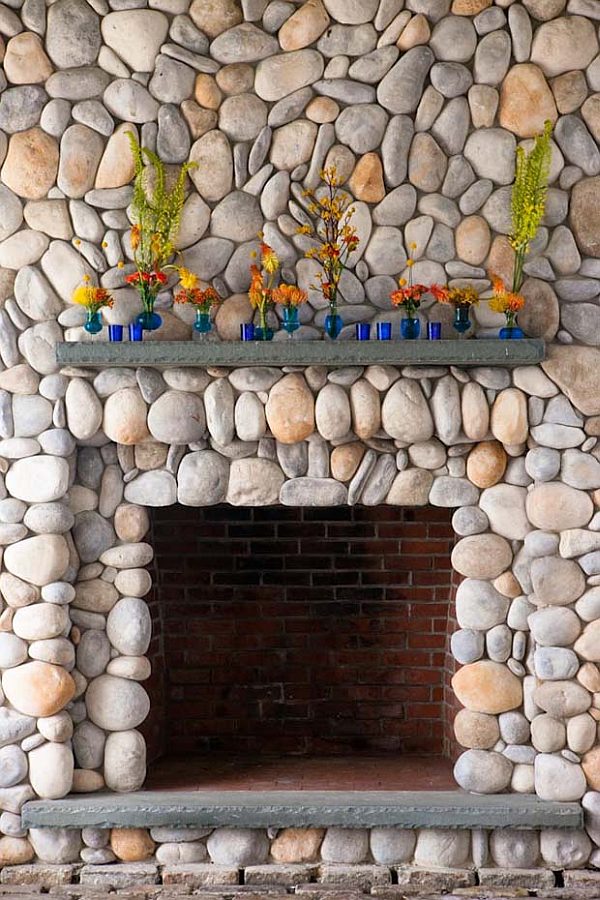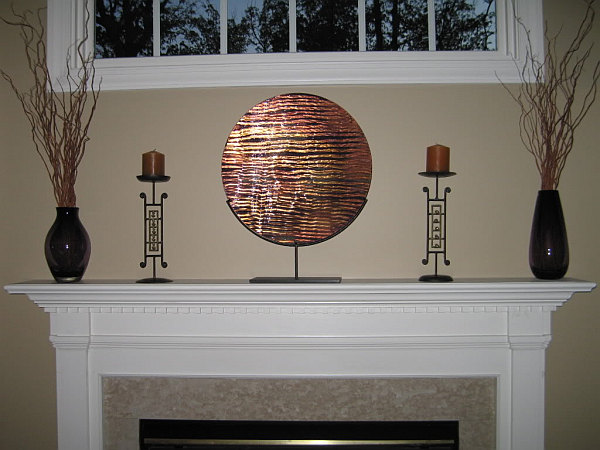 Images courtesy of: babies and bacon & beautiful blooms