I remember story time at the library with a teacher sitting beside her easel and a beautiful oversized book proudly displayed open to the first page. The following pages were bursting with color and life as the teacher turned the corners and began on the next sentence, a story jumped out at my fellow classmates and me. This was art. This was expressionism. Although just simple children's literature on a pedestal suddenly every eye was drawn to a large book with one prominent feature that made it shine. It wasn't just its size, no it was acknowledged for its presence.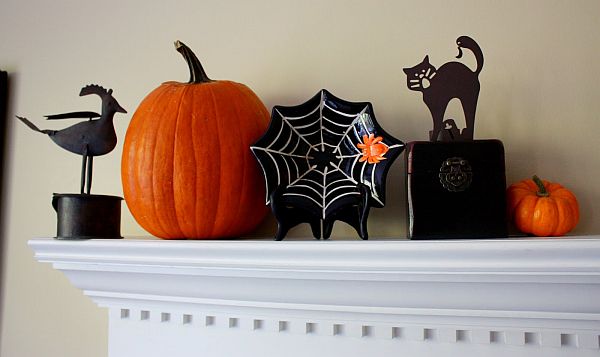 While we may not all stroke the canvas with our oil based paints as it leans safely on the easel many of our homes offer us another outlet to create, to craft and to share our story. No matter if we've lived in the small close knit community our entire lives or have finally settled down after jet setting the globe, we all have a story to tell.
The mantle place, while seen as a sacred and integral part of Christmas holiday traditionalism, is our easel to our inner interior designers but more so to the tale we can tell through objects and visuals. Encompassing memories, epic adventures yet to come or embracing the eclectic we can paint a picture with our treasured charms and like the story book display proudly for our eyes invites us to mental pictures that will leave a lasting impression.
So impress all those who enter with a legend supported by your mantle…
Running Towards Layers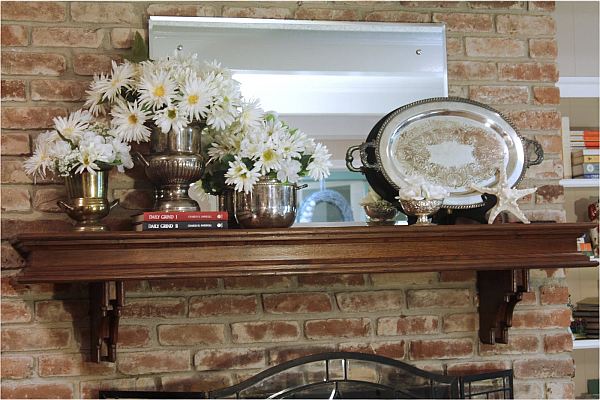 From runway to the sidewalk fashion ensembles, layers can be seen in abundance incorporated differently by all ages. This same brilliant method can be used on our mantles. Just like too many layers ruined Justin Beiber's image so can a variety of too many objects on our mantle distort the look and become far too cluttered. Each piece should have a purpose and be a chapter to your story. And behind each layer there should be continuity and a sense of wonderment, and not of incomprehension.
Soundly Symmetrical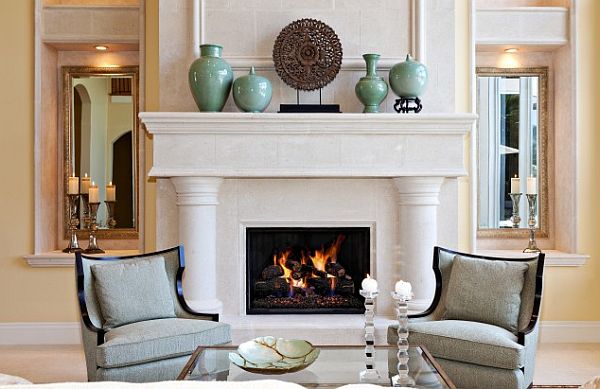 Bring some semblance in your streamlined home with simple structures. A mirror framed by two matching lanterns with equal distances measured to perfection makes a timeless statement. A minimalistic attitude as this bears the story of open elegance.
Shelving the Mantle to Collectibles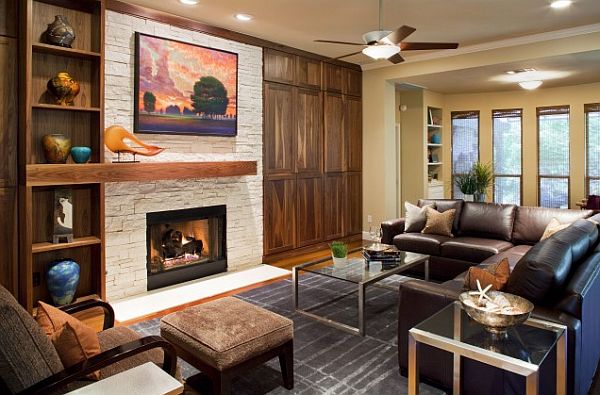 Unless it's a porcelain unicorn music box collection similar to the tastes of the fictitious character Kate Veach from Dodge Ball you should be proud of your collectibles and mementos. An entire first edition book series, a scientific shadow boxed Holometabolism exhibit or a complete family tree arrangement these are some of the most recognizable ways of sharing our story. Like wearing your heart on the sleeve, a person can tell a lot by an individual who shares their beloved collections via mantle pieces.
Rock Your Next Door Country Goodness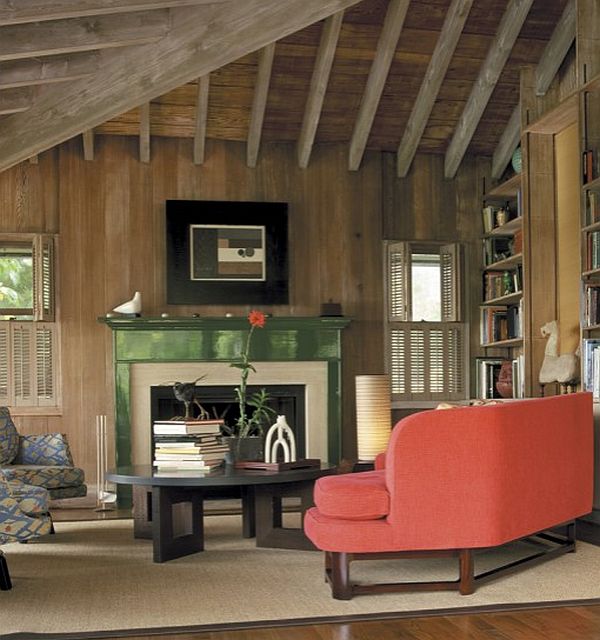 For a rustic rock or slate fireplace the mantle's frame calls out loudly for some refined elements of country. A rough hewn wood frame complete with knots that holds a conceptual sunset picture surrounded by some ironwork candle holders will offer a contemporary look in country themes and colors. A vase of fresh cut wildflowers and you have your exclamation point.
Boldly Contrasting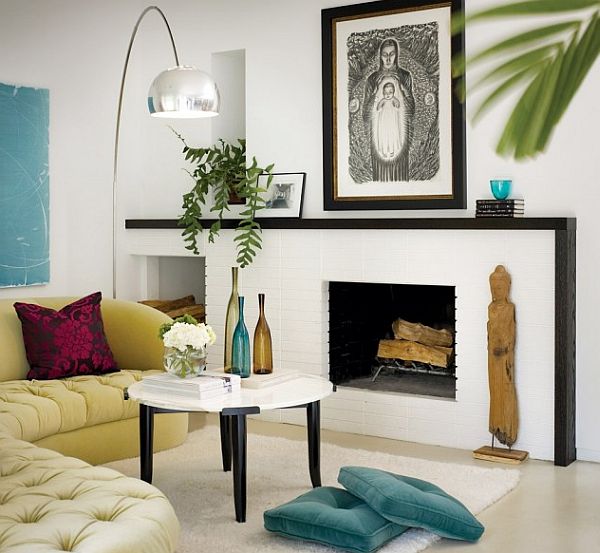 Who says your mantle piece has to blend harmoniously with the rest of the space? The mantle sometimes can be camouflaged into the rest of the wall, but with a pop of color you can easily remedy this. Then add some simple framed artwork that will speak the rest of the complimentary story.
Naturally Enticing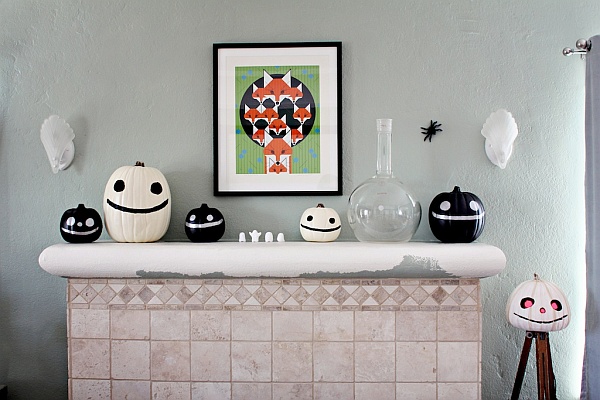 Create a greenhouse right in your living room. A bonsai, some smooth stones, a cacti, potted ferns, and an organic branch will extend your outdoor oasis chapter to beautiful lengths. The vibrant greens against a white fireplace will sooth the troubled soul and share a piece of the great explorer from your heart.
A properly mantled mantle piece is a never-ending story that speaks to everyone and tells him or her a story without words. May yours be a story whose lessons are one of joy, peace and happiness.