When the stresses of daily life begin to plague your every thought, one of the best antidotes is a good book and a few hours without interruptions. Regardless of your preferred genre, a great book can transport your thousands of miles away or hundreds of years into the past – into another time or place in while the complications of your life cease to exist. After such a mind-vacation, your stresses are temporarily lifted and peace is restored.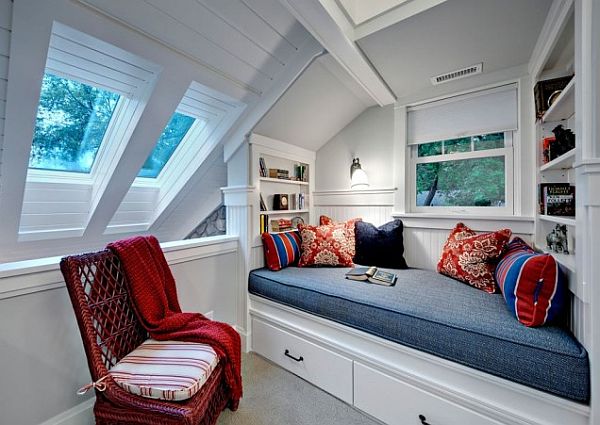 By Kathryn Johnson Interiors / Photography by Mark Ehlen
It is for this reason that every home should contain its very own reading nook. Like a child's pillow fort, a reading nook can offer you the seclusion and tranquility you crave after a long, hard day. In order to create such a room, you will need a few key elements.
Comfortable Seating – In order to get the most out of your daily literary escape, you need plenty of plush seating options. Several well placed oversized cushions, bean bags or a Middle Eastern-style floor pallet may be just what you need. Add a soft down comforter or woven throw for extra warmth on a chilly day.
Privacy – If you live with other people, or simply want to ignore the mounds of work sitting in your home office, you need plenty of privacy. Strategically placed screens or bookcases can create a friendly haven. If you want to take things a step further, create a secret oversized closet-type room complete with closing doors and soft lighting.
Tranquil Colors – Choose sort, non-distracting colors for your reading nook. Soft blues, whites, light greens and other soft hues can promote tranquility. Opt for serene color palettes that aid in your efforts of forgetting daily stresses.
Use Your Imagination – Reading takes plenty of creativity. Decorate your room with the types of things that remind you of your favorite fictional spaces. Every home needs at least once space that is designed just for your own personal happiness.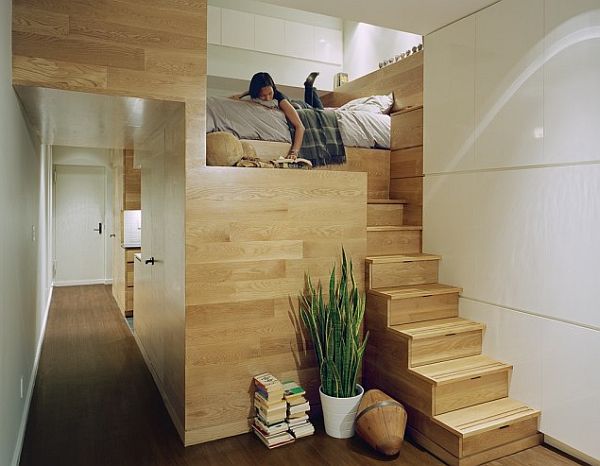 by Jordan Parnass Digital Architecture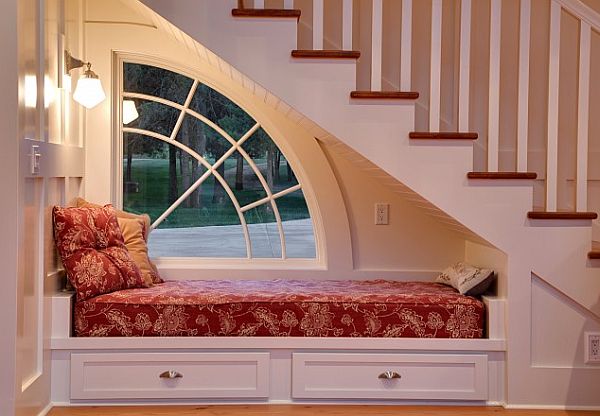 by architect Jon R. Sayler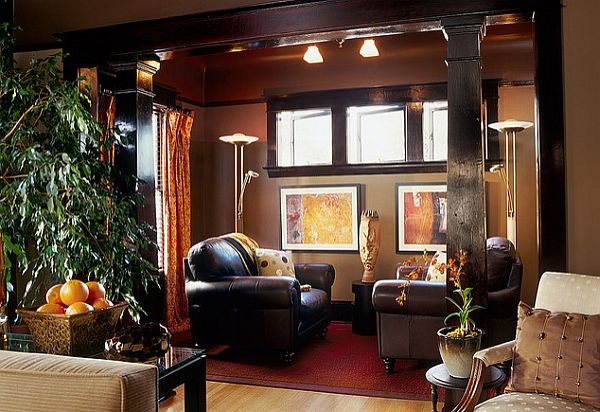 by Garrison Hullinger Interior Design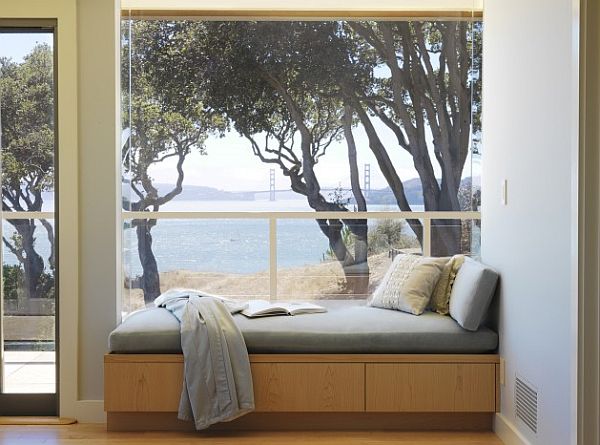 by Mahoney Architects & Interiors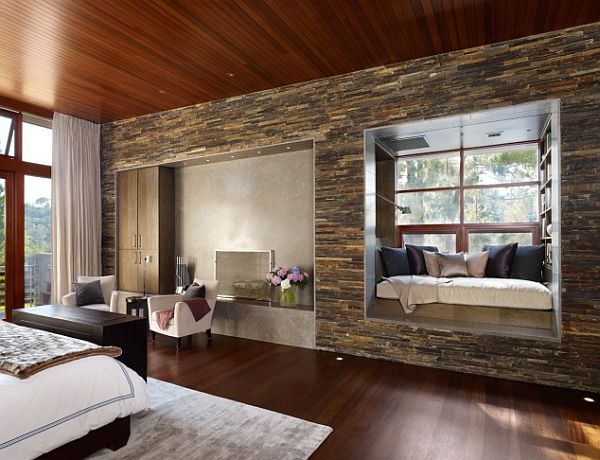 by Rockefeller Partners Architects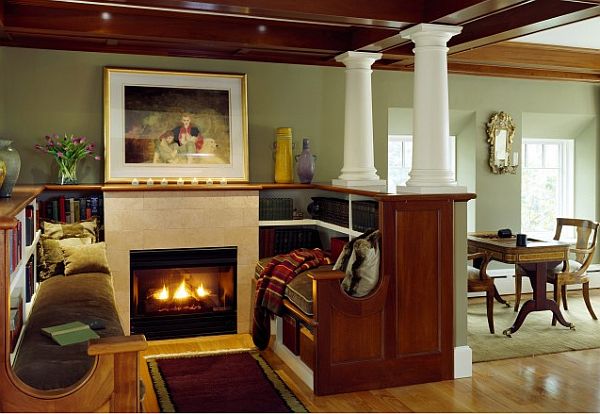 by Siemasko + Verbridge / Photographer: Sam Gray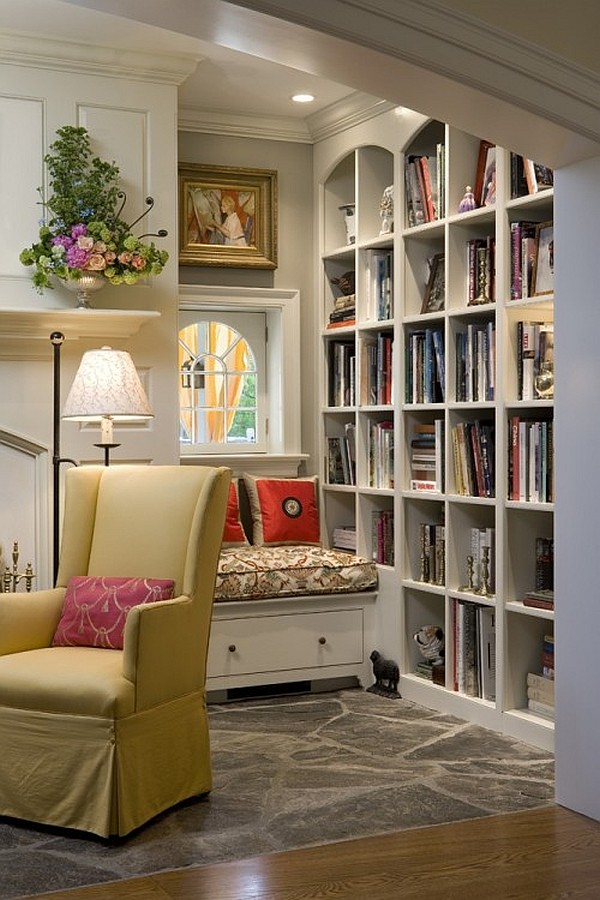 by Archer & Buchanan Architecture / Photographer: Tom Crane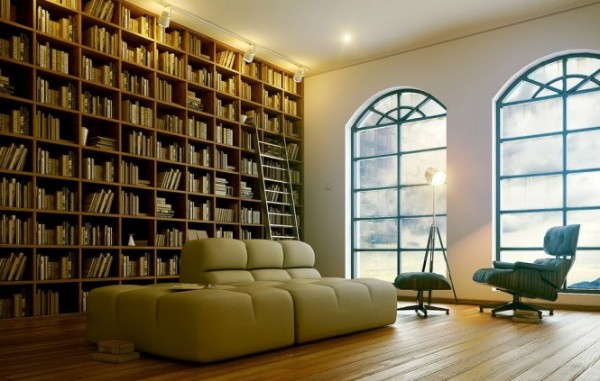 designed by XM Studio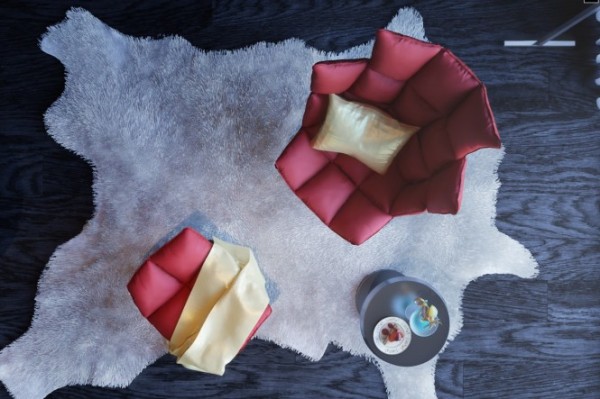 rendered by Blalank Studio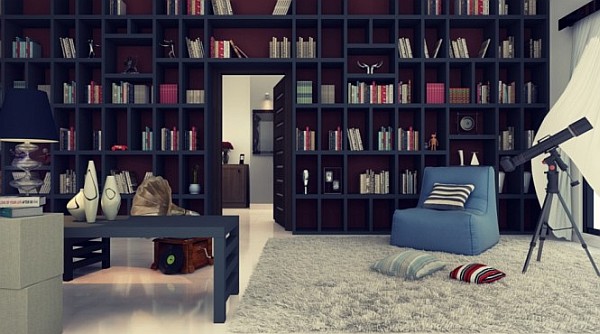 found on Krishan Kumar Lawasha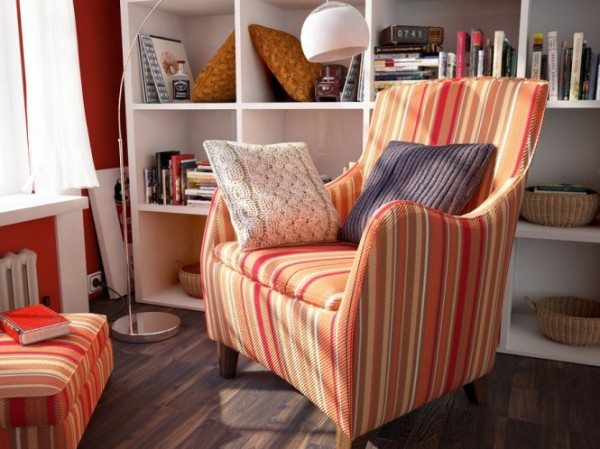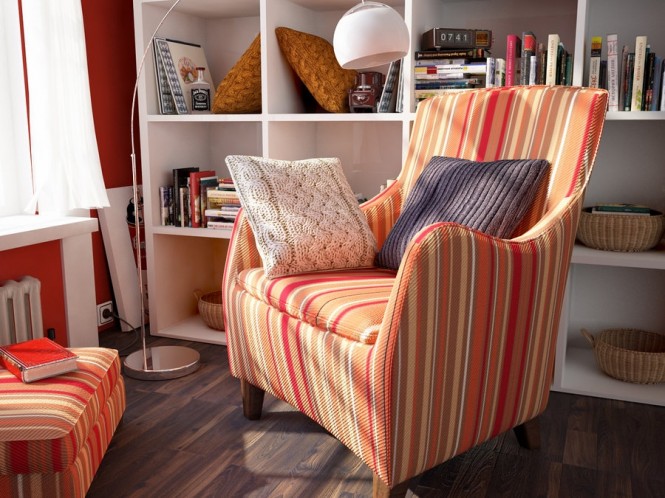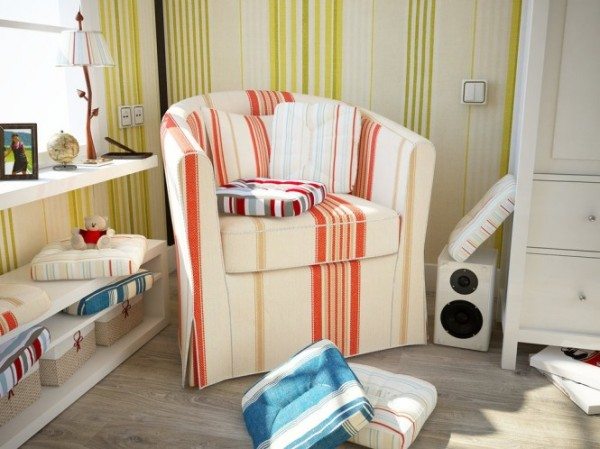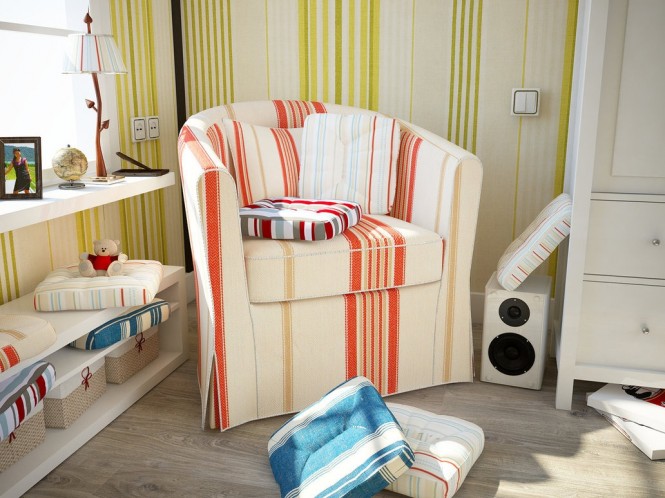 (found on SBM Productions)