Modern homes are not just about great places to live in that are clad with luxury and filled with décor that is both aesthetically pleasing and ergonomic. It is all about maximizing what it has to offer. When it comes to providing the perfect view, luxury homes, condos, beach houses and even city apartments are all trying to attract the consumers by giving them a view that they cannot refuse.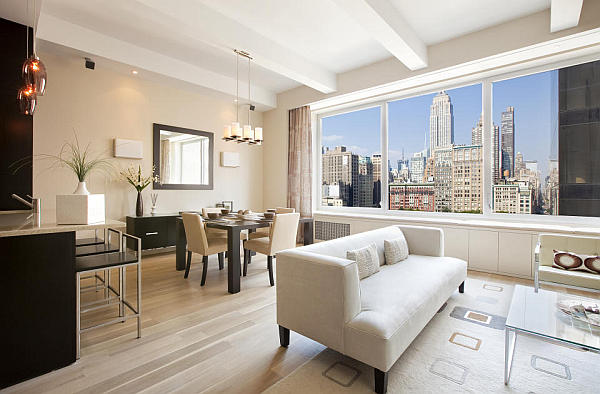 Of course, they is nothing like waking up in the morning and staring at the vast stretch of blue and enjoying the point where the ocean and the sky meet.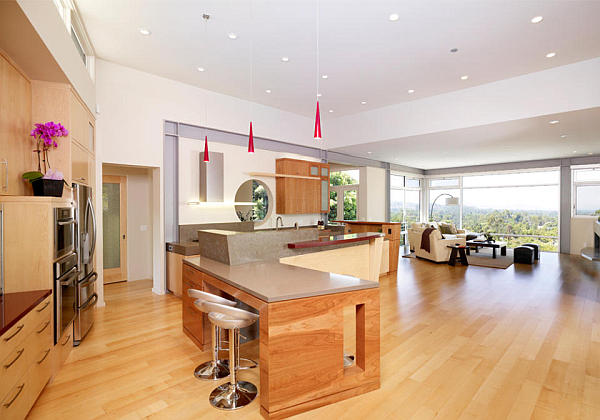 While some offer this unique view of the horizon, others provide sights and sounds of the big cities and relaxing flora which helps kick start your day with freshness galore.  And don't forget the evening view.  A relaxing supper with a beautiful sunset right outside your windows lets you enjoy some beautiful food for the eyes along with your palette. A later dinner will showcase the gorgeous lightscape made by the city buildings and landmarks.
Modern designers are using glass lavishly as a building material and its transparent and clear properties combined with the form of floor-to-ceiling windows ensure that you get un-obstructed views. Feast your eyes on these snapshots that showcase how the exterior can be integrated with the interior in stylish and seamless fashion.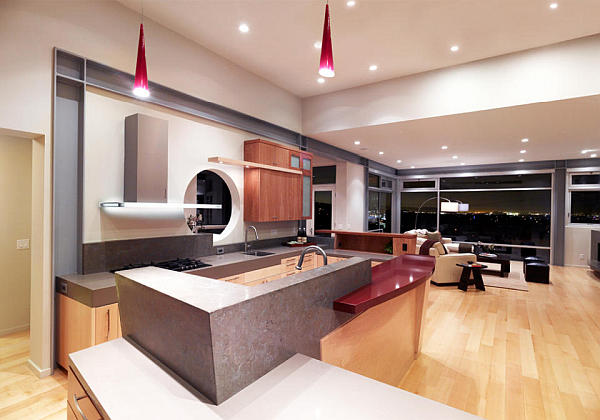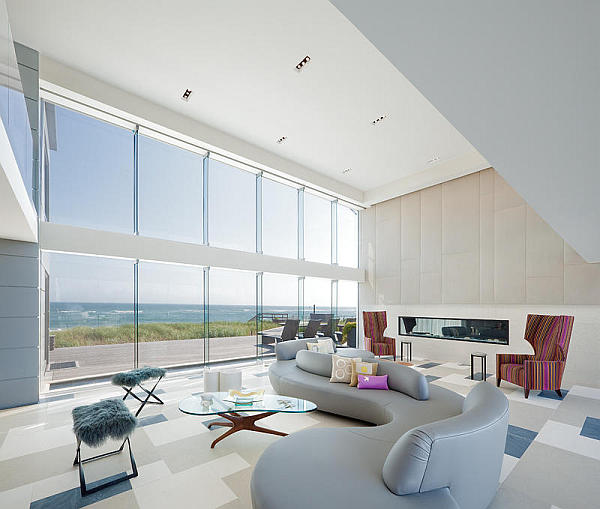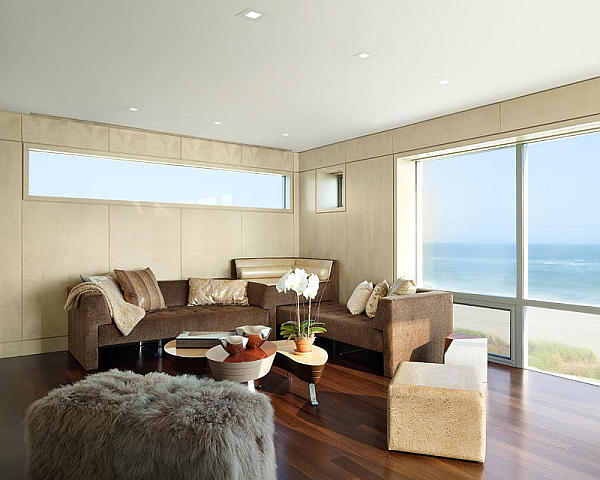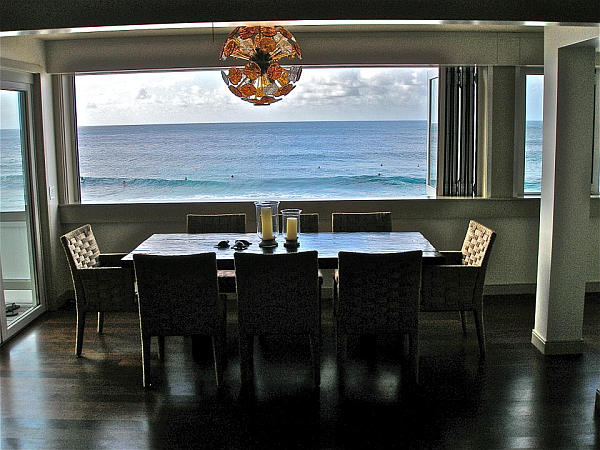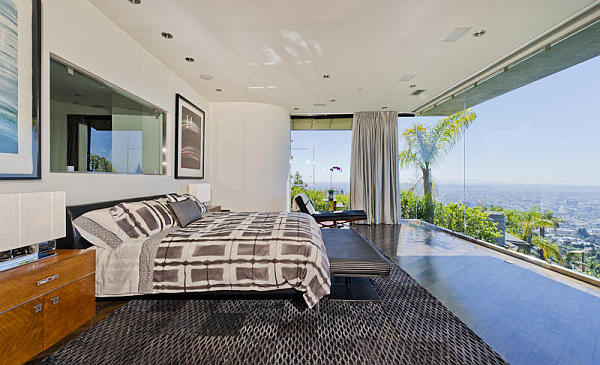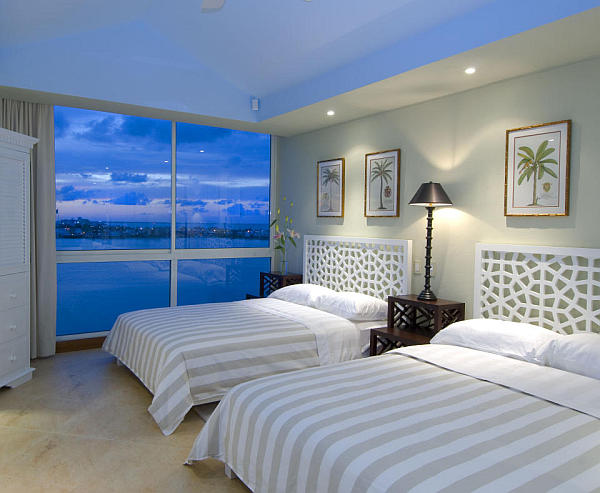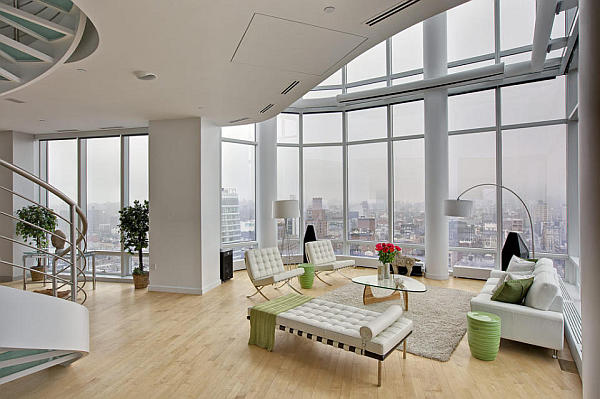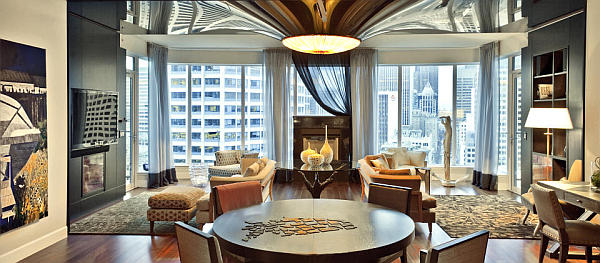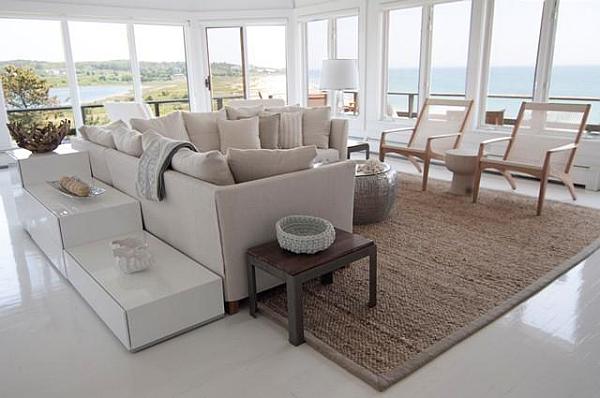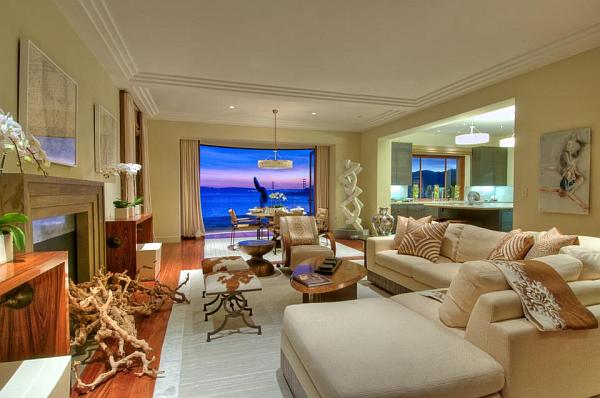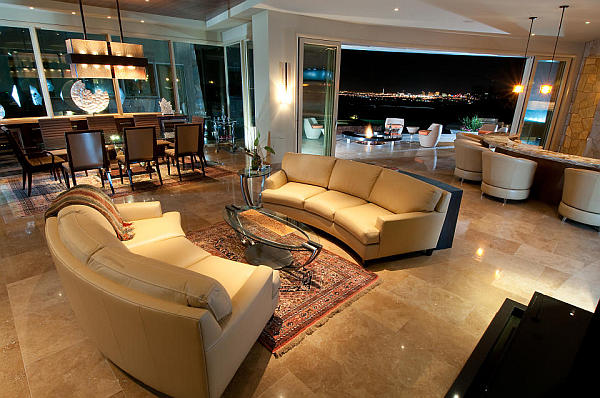 Liked the story? Share it with friends.