When it comes to updating a kitchen, many of us consider new flooring, chic new appliances, a trendy backsplash and perhaps a few new décor pieces to spice up the space. However, when designing a new kitchen it is extremely important to consider the cabinetry.
In addition to taking up a large portion of the space, this job can likely be one of the most important (and expensive) investments in any home. One thing to keep in mind is that your kitchen cabinets do not necessarily need to be fully replaced. To save time and money, you may want to consider refacing instead of replacing.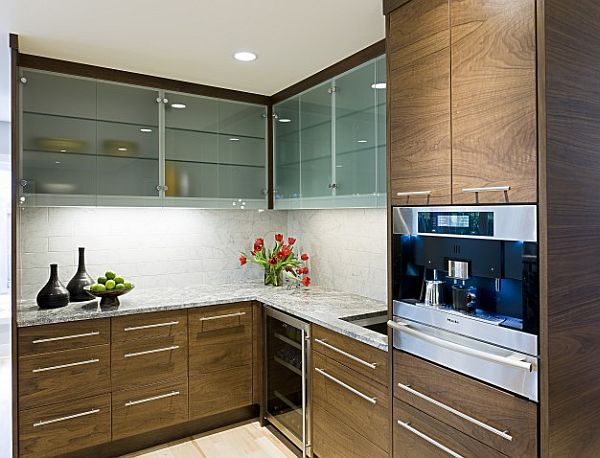 Gigi Olive Interiors / Rat Race Studios photography
Here are some points to consider when making this critical decision:
Do you like the current arrangement of your cabinets? Some kitchens come equipped with too many cabinets which shrink the space and make the space feel tight and crowded. On the other hand, some builders install too few cabinets which might mean you lack necessary storage. If you are experiencing either of these issues, you may need to completely re-arrange your cabinetry – which means a full replacement.
What do you think of the design? Refacing cabinets means replacing the doors and, often, the hardware. However, this won't change the shape of depth of the cabinets themselves. If you need more space within your cabinetry, you may need an entire replacement. However, if you want the look of new cabinets without the effort of demolition and a full reconstruction, new doors and new hardware can achieve that concept.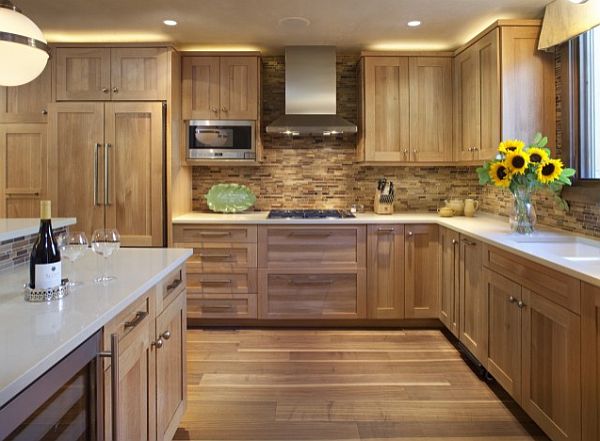 by Green Line Architects / Brent Moss Photography
Lastly, what is the quality of the material? All too often, builders skimp on cabinet materials in order to save money. This happens in even the most luxurious of homes. However, top quality cabinetry can add value to your home. If you're dealing with low quality cabinets then you may want to consider a full replacement as it will probably eventually be a necessity anyway.
Don't forget – sometimes all it takes to freshen up your kitchen cabinetry is a fresh coat of paint.
Meanwhile, some more kitchen cabinetry design ideas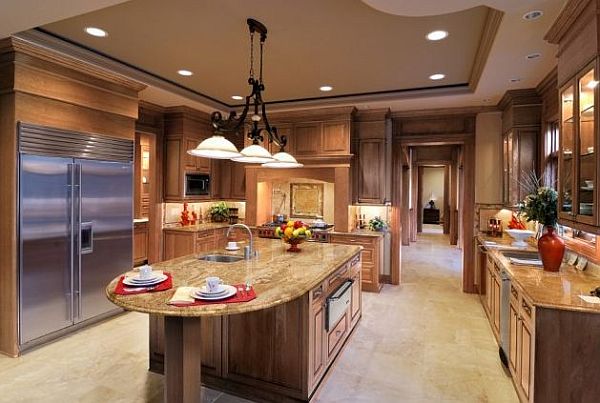 by CliqStudios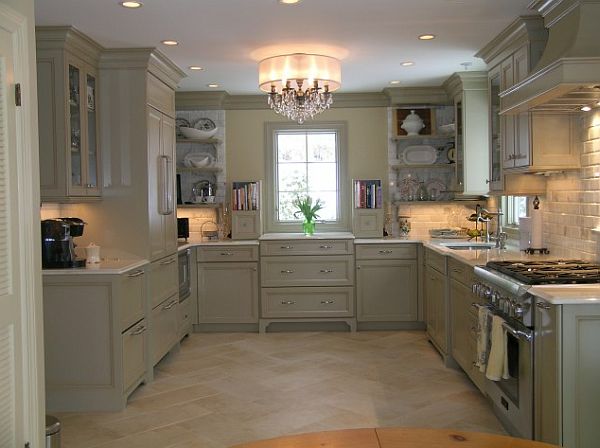 by IBDNJ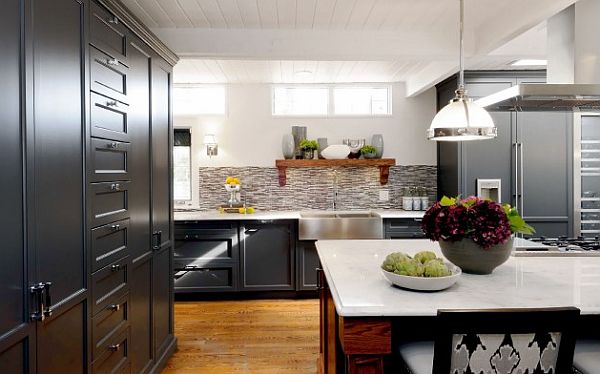 by Atmosphere Interior Design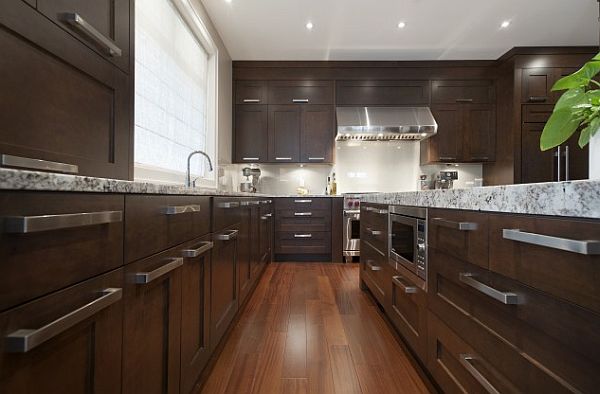 by Old World Kitchens / Photography: Bob Young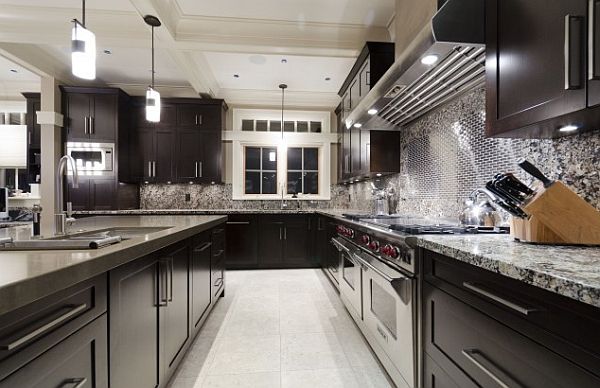 by Peter Rose Architecture and Interiors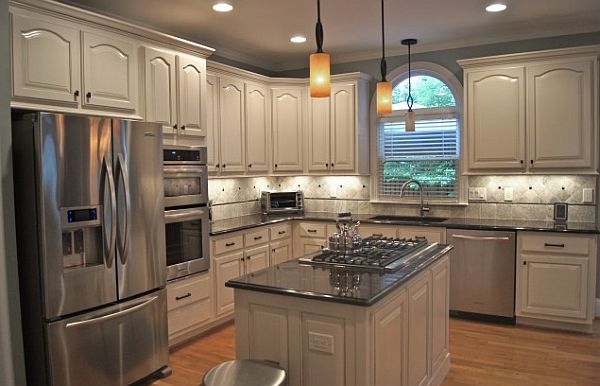 by Creative Cabinets and Faux Finishes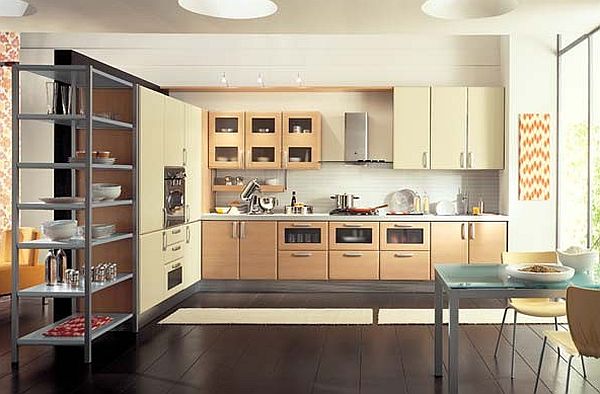 by European Cabinets & Design Studios