Spring is in full bloom and as we inch deeper into the season, and closer to summer, people are looking for more reasons to spend their time outdoors. Indeed, the warmth of the sunshine, lush greenery and colorful palette of the outside world is difficult to ignore. Unfortunately we can't be outside all of the time, but here are a few simple methods to bring the best elements of the outdoors in.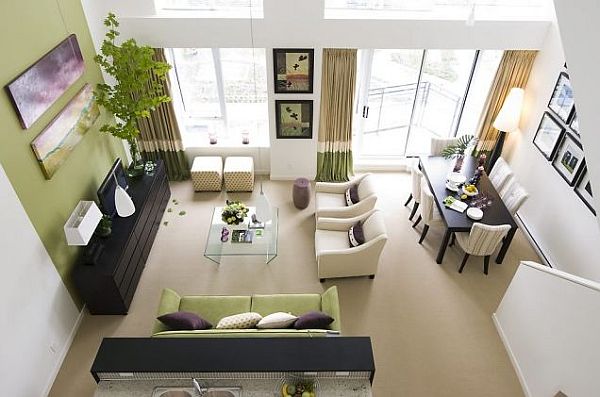 by Maria Killam
One of the key elements of any garden is plenty of green, and often in multiple hues. Some people are shy about implementing this color as different shades of green seem to go in and out of style. (Think the avocado green that dominated the 1970s and the lime green of the 1980s.) However, a natural earthy green is easy to implement into the current atmosphere of your room and, so far, has translated well throughout the eras.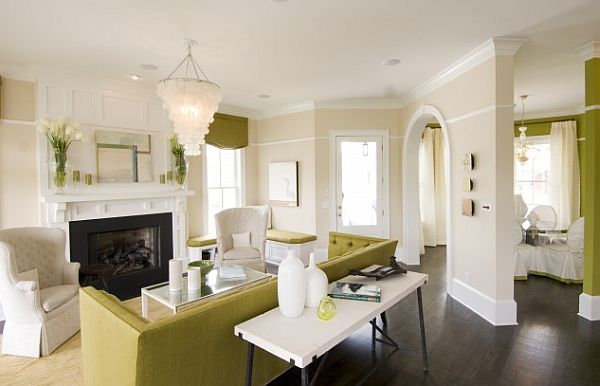 by FrontPorch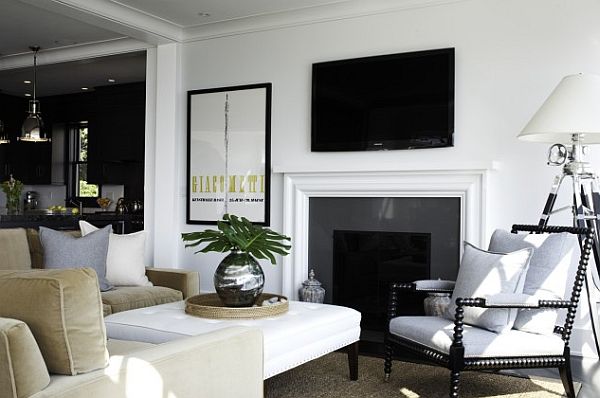 by LDa Architecture & Interiors / Photo Credit: Sam Gray Photography
Another key element is life – and lots of it. Add a couple of house plants here and there to liven up your living space, and flowers to bring you joy. While fresh cut flowers can make a beautiful arrangement, planted flowers or bonsais are a gift that will keep on giving – possibly even year round. However, if indoor flora will induce an allergy attack for you or someone in your family, fake it with synthetic plants and floral prints.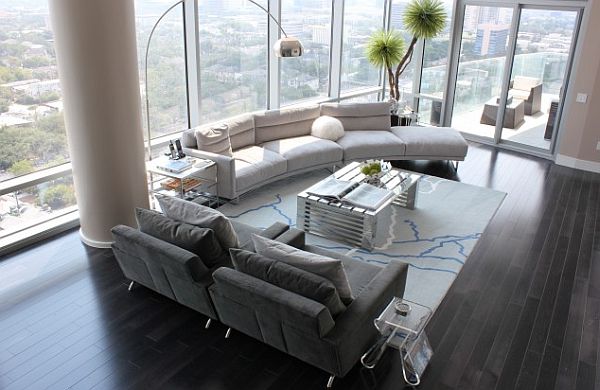 MN Design by Mauricio Nava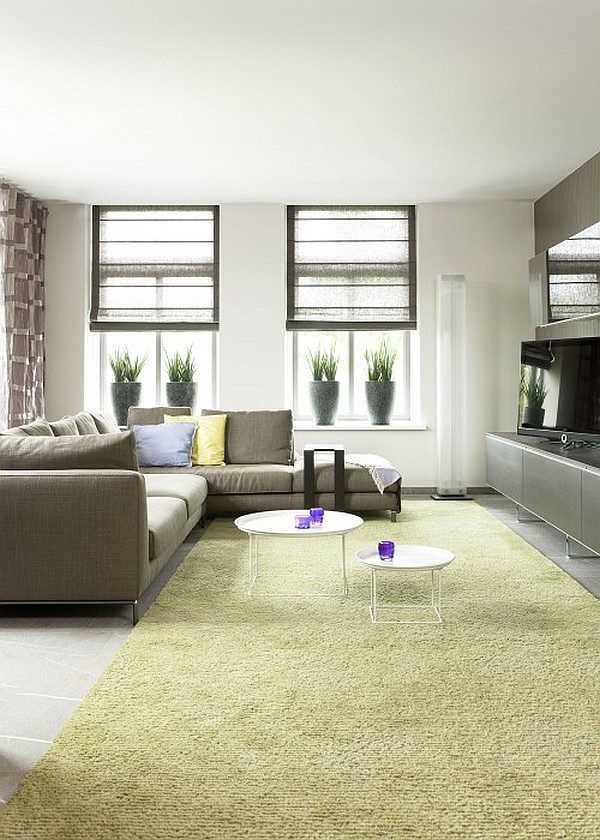 by HUISSTYLING
Be sure to add in plenty of bright, friendly colors – but do so in moderation. Touches of daisy yellow, turquoise blue or vibrant fuchsia can transform a drab space into your new favorite place. Add these colors in the form of woven pillows, draperies, decorative dishes and candle holders. However, even the color out with plenty of earth tones and finish off with accents of wood. Rustic wooden photo frames and coffee tables will help complete your indoor garden feel.