At the end of a frenzied, exhausting day of work, school, errands and the many other activities that consume most of your energy, you deserve to retire to a room that makes you feel completely and utterly relaxed. However, in order to truly enjoy a restful night of sleep, and wake feeling fully rejuvenated, you need to create an atmosphere that caters to comfort and pleasure. Here are some helpful ideas for achieving this feat.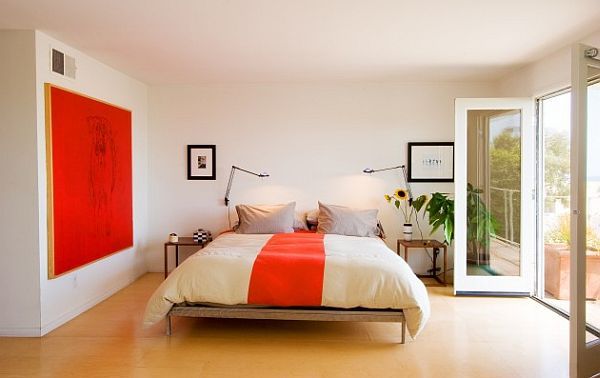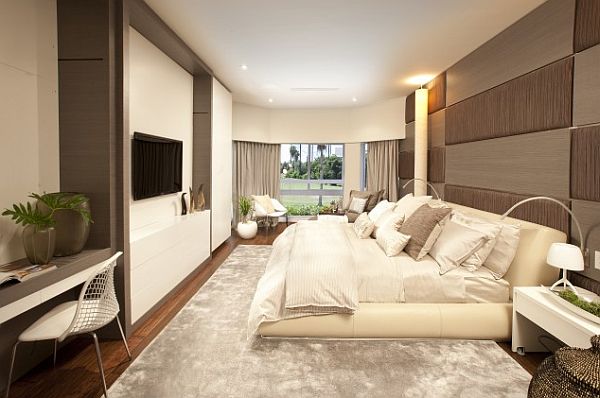 Color has a major impact on our mood. Red helps to foster a high energy level and yellow is vibrant and lively, which makes these colors great for kitchens and living rooms, but not necessarily the best choices for bedrooms. In order to create a tranquil and peaceful space, stick to soft blues, dark and muted greens or simple neutrals. Think of the colors most often chosen for spas and mimic that in your own space.
Next, focus on fabric. Although down comforters and linens with higher thread counts can be costly, a good night's sleep is priceless. Not to mention, a good set of sheets and top quality comforter will last longer and contribute to more nights of restful sleep than discounted alternatives. Invest in top quality, luxurious linens and you won't be sorry.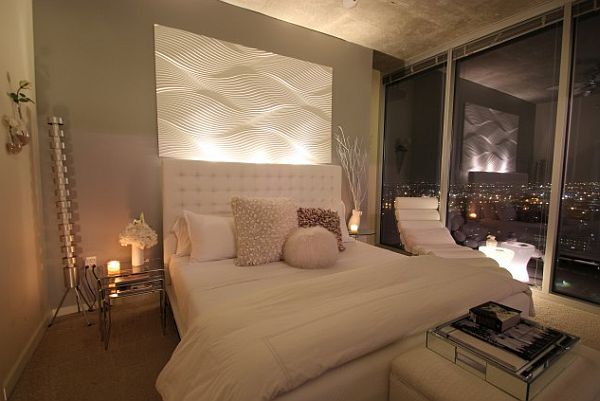 Keep décor to a minimum. Intricately detailed wall art and too many conflicting patters or colors can slow down the relaxation process. Instead, stick to simple and basic décor. Surround yourself with things that make you feel most at ease – such as aromatherapy candles and black-and-white photos of people you love. When the last thing you see before drifting off to sleep and the first thing you see upon waking is something that brings you joy, it's nearly impossible to start off your day in anything other than the best of moods.