Trends are an amazing concept in the marketing industry. They sneak up on us and BANG! an explosion of must-haves surround and bombard us everywhere we go. We can barely check out a Snickers bar without being accosted by the not so subliminal messages of the mini isle by the cashier. Stacked proudly facing all passing customers with their red and white emblem declaring these products were seen on TV we wonder is this the miracle product? Can it really stop unwanted facial hair? Soak up all spilled liquid in one swipe? Mysteriously seal off leaks? Slice cucumbers with the touch of a finger?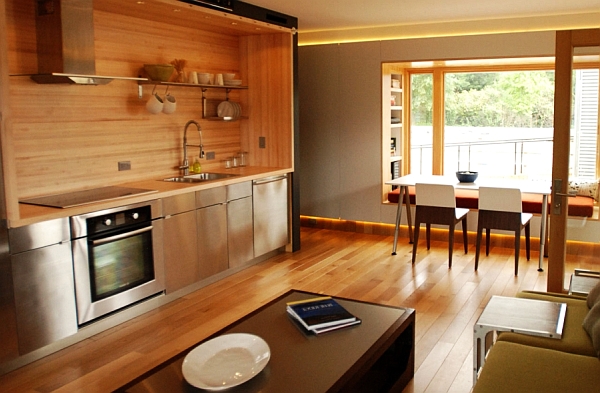 So naturally we become rather jaded against As Seen On TV icons … but I beg of you to give the entertainment central one more chance. For all the unfinished or unknown projects loafing in your home you want to take advice from these as seen on TV: The DIY pros.
This spring and summer there are four fabulous trends you want your house to cultivate and to set a new standard by. And thanks to the good friends of HGTV it's possible to DIY.
Candace Olson Tackles Trend #1: Sleek and Streamlined Kitchens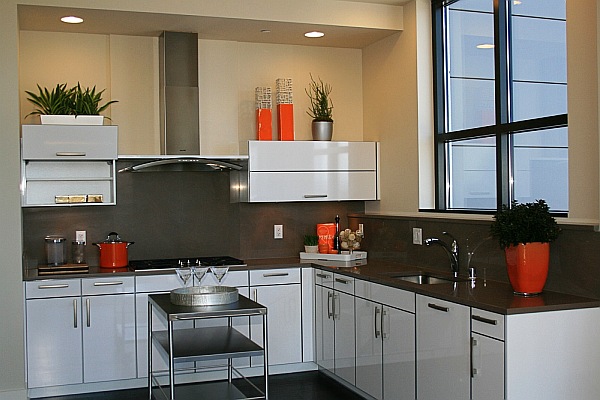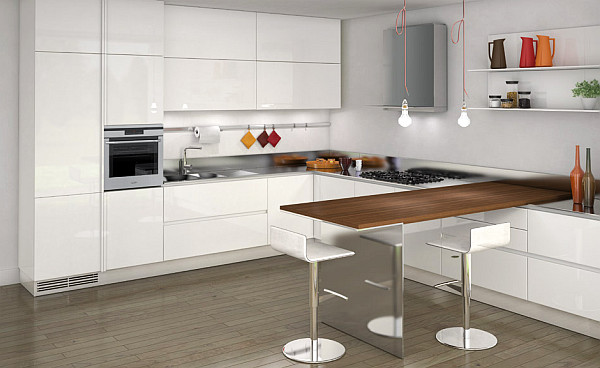 Panel your appliances to blend in with your cabinetry effectively streamlining appearances
Cabinet pulls instead of cabinet handles. Recessed handles keep the lines straight
Ceiling flush lighting. From cooking to entertaining lighting is a major component for scoring it big
Glass countertops and waterfall edging will offer clarity and one of the sleekest texture and materials for a counter
Chrome faucet fixtures. This in accordance with white cabinets and glass countertops gives your kitchen an immediate modern outlook while keeping it freshly and uniquely streamlined
David Bromstad Tackles Trend #2: The Party Ready Patio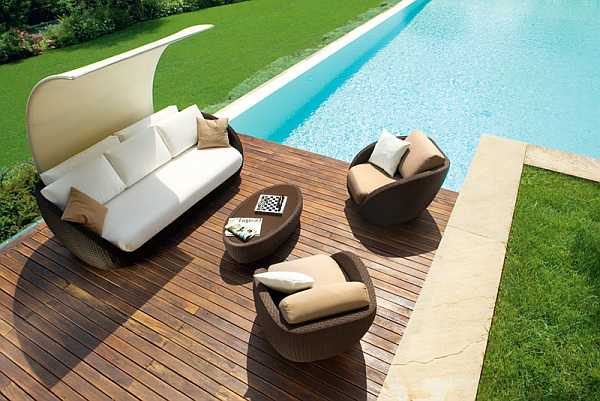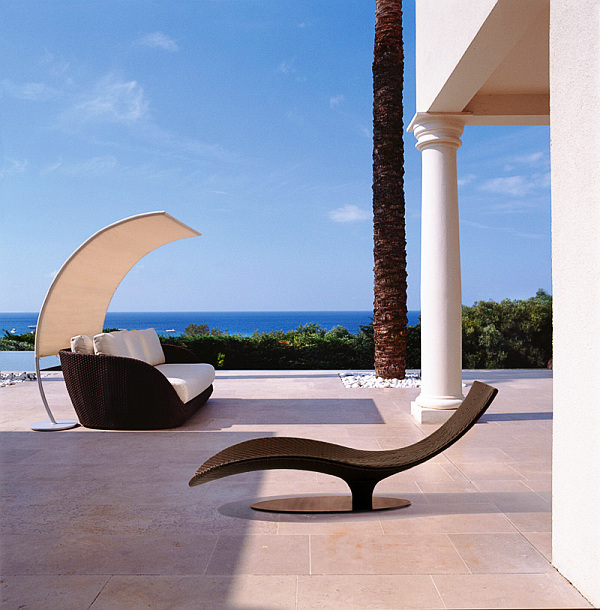 Reclaimed lumber makes for both an attractive table and an environmentally and (entertaining) friendly approach to furniture.
Patterned rugs that bring the beauty of décor to the outdoor floor space.
Color. Bold infusions of orange, red, turquoise and lime green are all the rage this season.
Floor to ceiling/rafter weather resistant draperies that left open will offer area for the party and can easily enclose your guests for luxurious privacy
Emily Henderson Tackles Trend #3: The Asian Inspired Bedroom Retreat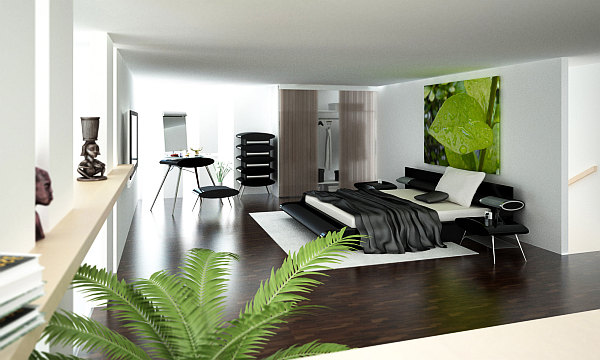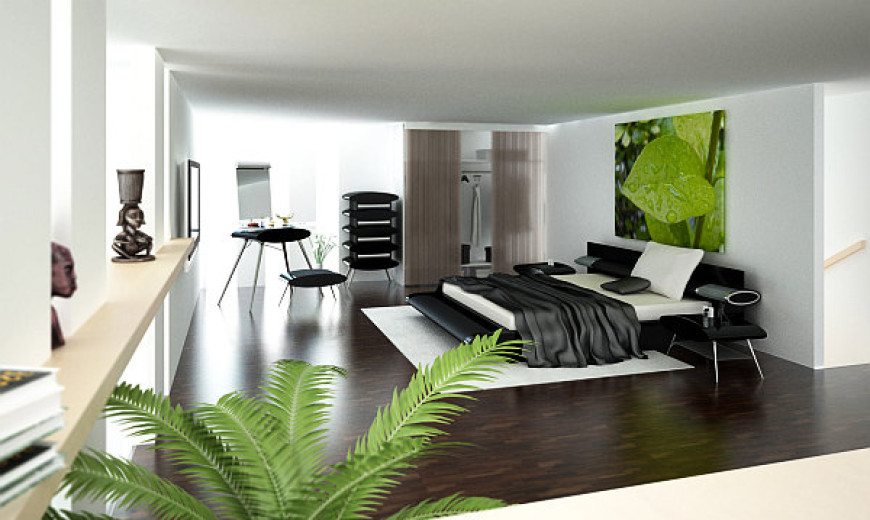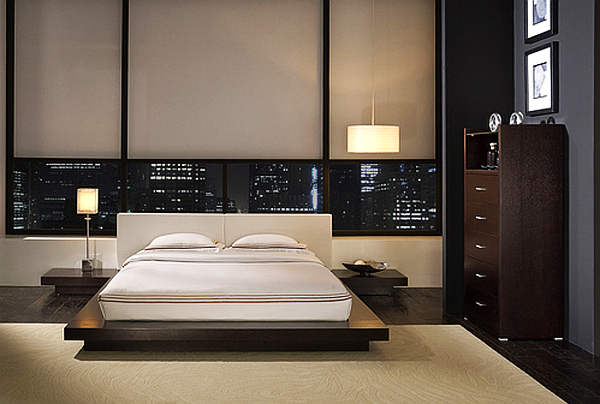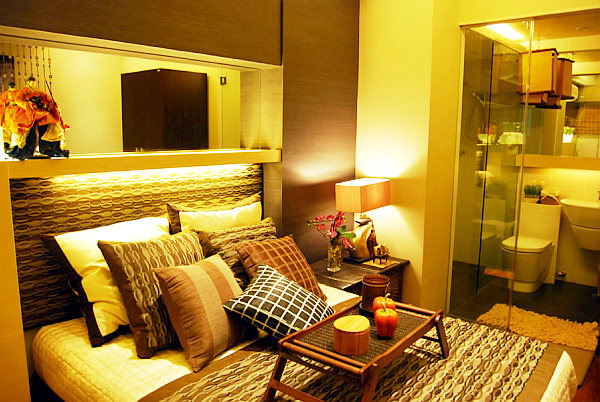 Replace your tired headboard with a folding screen to create an instant atmosphere change
Muted lights. Let your eyes take a vacation from the hectic sensationalism that catches our attention via magazines, commercials and billboards. A little down time needs lights turned down low
Threads and gilds of gold. Your patterned folding screen and a chest at the foot of the bed can be the starting point for this opulent, life enriching color
Antonio Ballatore Tackles Trend #4: Bold and Artistic Living Spaces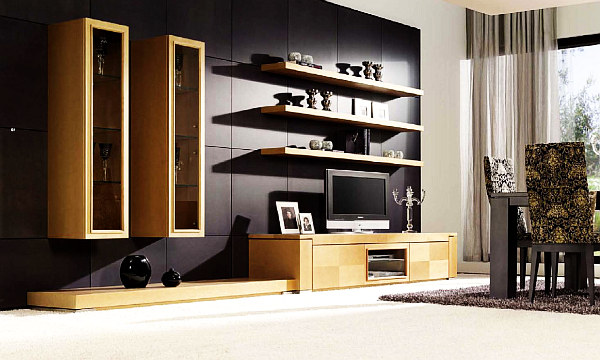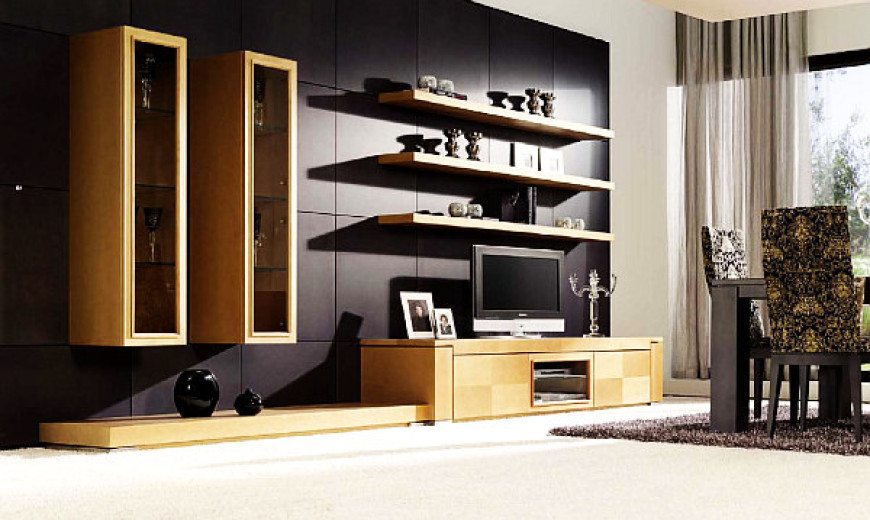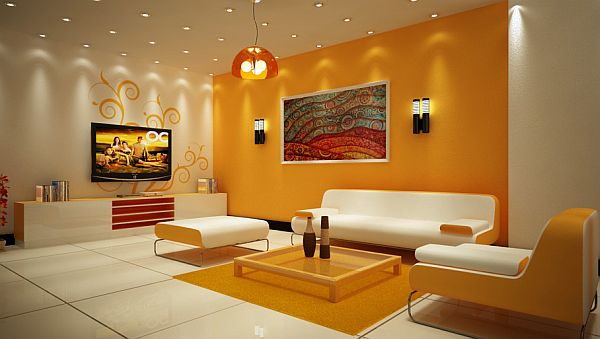 Wall murals are a great way to make a statement without breaking the budget on framed art. You can apply them yourselves and adorn your wall with the strokes of an admired artist
PVC Coffee table. Glued PVC pipes of various lengths and widths with a fixated slab of glass make a green and modern piece of art and furniture
Graphic pillows with abstract designs that add a pop of color and some more bold art
When you tackle these jobs and vigorously approach them yourself you can tackle them one graphic pillow or cabinet pull at a time, or enjoy the interior design mountain of tackling them as one overhaul project. Either way you heard it from the pros and as you conceptualize these raving trends in your home take pleasure in the joy of knowing you allowed HGTV stars to jump out your HDTV; profoundly splashing, stamping and engraving their quirky sense of style onto your living space…all by the power of your hand!
Liked the story? Share it with friends.