Your powder room – also called a guest bathroom – is one space in your home that might not be used very often until you have a friend over, or hold a party. Due to its limited daily usage, a powder room can often be either grossly under decorated or cheesily overdone. If you cringe a little every time one of your guests asks to use your restroom, then this is a good indicator that it might be time to make a few changes.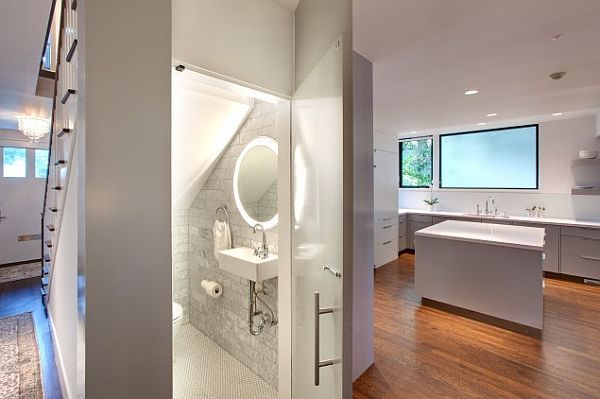 Here is some easy inspiration and tricks to spruce up the space:
Opt for a gender neutral design. If your powder room is screaming with pink frills or plastered in photos of centerfolds, you're definitely alienating many of your guests. (Not to mention, those are both hideous choices for any sort of décor!) Instead, choose colors and designs that cater to a wider range of tastes – such as earth tones.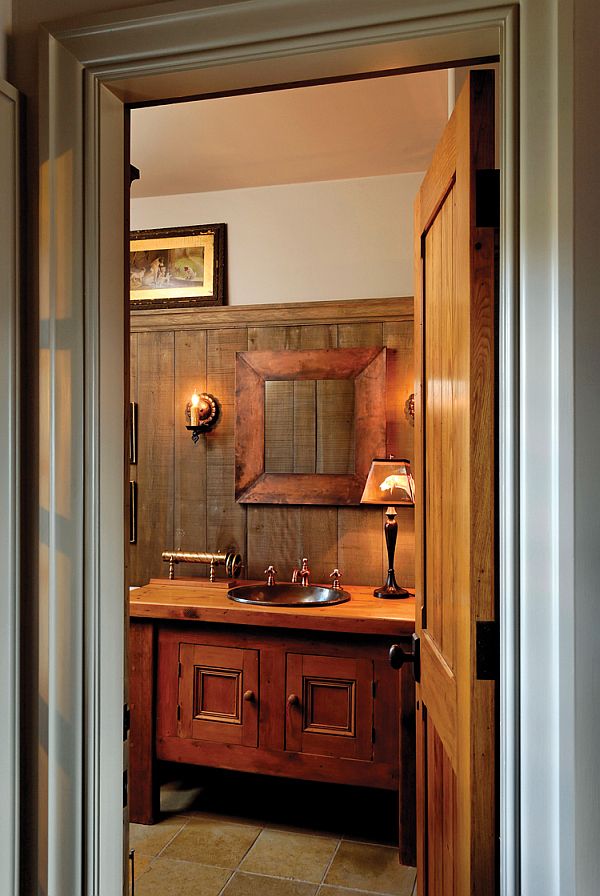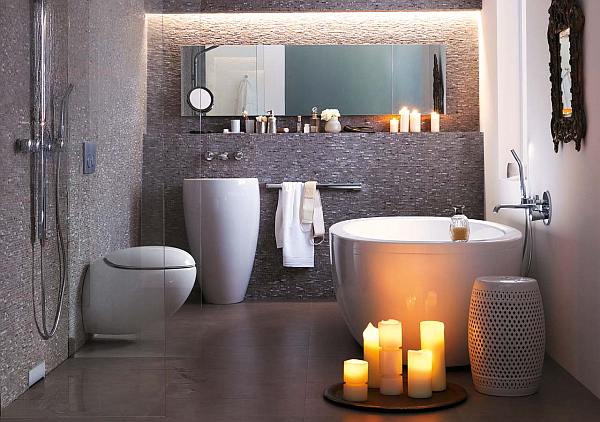 Go for the bold. Deep colors – such as a rich ocean or sky blue – will not only open up a space, but it will also give your room character. Not to mention, when it comes to bolder colors you can go for a minimalist approach in your artwork and other supporting pieces.
Invest in an interesting sink basin. There are many unique sink and faucet designs to choose from, and turning something that is usually bland or run-of-the-mill into a unique accent piece can enhance your décor and highlight your design skills to house guests.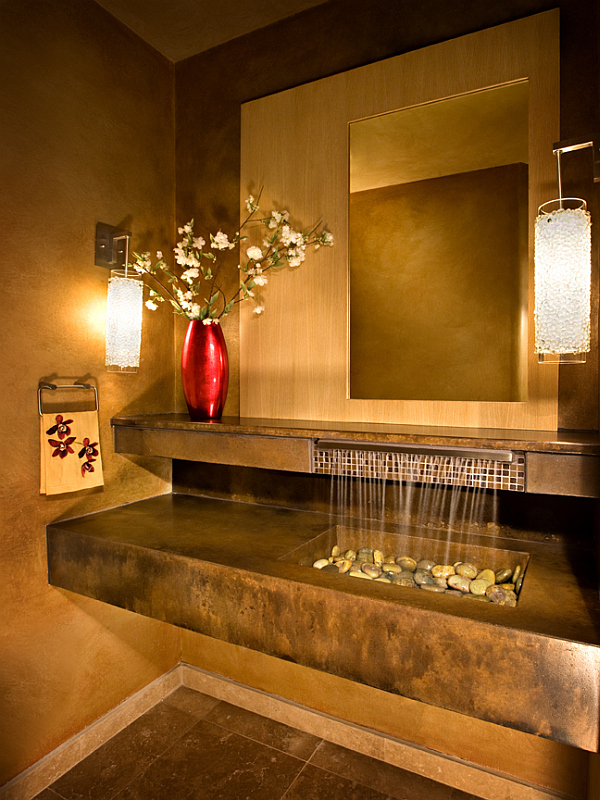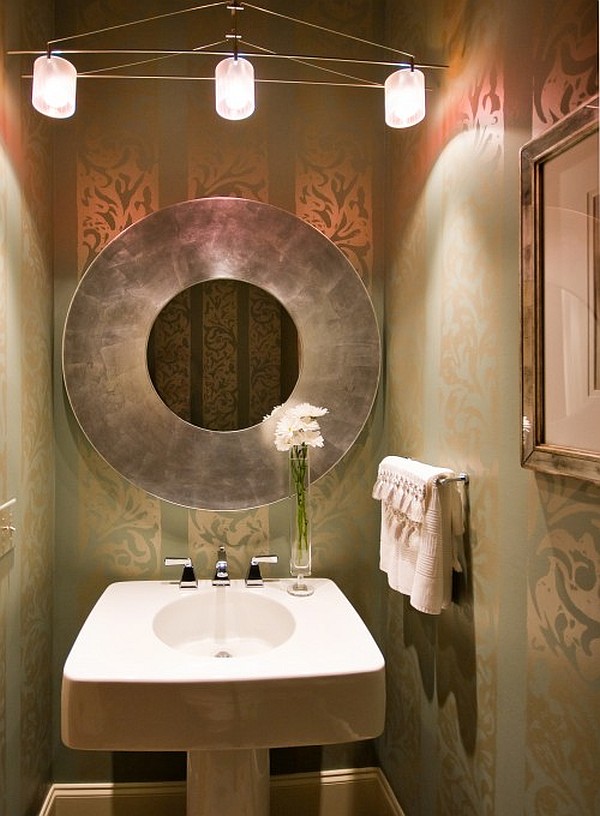 Leave a butler's tray to pamper guests. You don't need to be outrageous in the delivery, but it's nice to leave a little something for your company. Boutique soaps, individual clean towels and fragrance samples can be a refreshing surprise and will likely be greatly appreciated. With little effort, your powder room just might become the talk of the party.