The Norwegian Fjords offer amazing sights and sounds and can truly offer you a holiday that you will not forget. But the beauty of Norway extends far beyond its famous Fjords as the landscape here presents it various spots that are cloaked in the goodness of nature and offer amazing retreats. This beautiful cabin designed by Tommie Wilhelmsen is housed in one such spot as it offers privacy along with the view of the sea thanks to its secluded location. Located on the island of Rennesøy, the cabin is laced extensively with floor-to-ceiling windows in its top floor to offer those who reside inside the perfect view of the blue waters as they wake up each morning.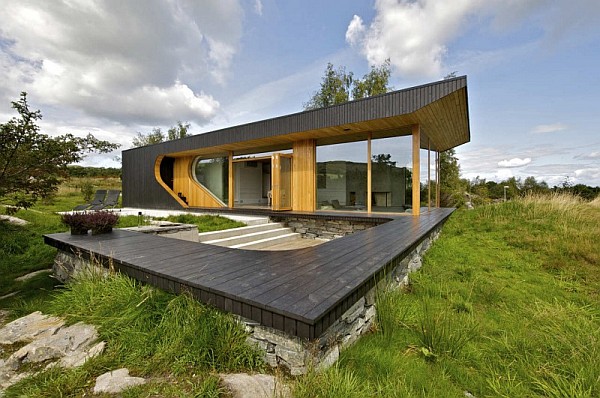 The Dalene Cabin opens up towards the south to offer plenty of natural ventilation and sunshine while it uses dark firpannels on the outside and oak on the inside to ensure that the aesthetics of the home are just about perfect. Concrete is used wherever necessary, but it seems like the designers have mostly preferred wood with the one used on the outside being more resistant to the rough weather that can hit the region once in a while.
The interiors seem simple and elegant and situated at Østhusvik, the Dalene cabin offers 120 square meters of private and tranquil escape from the hustle of city life. (found on HomeDSGN)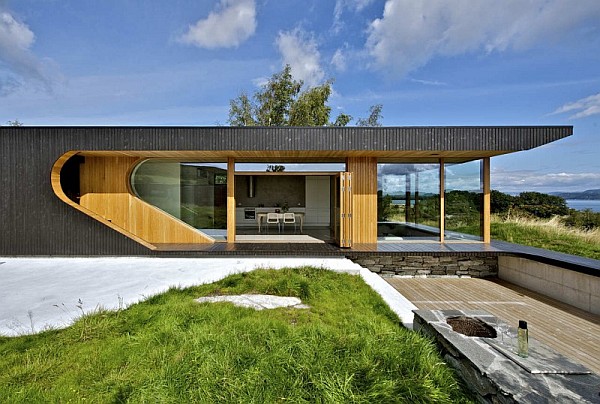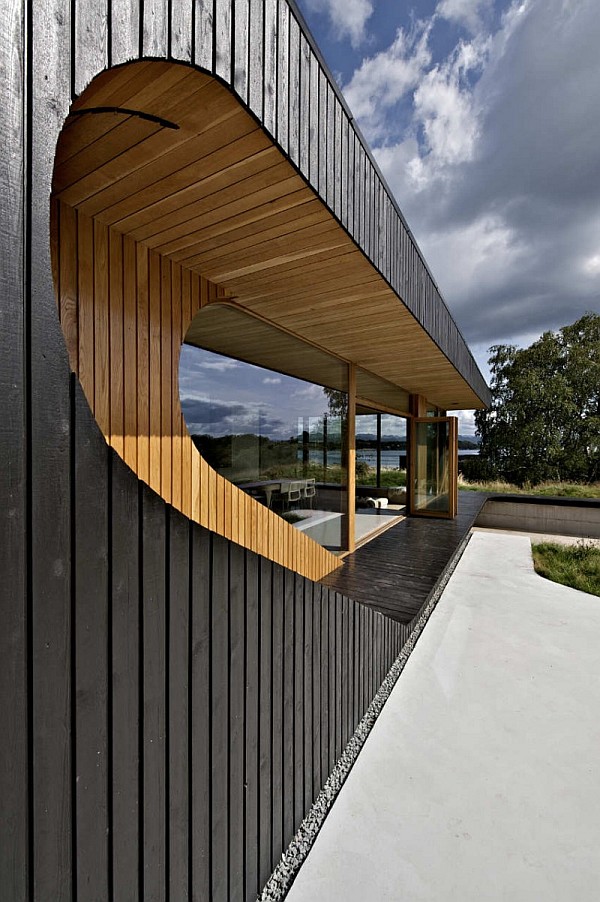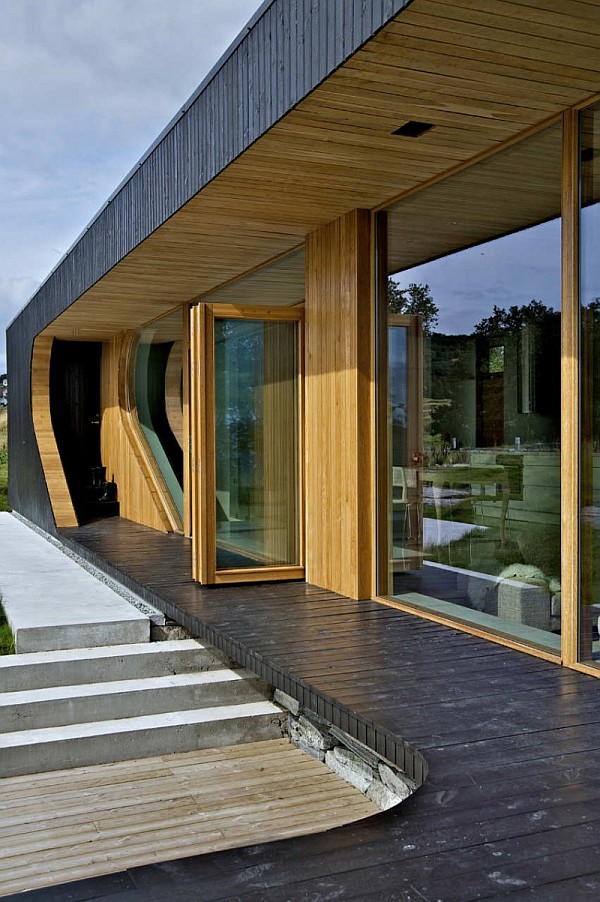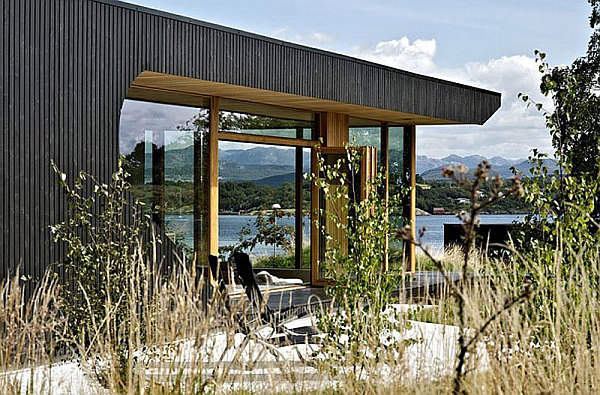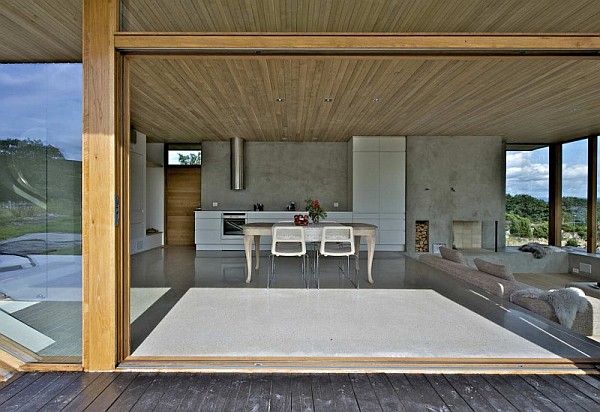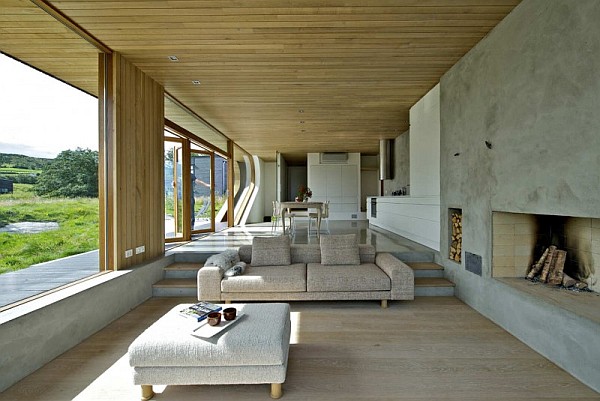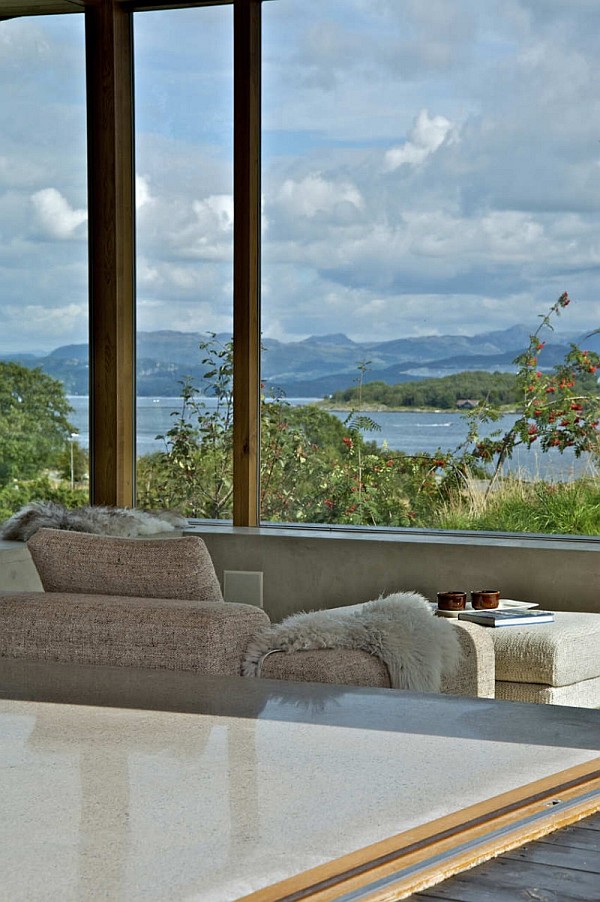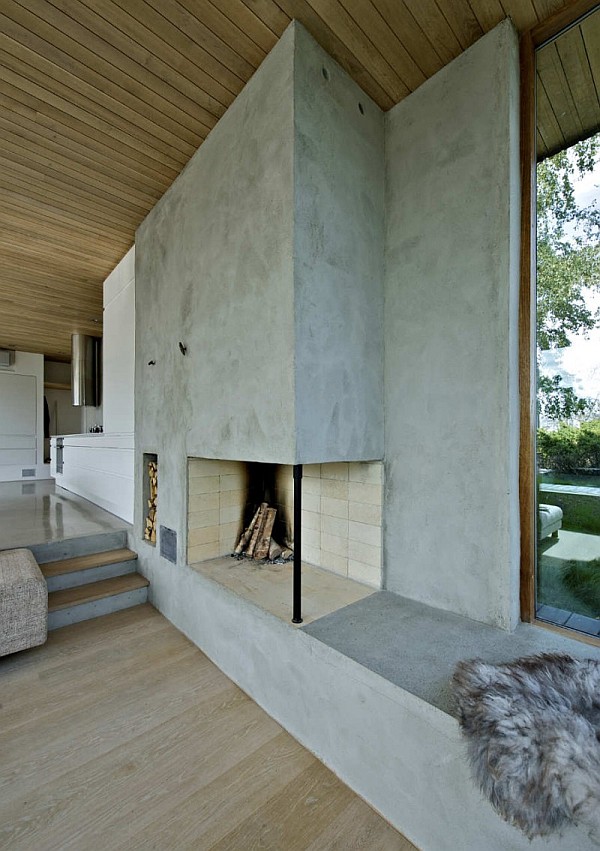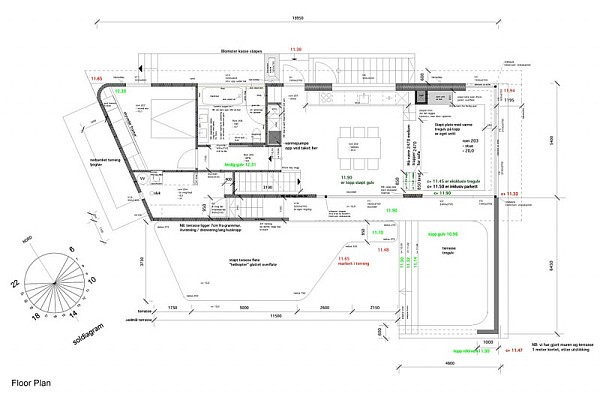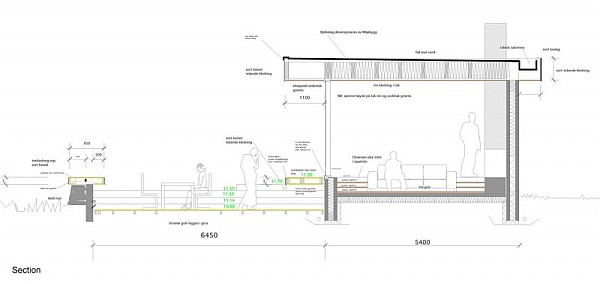 Liked the story? Share it with friends.