There is something incredibly freeing in the mobility of traveling without heavy suitcases, and in picking up and moving on to the next destination without hours of packing. If you have not yet experienced the unrestrained adventure of a rejuvenating backpacking vacation, then consider making a getaway this summer.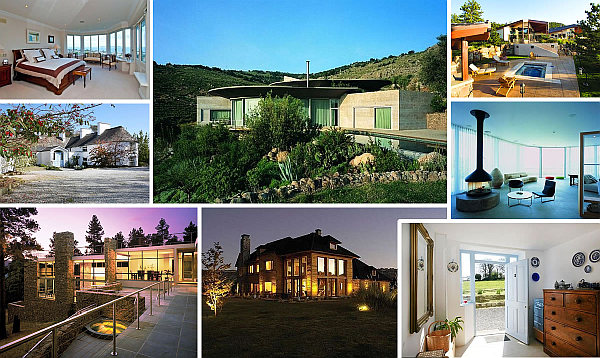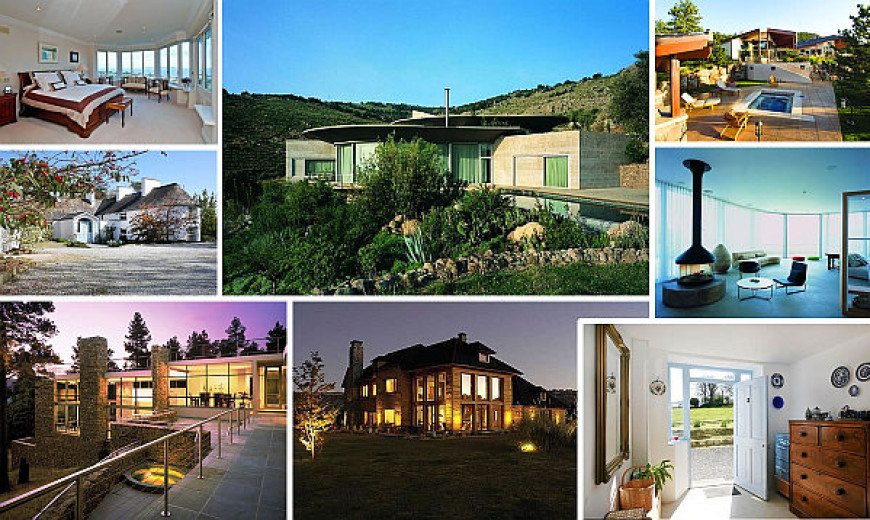 Whether you find yourself walking through the thousand year old streets across Europe or breathing in the crisp air of the Rockies, a backpacking vacation can be one of the most exhilarating experiences of your lifetime.
Here are a few of the top backpacking spots:
Argentina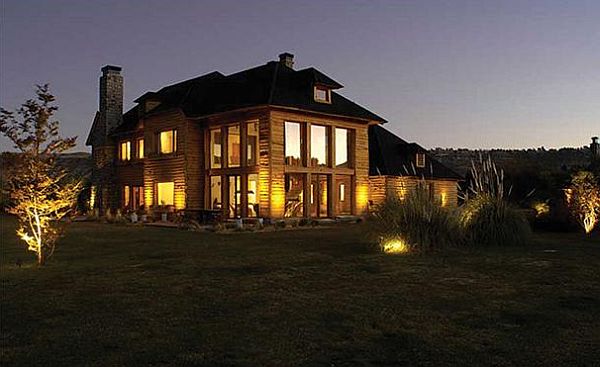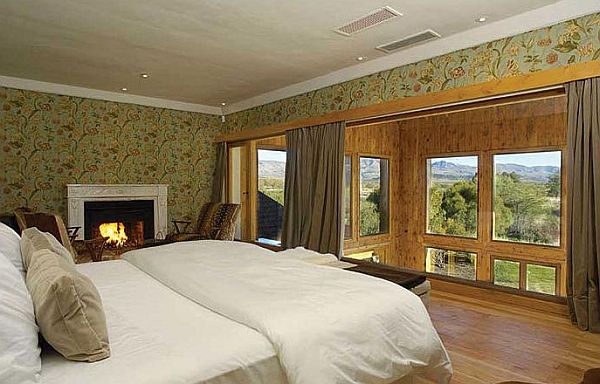 Argentina, specifically the Patagonia region, is somewhat of a Mecca for adventure seekers. Filled with spectacular views of the Andes, giant lakes and rushing rivers, the sights are nearly surreal. Whether you're a novice or backpacking aficionado, Argentina is a must see.
Ireland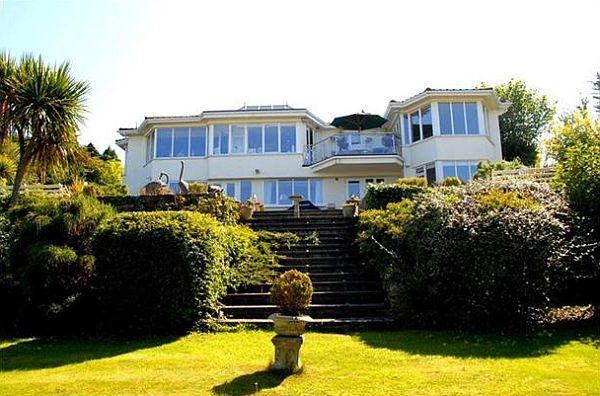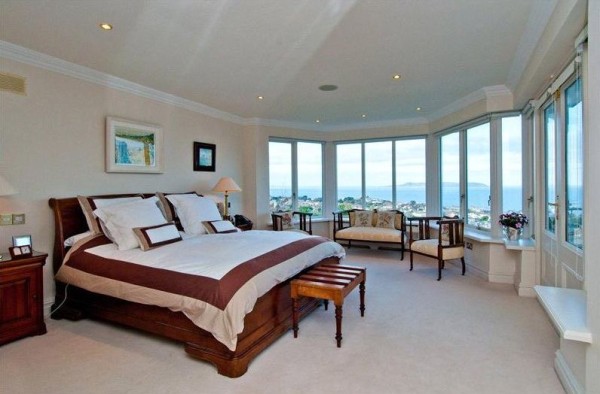 If you're looking for something more mystic, consider taking a trip to Ireland. The rolling green hills, rocky cliffs and ancient castle ruins of the Emerald Isle conjure images of knights on horseback and Celtic warriors. From tiny village pubs to the bustling city center of Dublin, backpackers have plenty of new experiences right at their fingertips.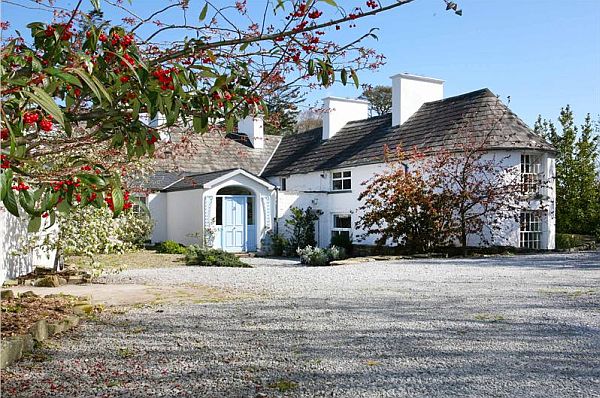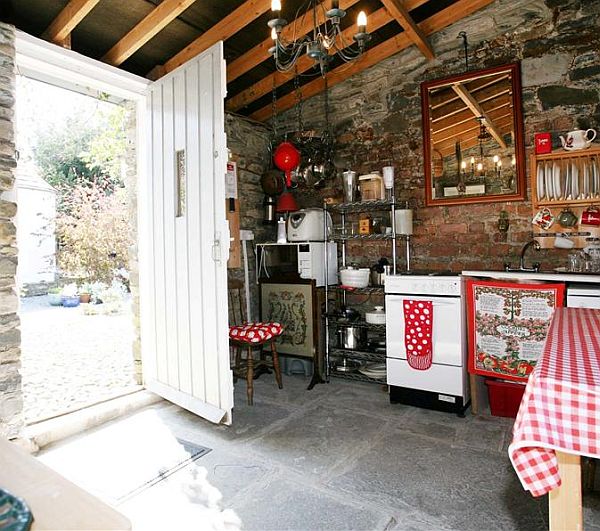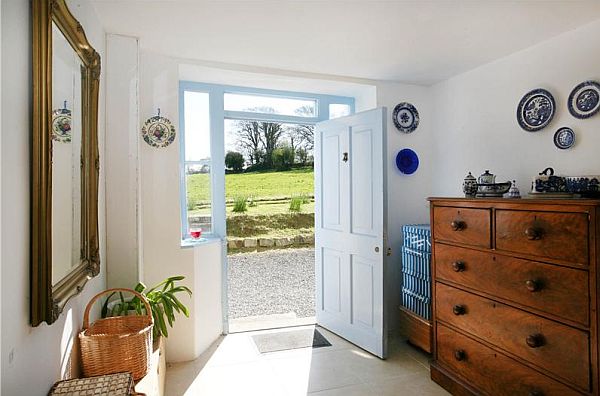 The Mediterranean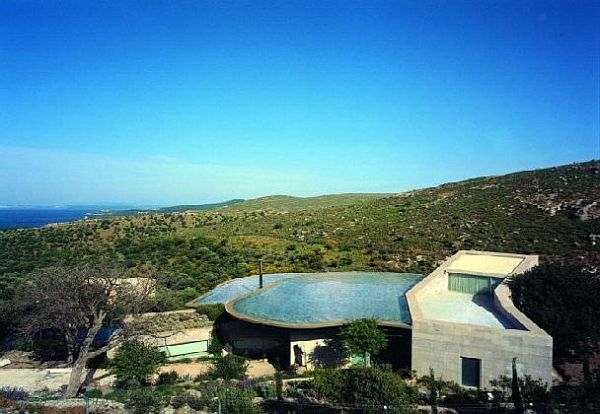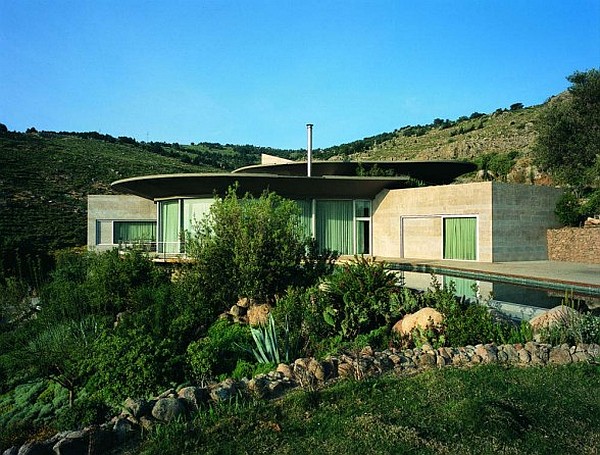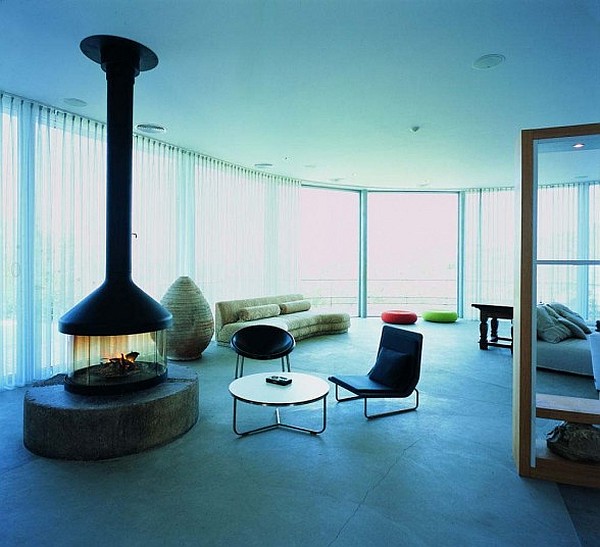 Travelers wanting to sample the Mediterranean, but holding to a tight budget, should consider an escape to Turkey. There are few places quite as stunning as the crystal blue waters and sun drenched shoreline of this history-rich land. Take time to walk through Ancient Greek and Roman ruins, or become entranced by the lights of Istanbul. Enjoy the full Eurasian experience for a fraction of the cost of popular resorts.
Colorado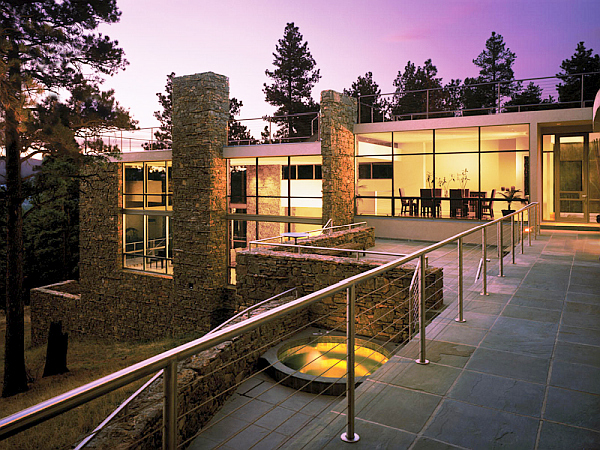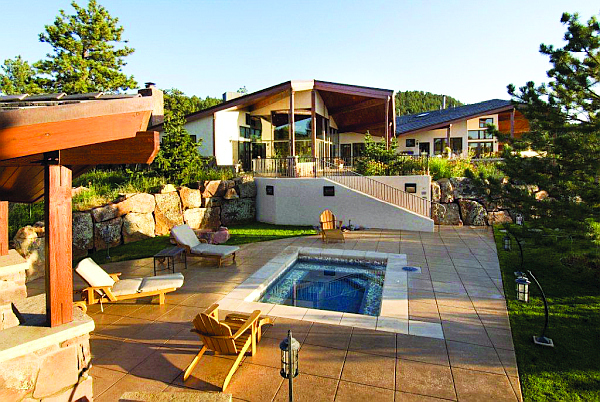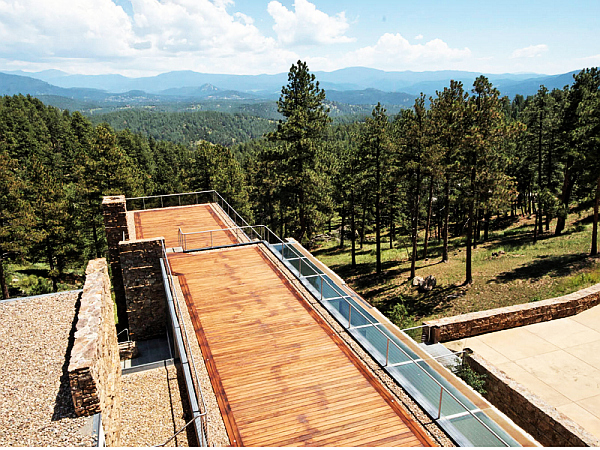 However, you don't have to leave the continent to find breathtaking sights. Colorado offers backpackers some of the most beautiful views and exciting activities available in the entire country. Hike to the top of Flattop mountain and check out 360 degree views, or set your adrenaline a-rush with a white water rafting excursion. Experience sights you've always dreamed of right in your own homeland.