While most people do not realize the fact, home renovation is not as easy as it sounds or is made out to be by many who advice you on the contrary. Just ask people who have refurbished their homes recently, and you will understand that people often bite off more than can chew and by the time they realize this, you are already committed to the project. While renovation is probably a lot more cost effective than building a whole new structure, it creates problems of its own.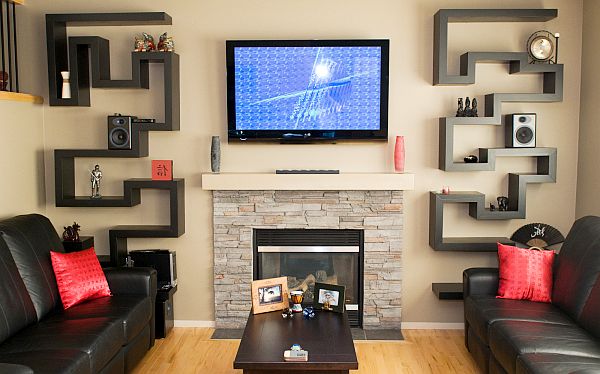 Since both home owners and designers have to work within existing limitations, it is a challenge on every front. But with the proper planning and care, you can do away with most of the hassles. And, here we put together some interesting thoughts of renovation for your edification.
1. The thought of renovation builds up in your mind from the dissatisfaction towards current design of your house. But remember that refurbished designs may not be exactly what you're after, so better think several times before making a crucial decision. Get a clear idea of what you need and how you will go about in achieving this result and make concrete plans instead of vague ideas.
2. Consult several architects or interior designers regarding your renovation ideas. Engage in an open conversation about what you want with your house and make sure you explain exactly what your budget is. Pick up the idea you fancy most, but consider the "time" it will take to make it happen.
3. Many people find it difficult to verbally express their interest to architects and designers and that is not real hard to understand as not all of us are artistically gifted. This is exactly where you make use of the marvels of internet and save as many images as possible that inspire you and use them to express your own ideas. Browse Decoist, and we can assure that you'll find all the inspiration you need and a whole lot more.
4. Talk to other house owners about the cost incurred in revamping their homes. Remember that renovations take both time and energy. Patience is a key as well.
Final word: Plan carefully before you decide on whether you need a renovation and to what extent you need it. Well begun is half done!