Adorning one of Amsterdam's infamous canals, an historic building holds the floor plan of a beautifully designed apartment that makes today's post. This 250 square meter Amsterdam Loft created inside the 18th century warehouse maintains the old floor plan while using an ingenious method of dividing the interior space.
Created by UXUS Design, this dramatic arrangement of living and sleeping spaces appear as a fluid sequence of refined corners shaped out of curtains. These fantastic curtained walls acts as dynamic dividers of the space, hiding closets and bathrooms and unveiling panoramic views of the city. This permanent connection to the curtains become part of the daily routine and extends the charming atmosphere beyond the visual.
The owners have a refined taste mirrored in the eclectic choices seen throughout. The old industrial interiors were upgraded to display a unique cluster of spaces caressed by filtered daylight. The use of the "Y"-shaped support columns to visually define the width of the rooms, separating them from a long hallway puts them to good use and blends them into the architecture.
After seeing this beautiful loft, my perspective on Amsterdam residential spaces has shifted quite a bit – this comes to show that a customized space can put a strong imprint on any building in the world and borrow some of its charm without losing the patina of time. (Found on Yatzer)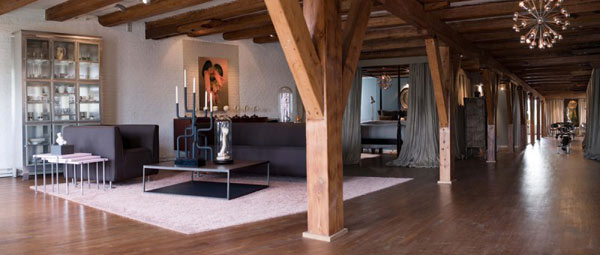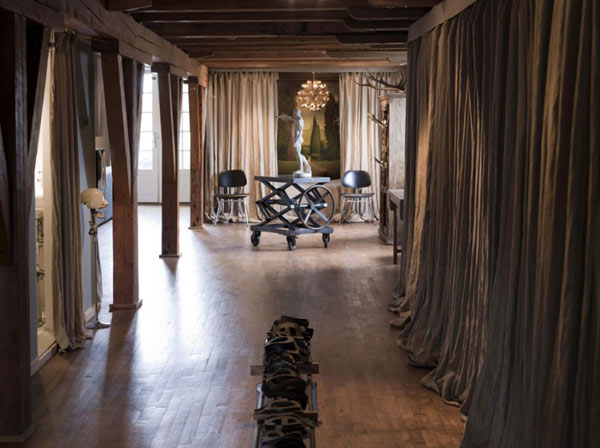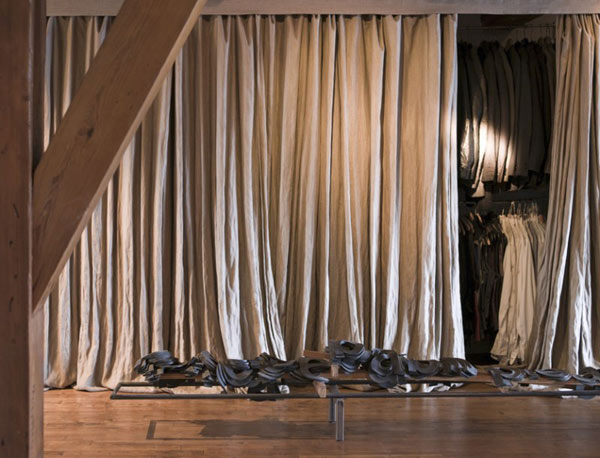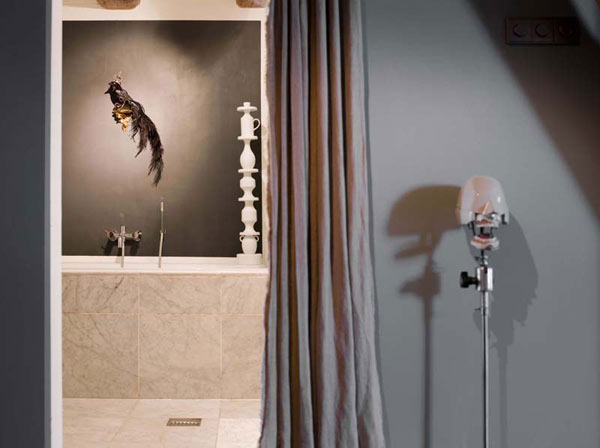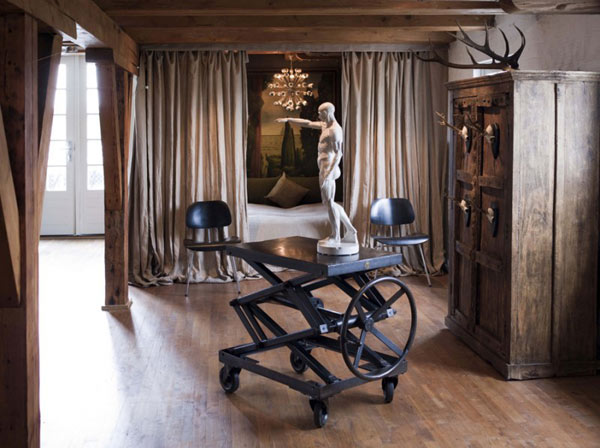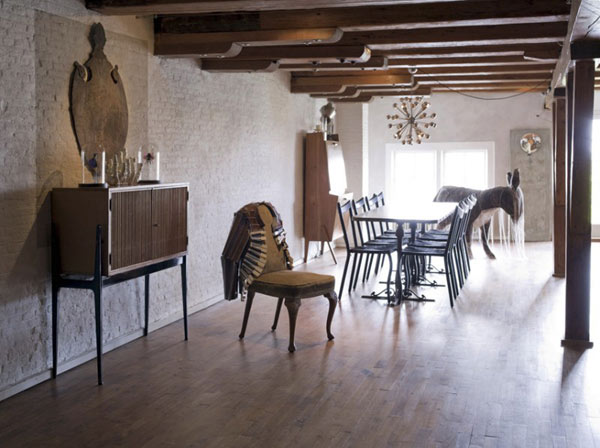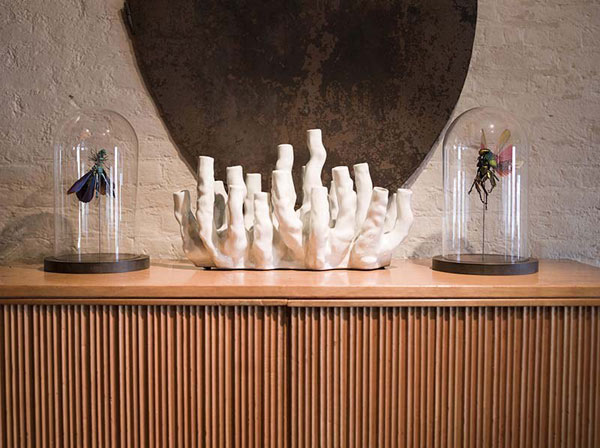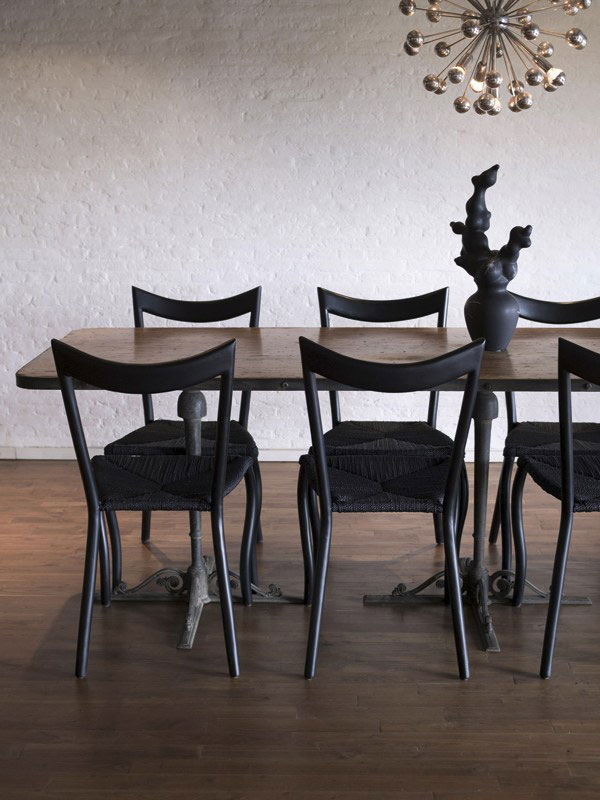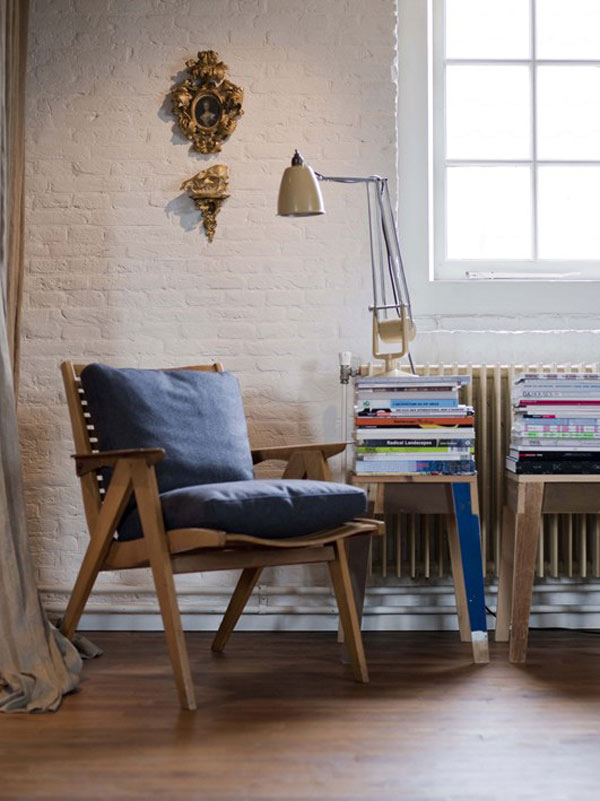 Liked the story? Share it with friends.