Lately I have been hanging out with a really young crowd. By young I mean the small people that inhabit and turn this world upside down and leave planet earth dangling off kilter its axis.
Toddlers.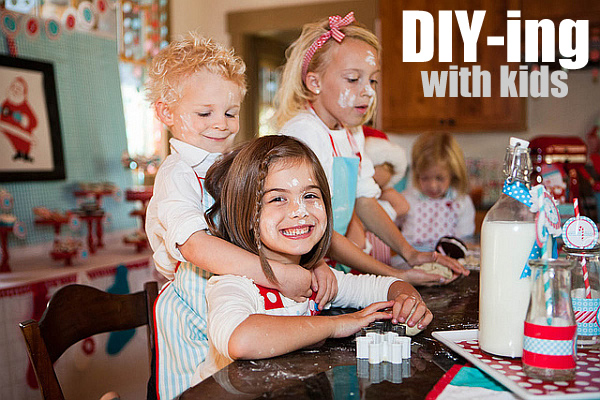 Original image by Anders Ruff Custom Designs
These energetic, outdoors bound, finger painting humans who love play dates, colored food, sticking objects up their nostrils and ears and testing their vocal boundaries are just like us in that they desire a room that communicates their personalities. In their play land they are kings and queens of their own worlds, with no cares for deadlines, bills and the opinions of their peers.
From their ten little chubby toes to their static bed hair and braids that just won't stay bound they are exceptionally unique and they want a bedroom that matches this undeniable cuteness they bestow upon old and young alike.
The toddlers I have spent time with are my nephews and like me they are unabashed about sharing their dreams, wants and desires. And in their own words they –also like me- want a room with weird (their new word on the street for cool) stuff!
It's may not be Christmas, not even Christmas in July, but here's what's on the list of two budding interior designers and can be found on many other children's dream room profile too!
Craft and Music Central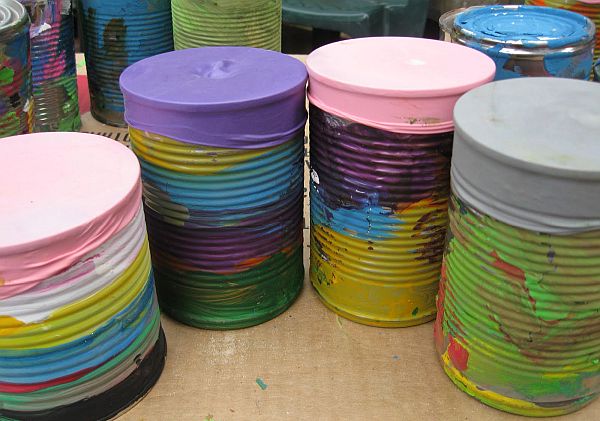 Encourage creativity and artistic endeavors in your children before they get too old and doubt their finished masterpieces. Before they are scared to show their work to others nurture their desire to create and color and compose by giving them a space to do so. It can be simple recycled items to instill this inspired side of them like tin cans for drums hand painted by your very own bourgeoning Monet.
Attainable Closets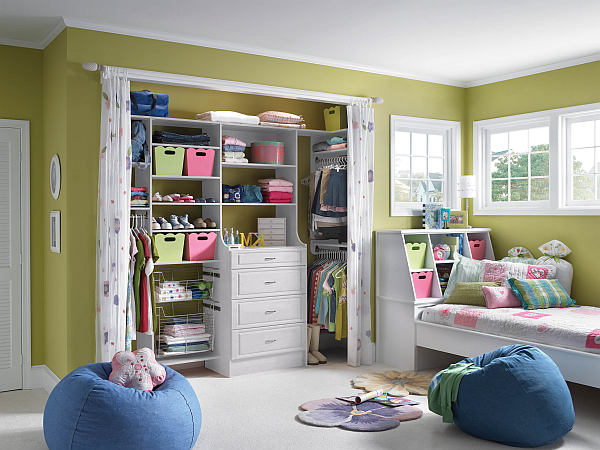 I embraced the future of my fashion tastes at a young age and loved when I was allowed to pick my outfits. Granted mom definitely had to edit them but I loved knowing I had a great vantage point of my closet and knowing I could reach what I envisioned myself wearing. Envision a room for your children where everything is on their level.
Theme Parks
While kids love themes for their bedrooms their personal wants for their room can't be fit in a box so easily. While your daughter may request a bodacious pink theme she may surprise you by longing for stuffed animal snakes too. For some of us it's been too long since those carefree days but with the help of our children we can turn at least one room of our home into an amusement park or exotic wilderness and bring cheer back.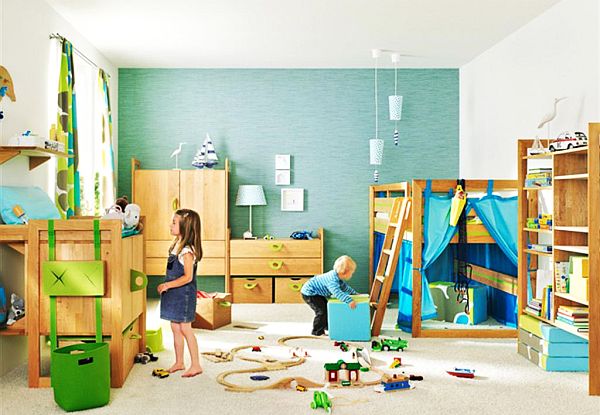 One tip I readily make when incorporating a theme in the room is do it in such a way that as they grow so can the room. Even as we are grounded in who we are as adults we still easily acquire new tastes and integrate them in our homes and lifestyles. Your children will naturally follow this pattern. One day they are all glitter and sparkles the next embracing black on black.
Personal Libraries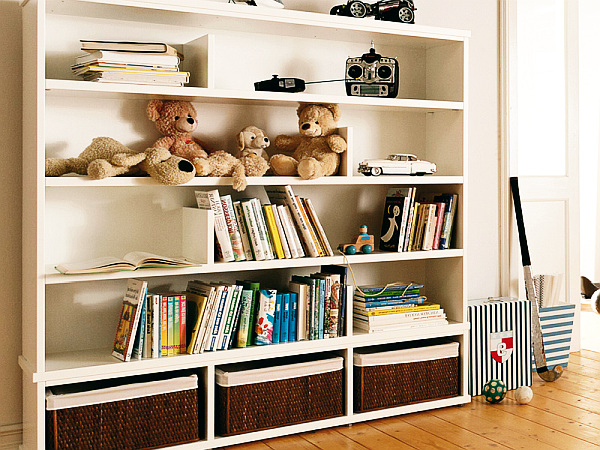 So maybe not everyone likes to read but many of us have found that our best friends over the years have been the constant and loyal companions of our books. Whether they are just picture books or comic books it should be taught from an early age on that printed books are treasure. While book spines are attractive in their own way a child relies heavily on visually aid. Choosing library/magazine rack style children's bookshelves is perfect for these word enthusiasts. From picking a book for story time to clean up time this shelf is more interactive for the kids.
Nooks and Crannies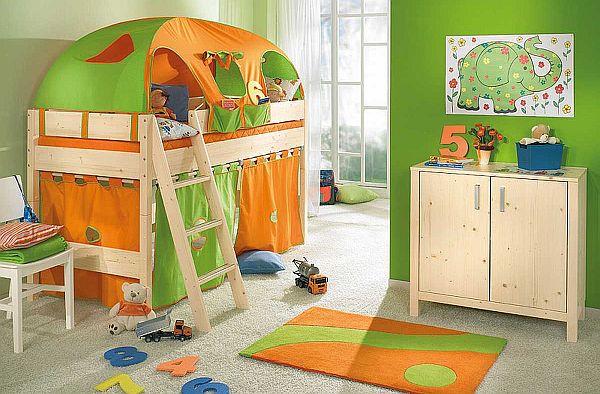 From locked diaries to lockers and treasure chests kids love their secret hideaway spots. They want places they can camouflage themselves into and relax, build fictional castles, avenge their people against the pirates and create life size dollhouses. The characters on Community are not the only ones who enjoy a state of the art blanket and pillow fort. Who knows, with the right inspiration in their rooms, your child could become the next generations esteemed architect.
Endless Possibilities
Children want the realities and possibilities of life and the big, big world in their rooms on a miniscule level: their dreams, their aspirations, and their future to be within a fingertip's grasp away. While we often dreamed of being future firefighters, teachers, policeman and hip hop heroes the truth is our dreams can be firmly dated back to our childhood. Our parents nourished our potential and allowed us to experience the adult world in a kid friendly environment: our bedrooms.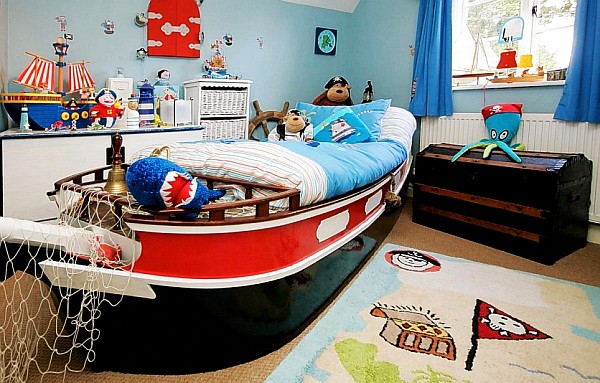 As you go over the list of your child's and begin the search for the amazingly specific items they have listed, like a purple lidded Polk-a-doted dinosaur trashcan. We many never know where these desires stem from but children aren't as indecisive as we make them out to be. As we argue in the flooring section of the home improvement store, they know what they want and how they want it. No questions asked. Let's take their council into consideration and get some funkiness started up in their rooms!