In the Potrero Hill neighborhood of San Francisco, we found an office that succeeds in creating a fresh look and awe-inspiring decor. This is the office of Buck O'Neill Builders, and unlike the dark, cold and sometimes suffocating office cabins and cubicles, this office space is something really worth following and experimenting in your office as well.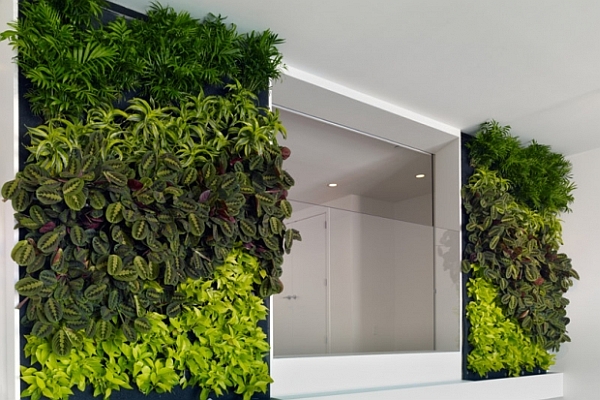 Meant for a team of six persons working together and built on a limited budget, the office has been in tune with the dream of the owner. He wanted the space to work as an element of motivation to all his staff members. The indoors are bright and fresh, while the design is absolutely eco-friendly and the materials used for building and furnishing is not that costly.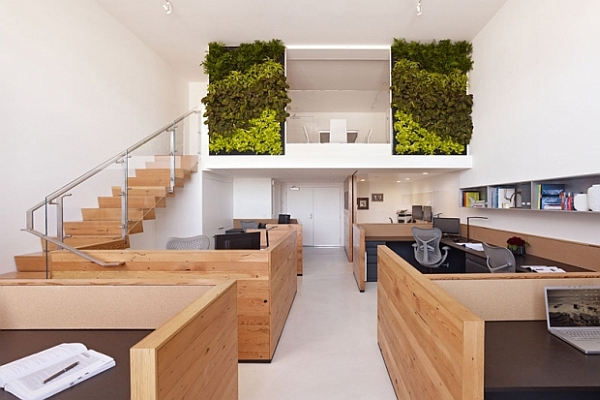 There is no central heating or cooling system here. Instead, each workstation has got its own energy efficient radiator and the spaces are delineated using Douglas fir. The sensor-controlled lighting incorporated here can be used when needed. Highlighting the design element is a floating staircase, while the living wall is a blend of beauty and eco-friendly aspects with vegetation and ventilation system.
Spread across 1,100 sq ft , the office sports a design by Hulett Jones and Paul Haydu, and is in the process for a LEED certification where it's expected to receive a gold rating. "Buck wanted to create a gem of a space for his team of six and also make a statement about the craft he brings to every project," says Haydu. "But of course there was a limited budget, so we had to determine how many karats this gem was going to be."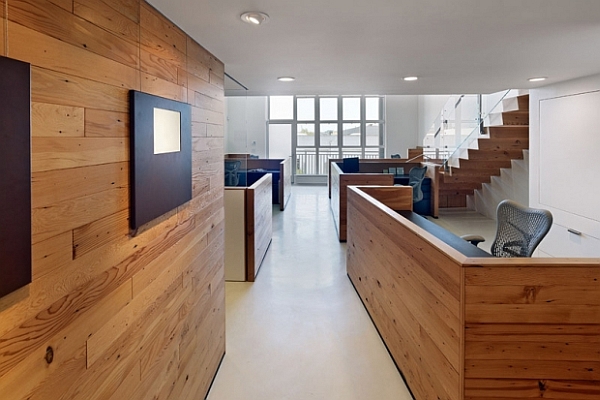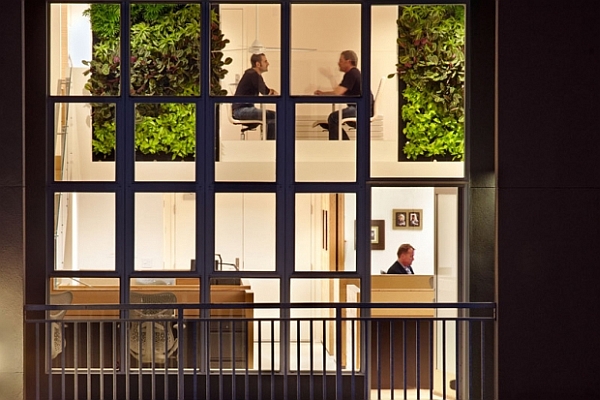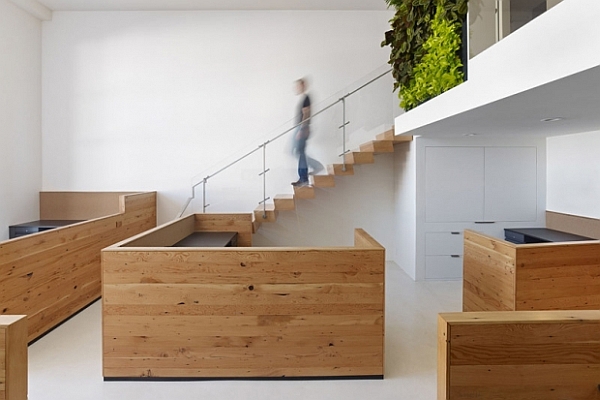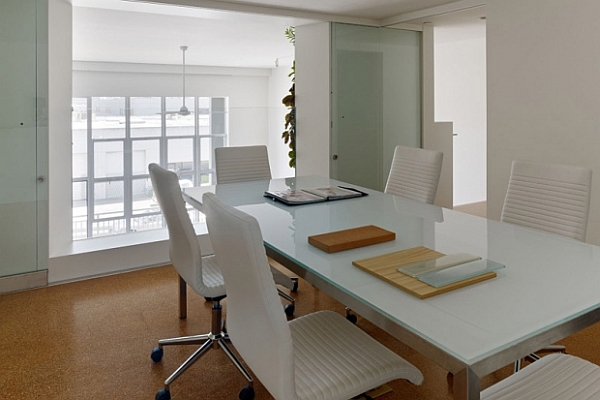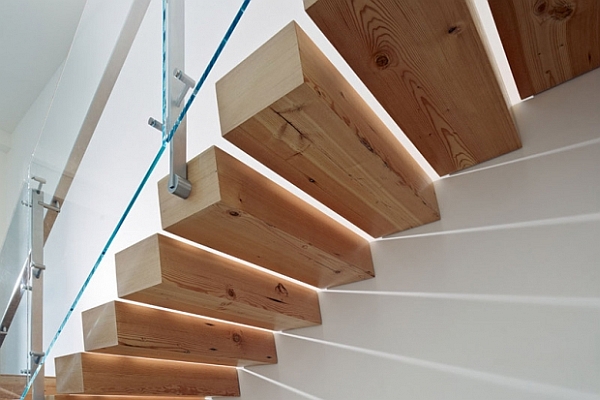 Images via Ca!H+D