Throughout the years, the living room has transformed from a formal parlor-esque space designed for entertaining guests to a cozy and relaxing everyday place for friends and family to kick back in front of the television or share stories about their day. Today, the purpose of your living room depends greatly on the size of your home. In larger houses, a living room may still be dedicated only to hosting company, but in most cases a living room may fulfill multiple functions – from a home theater or makeshift office to a party space for your children's sleepovers.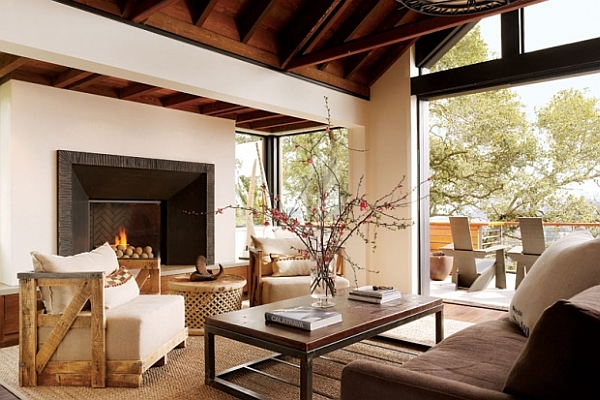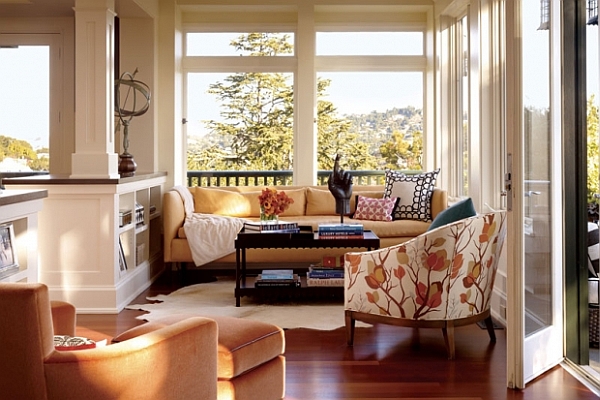 When you have a room in your home that has many purposes, choosing décor can seem a complex task to tackle. If you're in this situation, you will need to create a design that is as flexible and versatile as the room itself. For example, select furniture that doubles as storage and a media center that can easily be closed to hide bulky or unsightly electronics such as game consoles.
Choose elements that are neither harsh nor extreme. If this is going to be the primary space for guests, avoid colors that are too severe or gender specific as these could alienate some of your guests. Primary colors and neutrals are always a safe bet. Lighter, brighter colors work best in when used sparingly.
Next, select furniture that is comfortable enough for an afternoon nap, but elegant enough for hosting company. Be sure there is plenty of seating and, if possible, arrange all furniture so those seated in the living room will have a clear view of each other and the entertainment center – if one exists.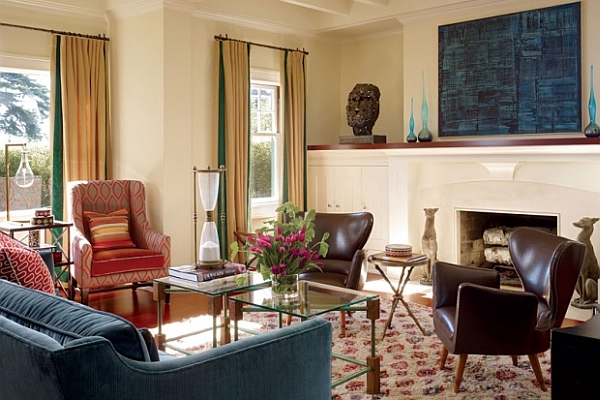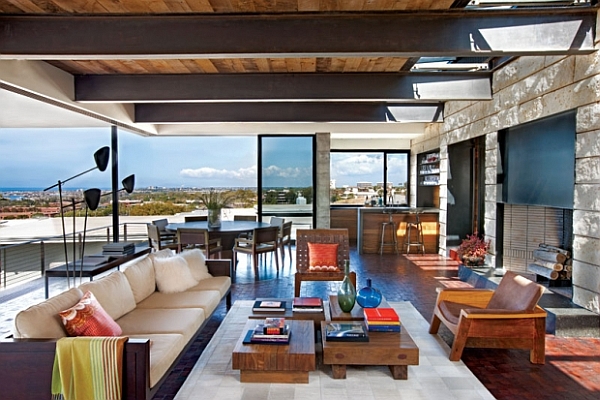 Lastly, for a subtle addition to your design, consider adding bookshelves – built in options or standalone bookcases provide a great opportunity for displaying everything from your favorite classics to family photos or small décor pieces. Use decorative baskets and boxes as storage for children's toys, remote controls and other items that may be littered about the room. For spaces that serve multiple roles, you should always be prepared with an adaptable design.