A marvelous residence designed by Jeff Andrews in Beverly Hills has succeeded in fulfilling all the demands of the owners — and we must say, it's a feast for the eyes.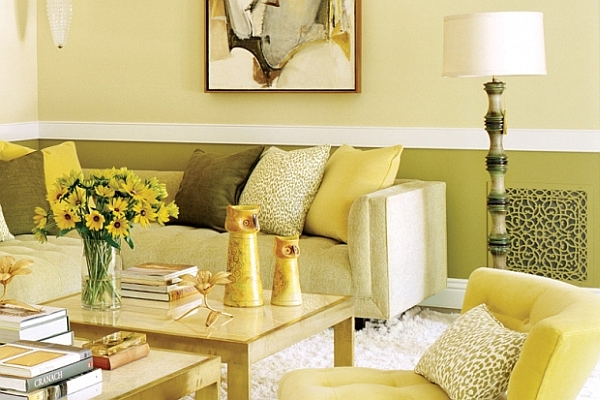 Andrews knew the owners well as this was actually his third project for the couple. And you can easily understand it as per the wish of the owners, the design he deployed is nothing close to formal. That makes the indoors accessible and brings in a feel of intimacy. It is vary live-able, spacious and above all kid-friendly.
The very first thing you notice here is the use of the colors. Efforts have been to taken to provide each room with special and separate identities. Texture, color and outlook of each room are distinct and exist as separate entities connected to one another.
Vegetation is put into use in the most subtlest and beautiful way. The dining room has got a bench seat on one side of the table that maximizes space. A lavishly arranged kid's room sports large paintings that feature lyrics of Madonna's "Little Star" acts, and they are show stopping pieces.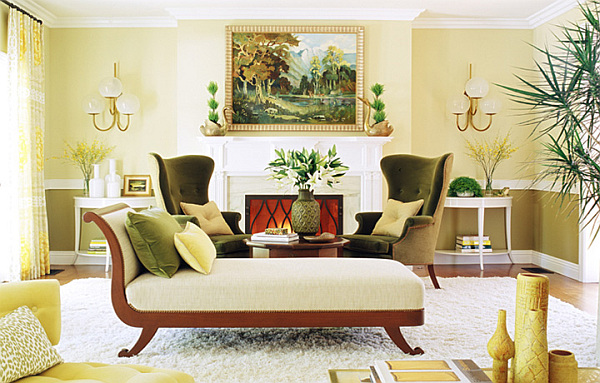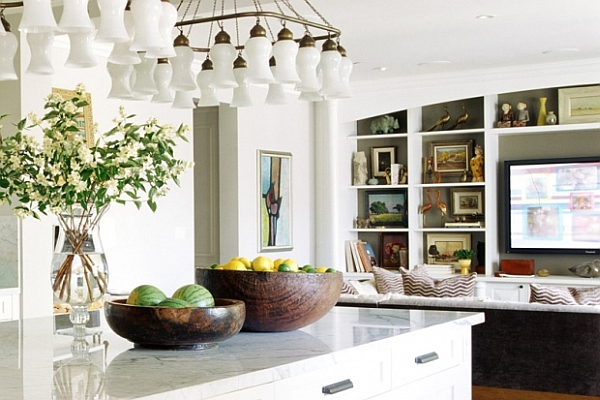 In contrast, the kitchen very simple, and the main aim has been to make it more functional. The designer has succeeded in that. Like Andrews' other projects, vintage pendants, light fixtures, vases and the like are used aplenty here too. In short, what you get to see is an amalgamation of all styles and periods. It has won the 2012 CH+D Award winner for Residential Interior Design. The house stands on 3000 sq ft of space. (visit Jeff Andrews for more)