A lovely home in the countryside – this was the dream of the Italian couple Guido and Sabrina Chiavelli. They always wanted to go back to the countryside where both of them grew up. Quite aware of how different childhood would be here as compared to urban areas, they wanted to give their children the same exotic experience they had. The farmhouse has a truly elegant look to it.
A majority of the materials used for the construction of the building have been locally sourced. What is most amazing here is rebirth of an almost disintegrated and abandoned farmhouse into a super awesome domicile.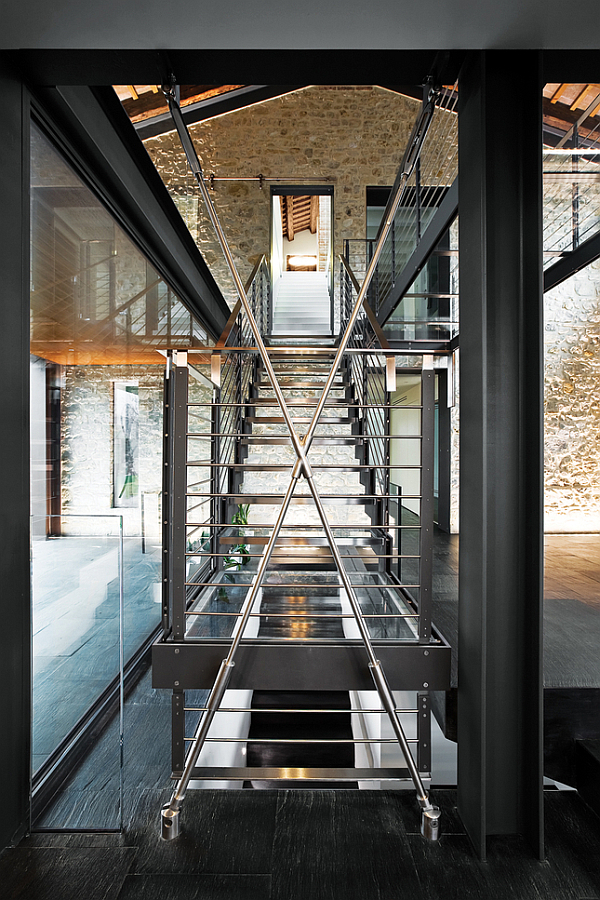 The couple admits that it had been a lot of work to renovate the whole structure which included even the shaping up of each and every single irregular stone. The home has four floors in total, connected through an elevator accessed from an underground garage and wine cellar. The catwalk staircase in the central is the major highlight here. The sitting area and office are on the second floor. The interiors reflect an ultra-modern outlook. Since the couple have baby boy, born towards the end of the renovation works, baby-proofing elements were also incorporated into the design. (from Dwell)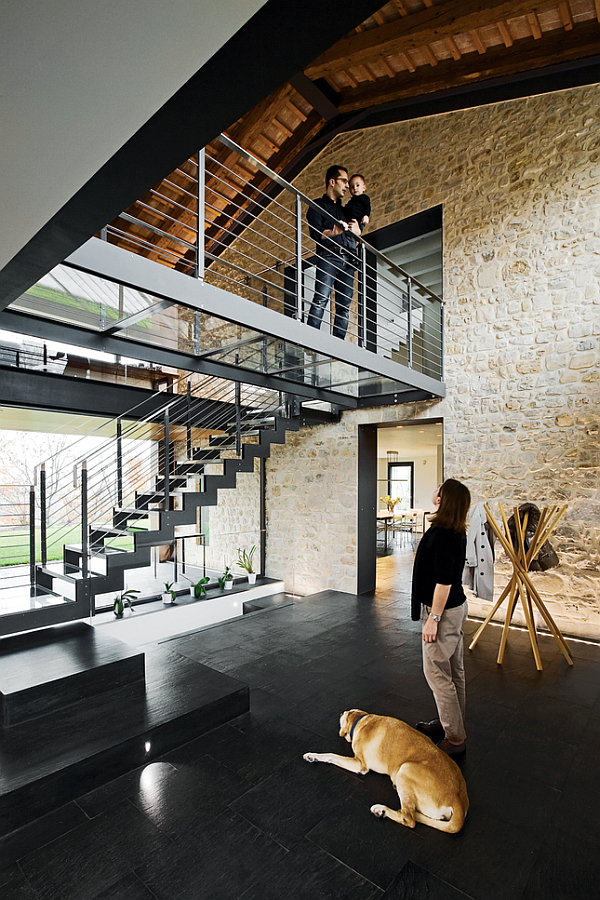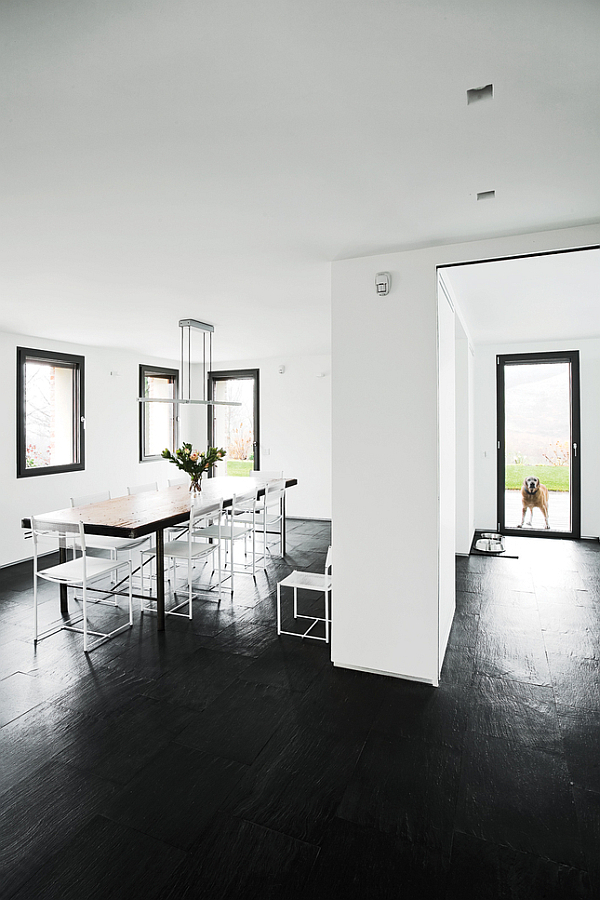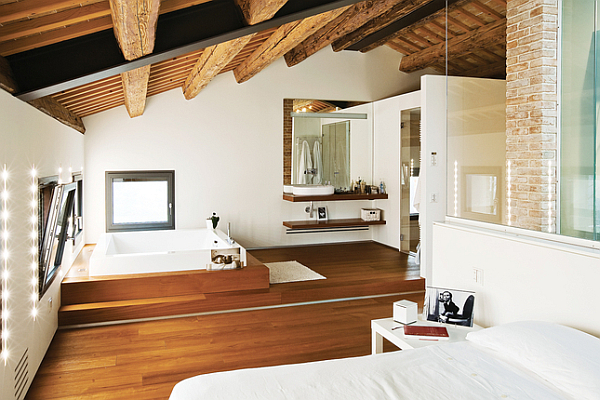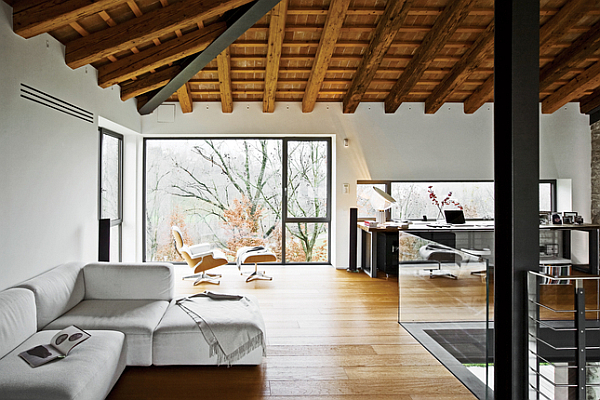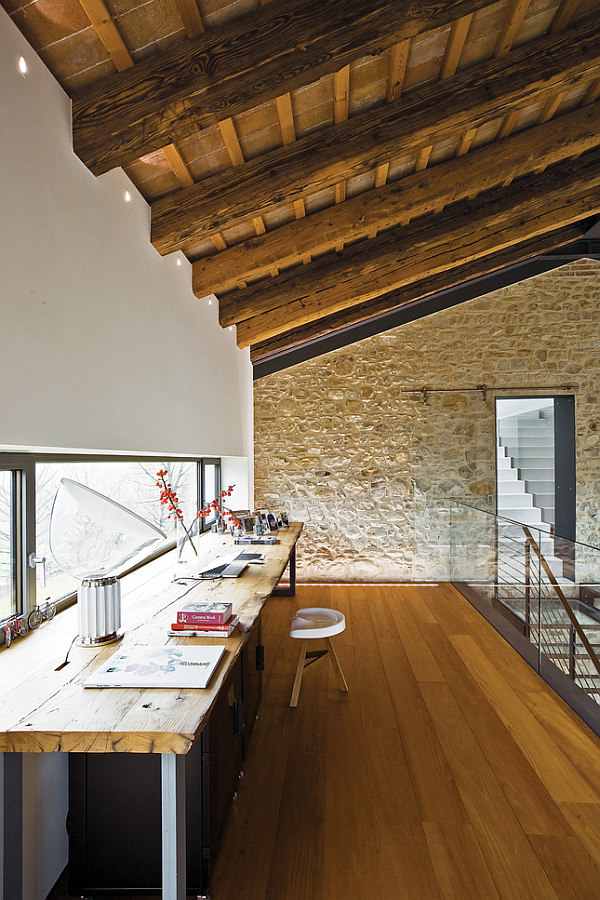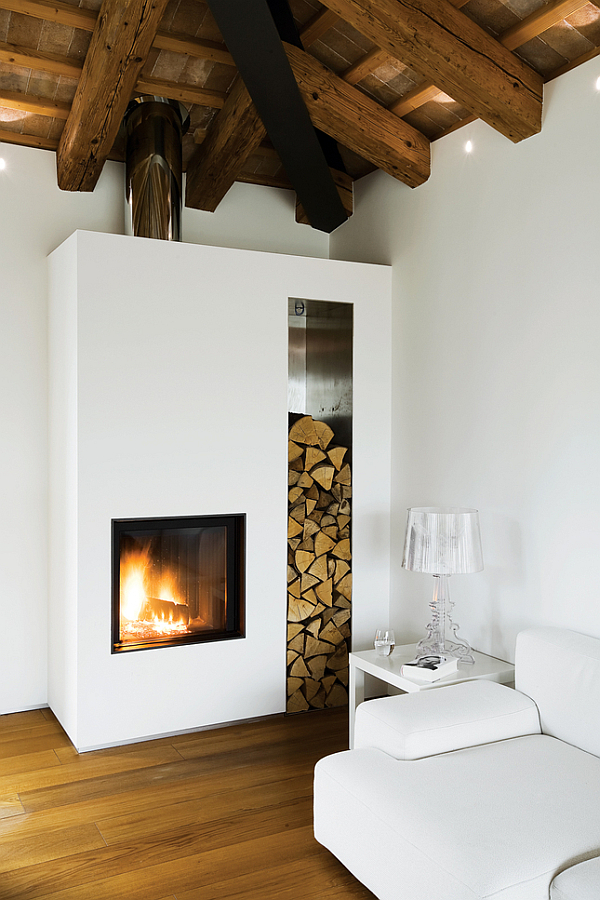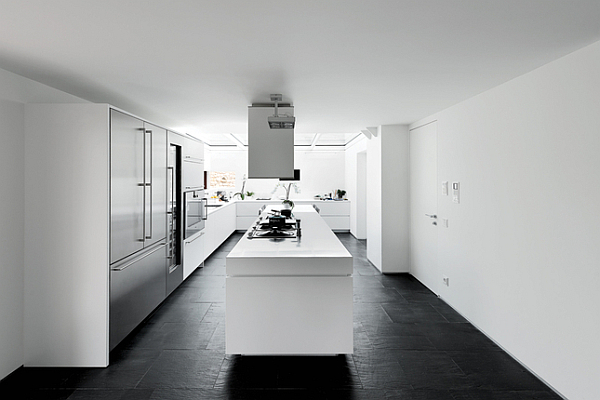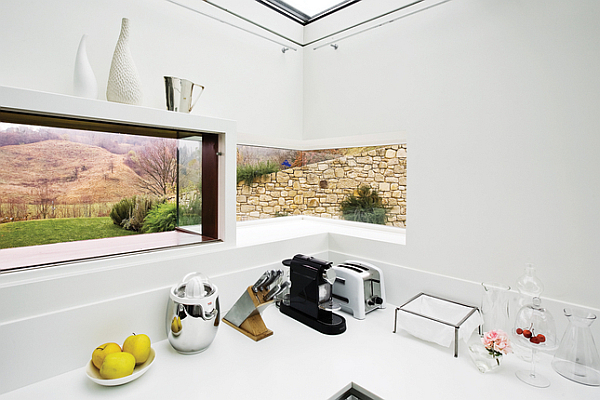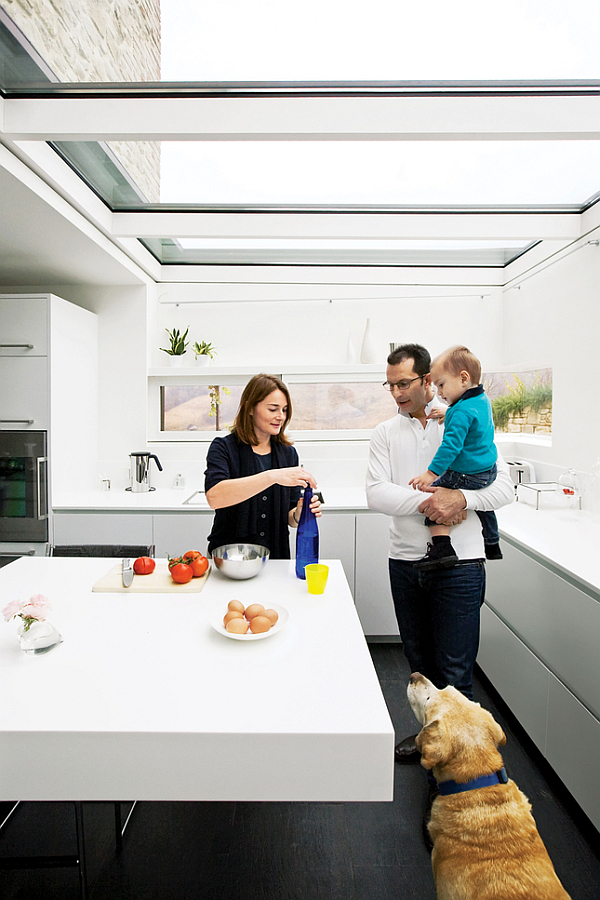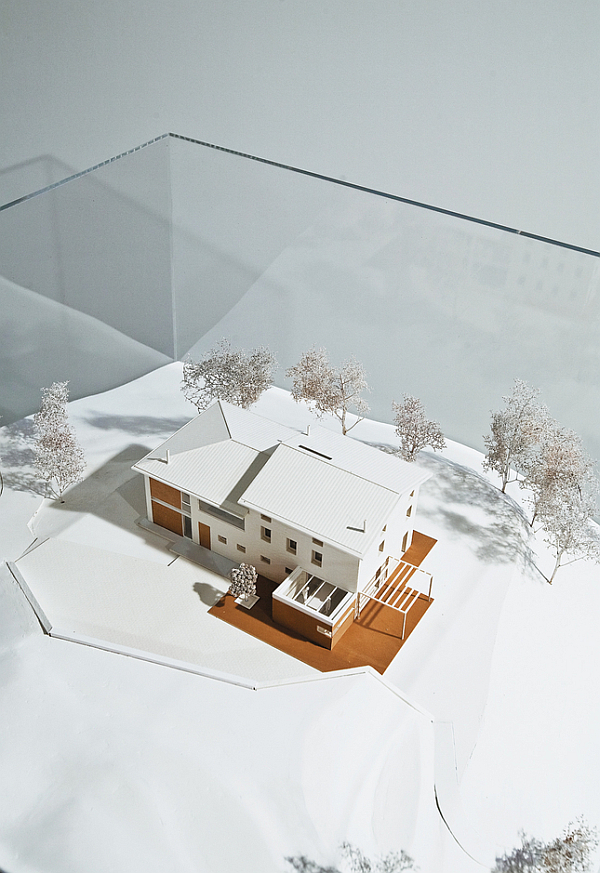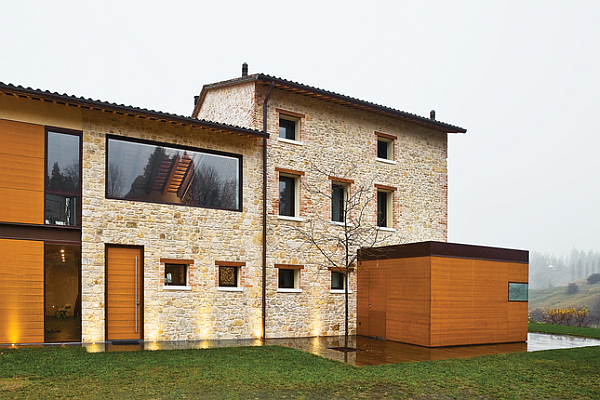 Liked the story? Share it with friends.