For those of you who love a rustic or you can say, sort of boorish look for their interiors, here is an exemplary design you can follow, take suggestions and draw inspiration from. The design is in fact the perfect blend of rustic aspects thrown in together — and the end result is simply awesome.  Put together by Architect D. Stanley Dixon and designer Nancy Warren, this cottage is located on the pastoral hills of North Carolina's Blue Ridge Mountains. The charm of the place and the elegance of the building make it a lovely sight to behold.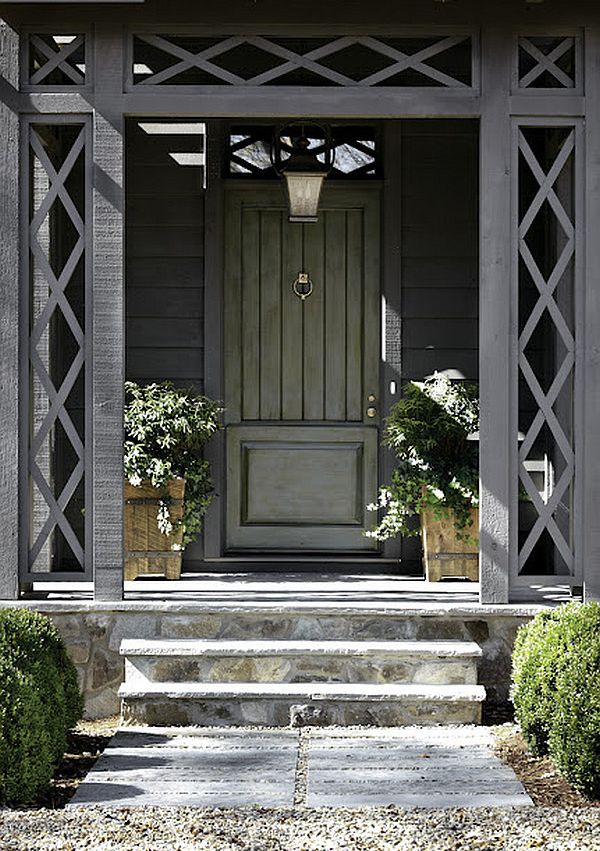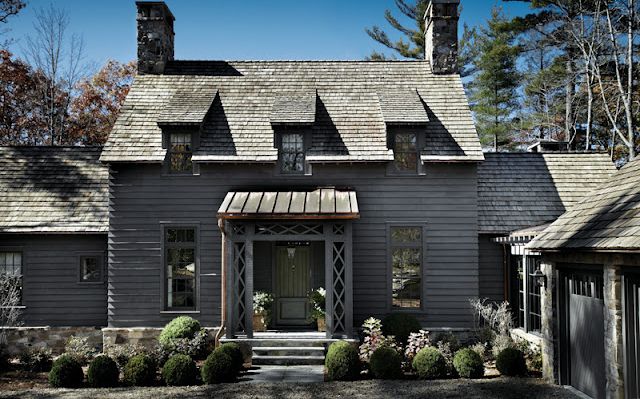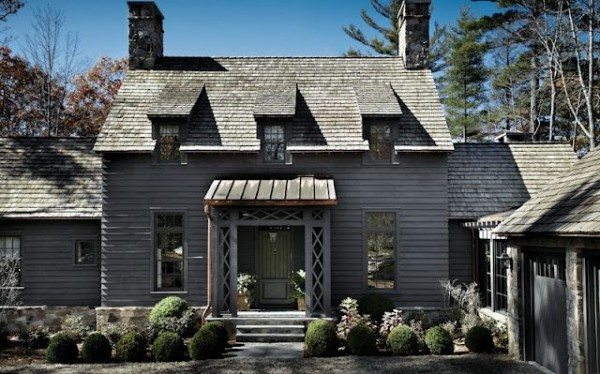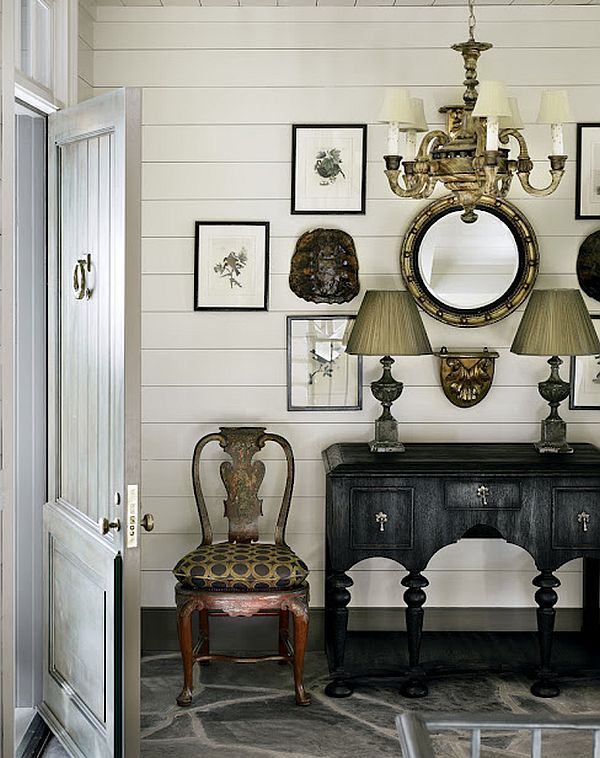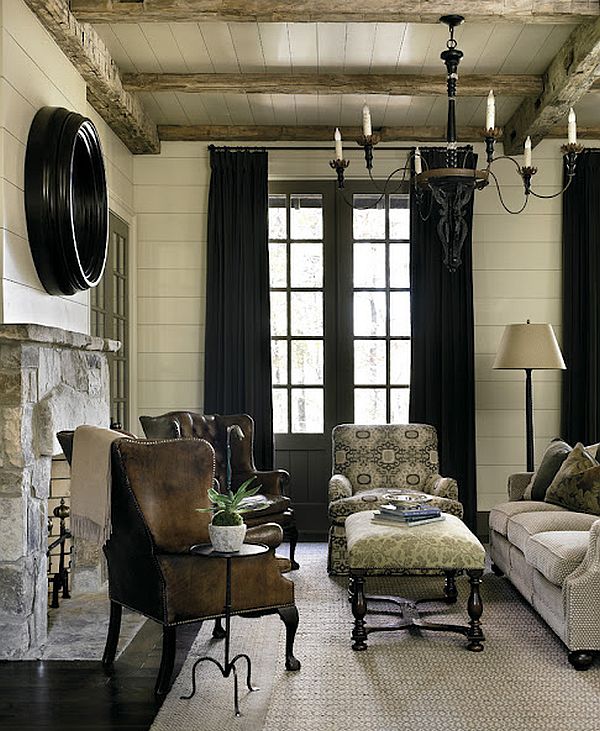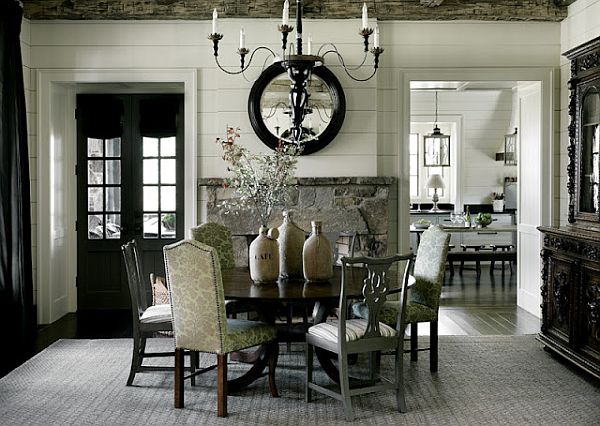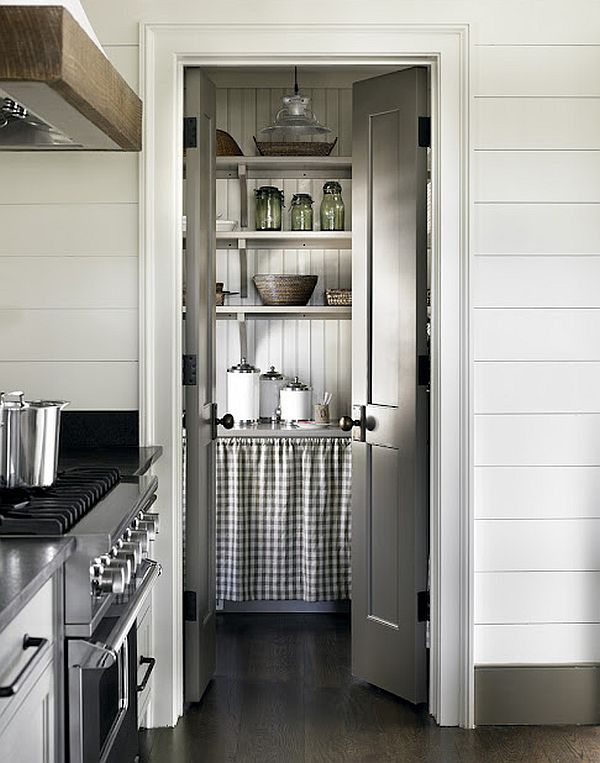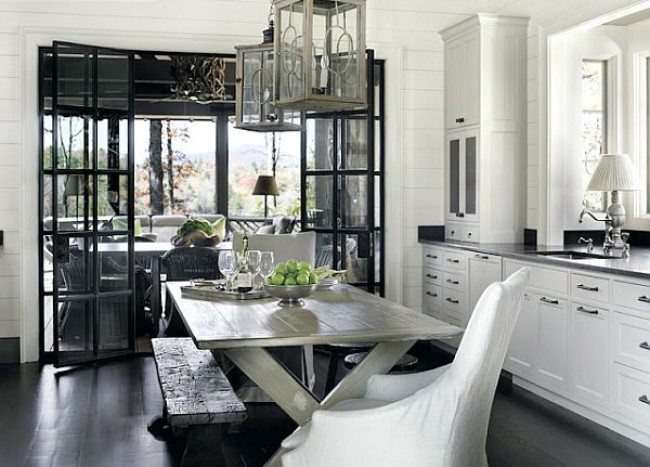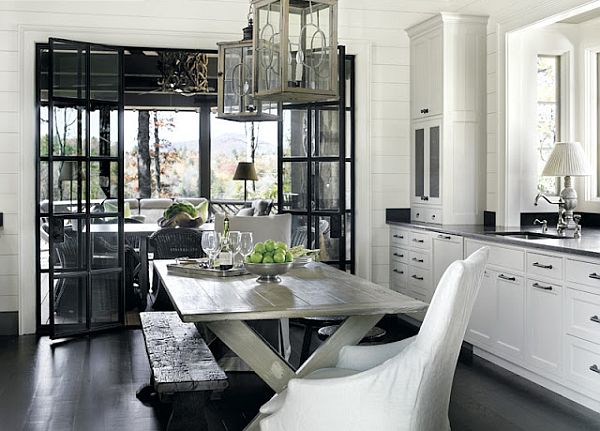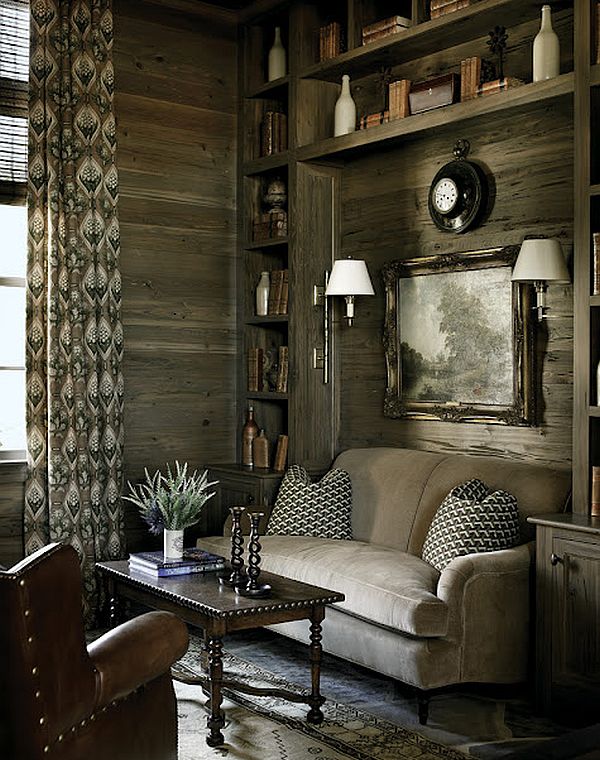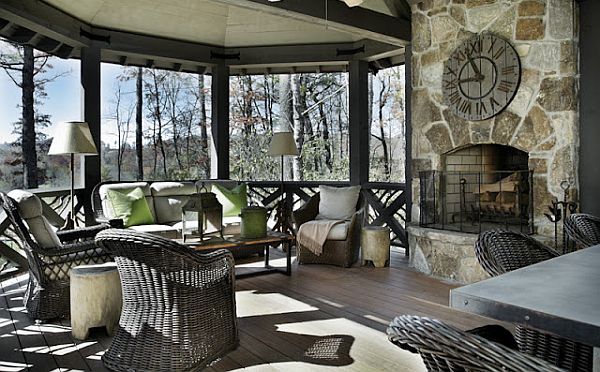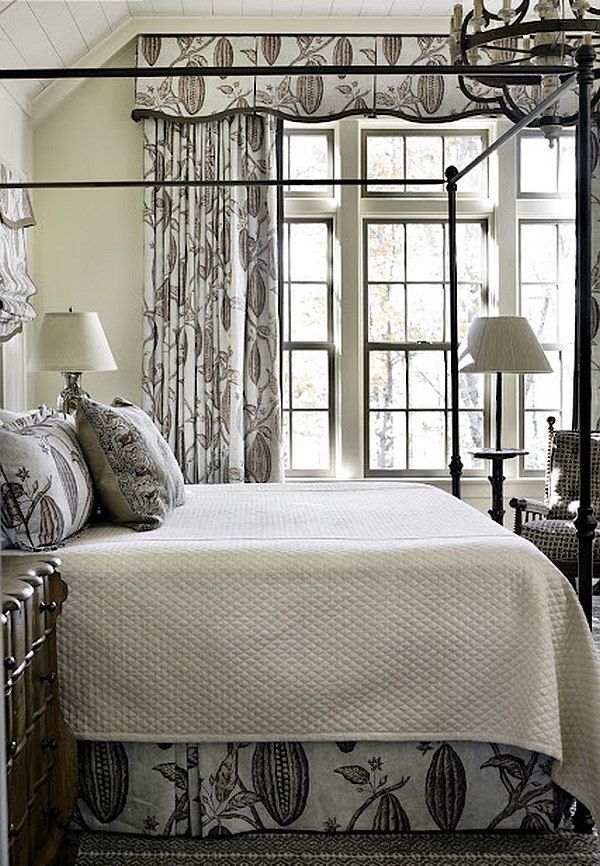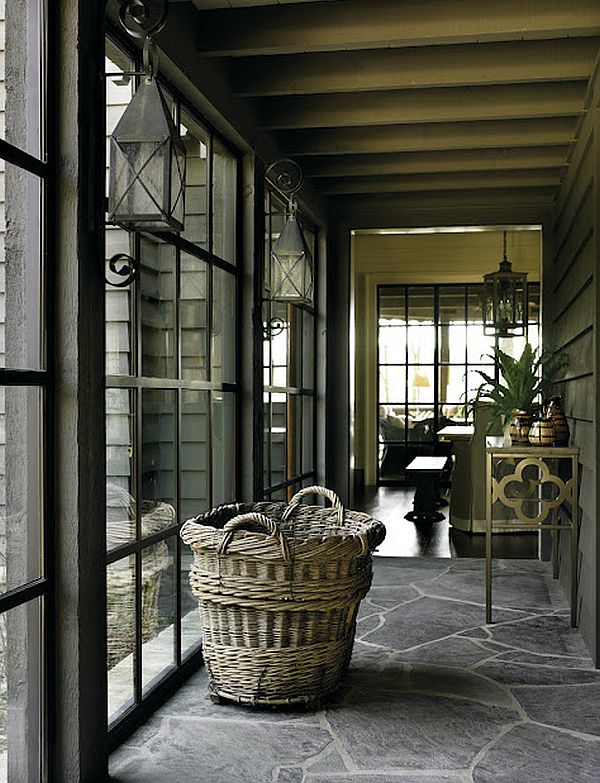 Shingled roof, wooden doors and dormer windows have created that rustic magic for the exterior. The interior comprises a stone fireplace, antique furniture and other earthy stuffs. Choice of the hangings, vases, lanterns and lamp shades add to the old world charm. While the walls sport milk white or off cream shades, in certain places polished wood has been used. The same is in the case of ceilings as well. Furniture plays a good role in creating the farmhouse appeal, while the window panes, cabinets as well as shelves are other props worth noting.
Hope you now really know how a rustic theme should be applied in order to get that spell binding appeal for your interiors. Try it out, it will definitely work. (From ParkDaleAve)
Liked the story? Share it with friends.