The first thing that comes to mind on seeing this spectacular piece of furniture is that it resembles with a G or a 6. We are sure you will agree with us when we say that. Dubbed the Missix Armchair, is indeed lovely and clean-looking, this piece of furniture is best suited for contemporary-styled interiors. Designed by studio Di Marzio Design, the armchair is made out of rotational molded polythene. The material is fully recyclable, light weight and handy.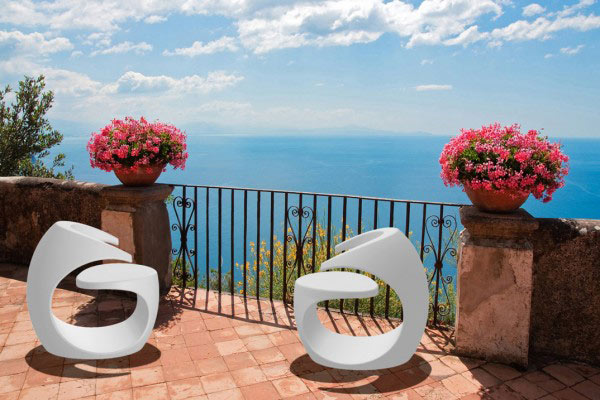 Further, it is very easy to clean as well. It not only suits your interiors but also can be used outdoors. The best part is that it is compact and weather resistant. Since it poses a compact shape, it obviously does not eat up much space and at the same time assures comfortable seating.  Obviously, these chairs are not stackable but their small footprint does not impose of the living space.
The armchair is available in many enchanting shades. Aptly named, the furniture sports a shape influenced by the mysterious perfection of the Minoan spirals from Santorini, which date back to  a thousand years earlier than the geometrical figure commonly attributed to Archimedes.  So would you like to add this mystic piece to your furniture collection? (found on ChicTip)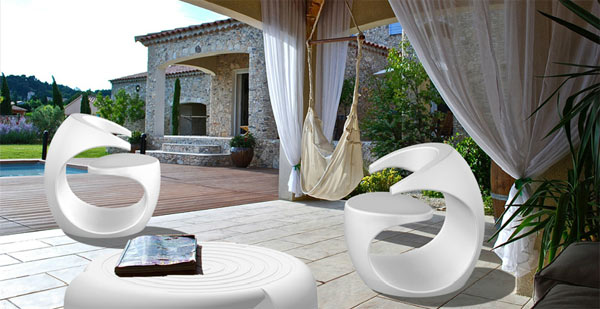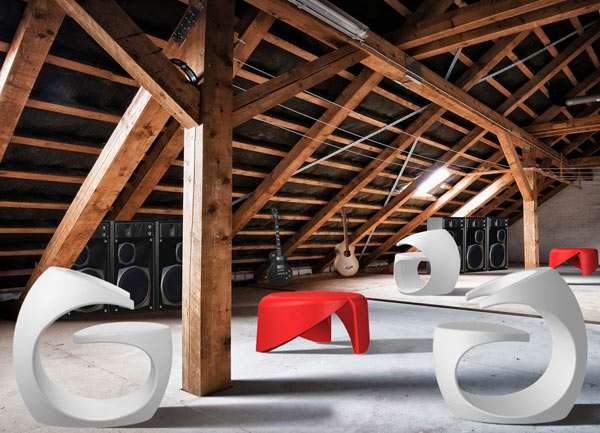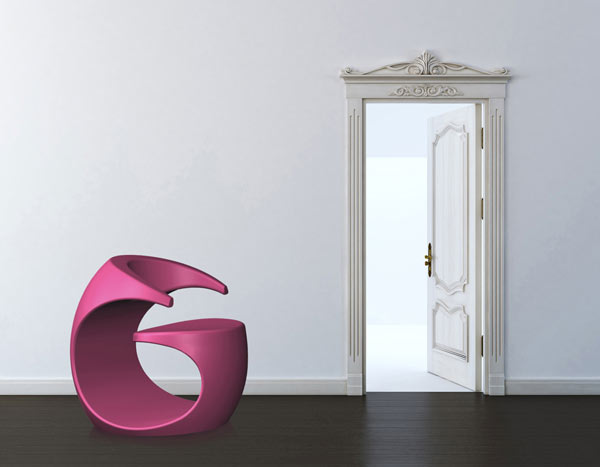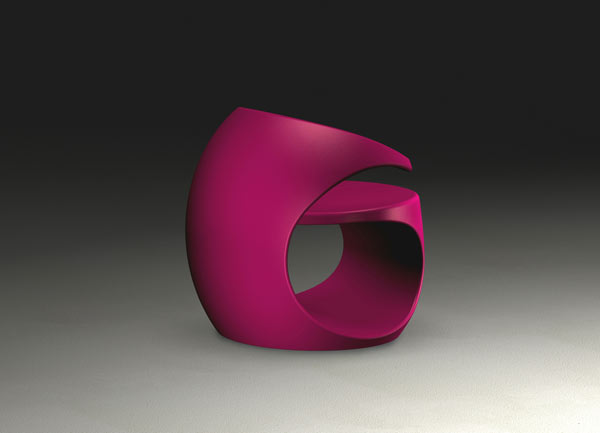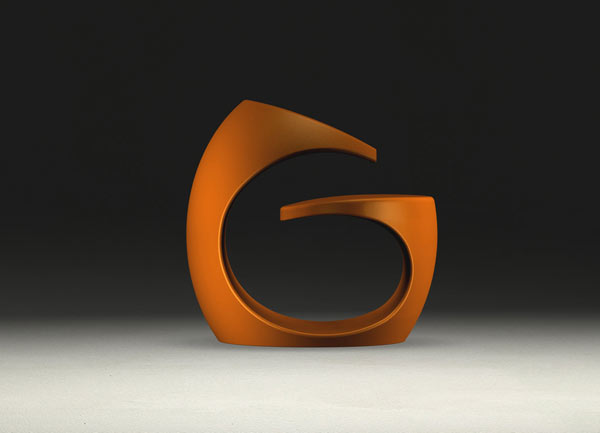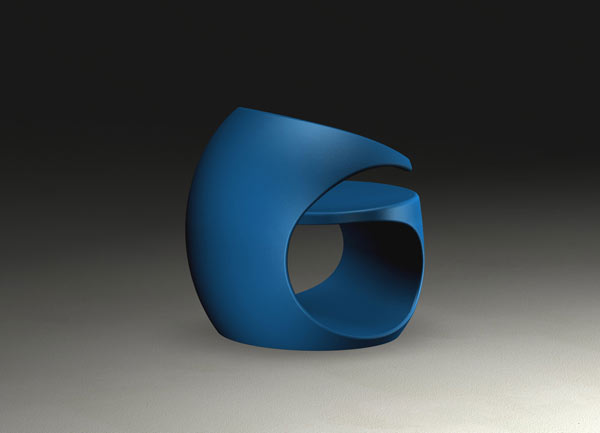 Liked the story? Share it with friends.