Thanks to Mad Men and other mid century modern inspirations, home décor has been thrown for a bit of a loop into the past. Part of achieving this look is accenting your home with specific time-relevant materials. As you may have noticed in retro TV shows – or as you may remember, depending on your age – 1960s and 1970s homes of well-to-do families often showcased teak furniture. If you're looking for a throwback with style, consider adding a piece made of teak to your furniture collection.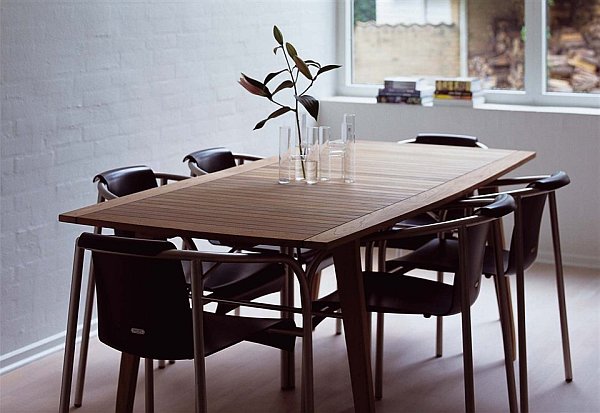 Teak furniture is made from a highly sought out tropical hardwood. It is one of the strongest woods available and is often used on boats and other marine equipment because it is highly resistant to the elements. Due to its unique color, durability and exotic origins, furniture made from teak is often seen as a sort of status symbol – an achievement of luxury. From indoor pieces such as coffee tables and sideboards to outdoor patio furniture, the rich, dark honey color of this wood can add a hint of high class to virtually any current design.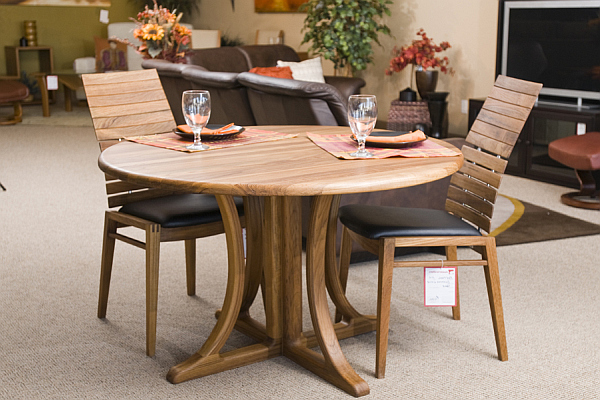 One thing you may have noticed about teak furniture is that you see it quite a bit in high end vintage furniture stores. This is largely due to the fact that it can last several decades while still maintaining a brand new appearance. In fact, it's not unusual to see a 70 year old teak coffee table with barely a nick or scratch. In addition to its strength, this wood is virtually maintenance free and needs no protection.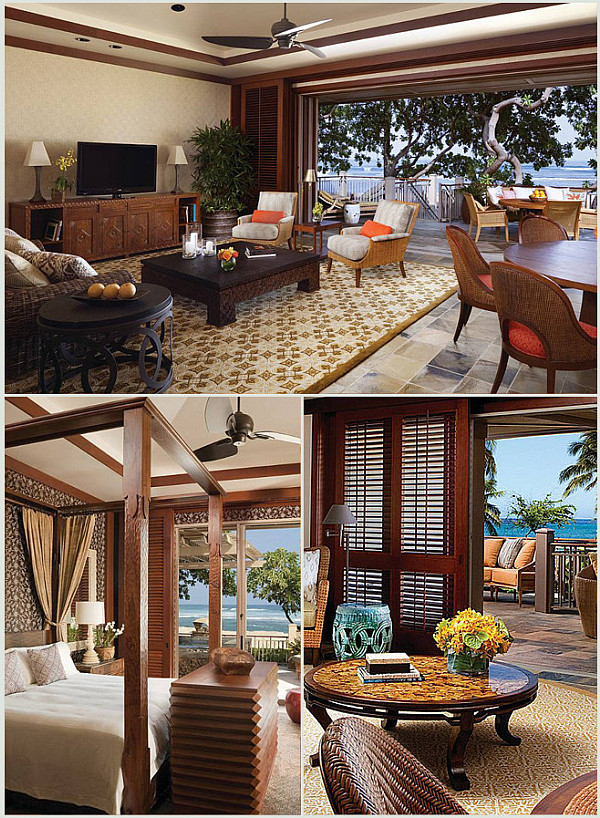 If teak is left outside and exposed to the elements, over time it will patina. Some people prefer this silvery look, but others may wish to retain the original color. Luckily, this can be achieved through a coat of teak sealer, which provides UV protection. Additionally, outdoor furniture may need to be treated with a fungicide to prevent mildewing.
Overall, whether your teak furniture is new or vintage, one thing is for certain – your stylish piece will last for many generations.