You're watching TV and begin to snooze off when an infomercial loudly starts airing. It's for an exciting new paintbrush that can hold 2 quarts of paint, sprays at 3 different degrees and makes no mess and never clogs. Bliss. Now you're wide awake as you remember that it's been several years since you last painted the interior walls of your house.
Between the four walls of each room there is dullness that has slowly crept in. Once bright walls are now muted from time and sun and inquisitive hands. Here and there can be found old nail holes, scratches and chipping. But a fresh coat of paint will revive the walls that faithfully stabilize our homes.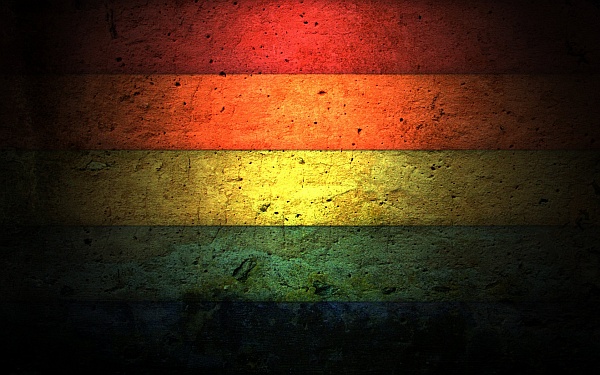 If you plan on changing your wall color choose something that will continue to coexist with your current furniture pieces and décor. It's nice to know that contrasting colors are always trending as you discuss with your family what color you should next embrace.
Then choosing your finish is the next phase.
Matte or Flat Finish:
This is the most common finish used for interior painting. It's great for older walls full of cracks. These surface imperfections will look superb under a coat of paint that helps eliminate reflections in unwanted areas. Consider that this is a flat finish, which often attracts dirt and is harder to clean.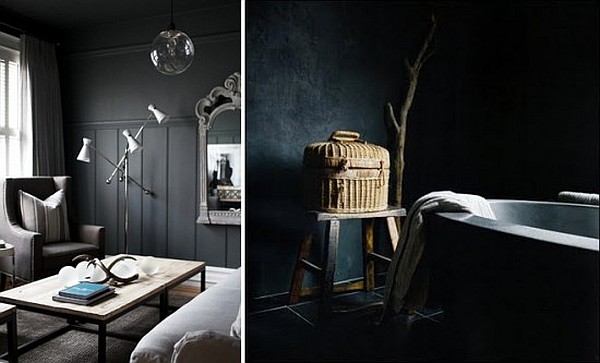 Eggshell Finish:
This finish offers a subtle gloss and is excellent in your kitchen, bathroom, and your children's rooms as it withstands high traffic and is great when it comes to giving them a quick wipe down and eliminating both little and big fingerprints.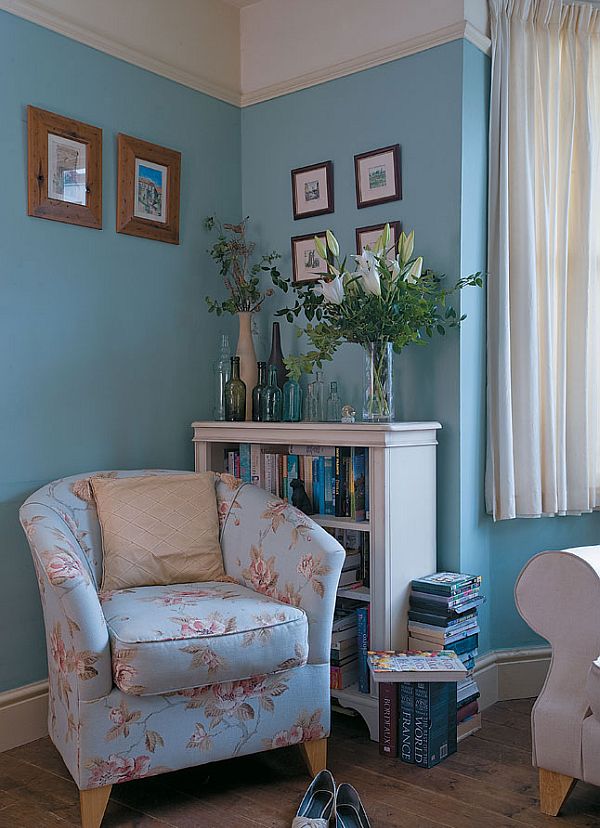 Gloss Finish:
This coat on your walls will offer shine and a hint of reflection that mimics the style of enamel and plastic. It's full of charisma lending a dramatic flair, which is great for walls you want to stand out. Be careful when choosing what walls will be painted as this finish exaggerates pre-existing blemishes.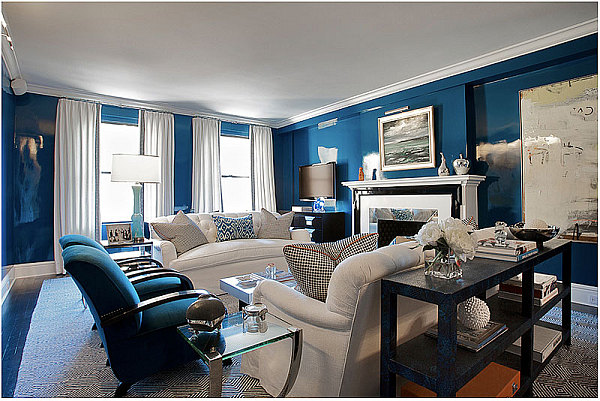 Semi Gloss Finish:
This finish gives you the delicate shine of gloss with the convenience and endurance of an eggshell finish. This is more everyday compared to the flair of gloss but can still spice up special rooms in distinctive ways. Great for enhancing.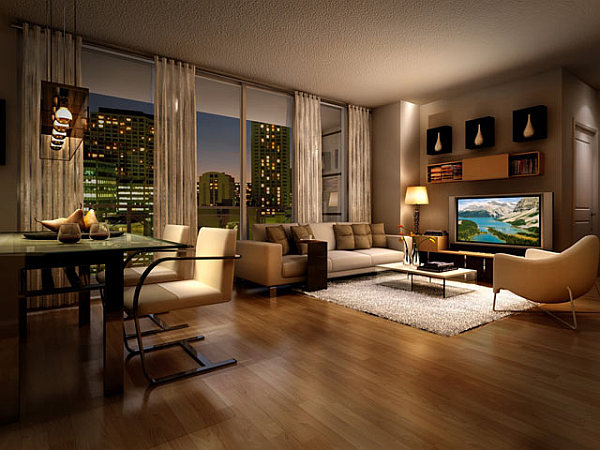 Satin Finish:
This is exactly what it sounds like. Envision rich velvet on your walls that invite people to lick the walls like a scene out of Willy Wonka. The gloss, and ability to withstand dirt make this a treat to have splashed on your walls.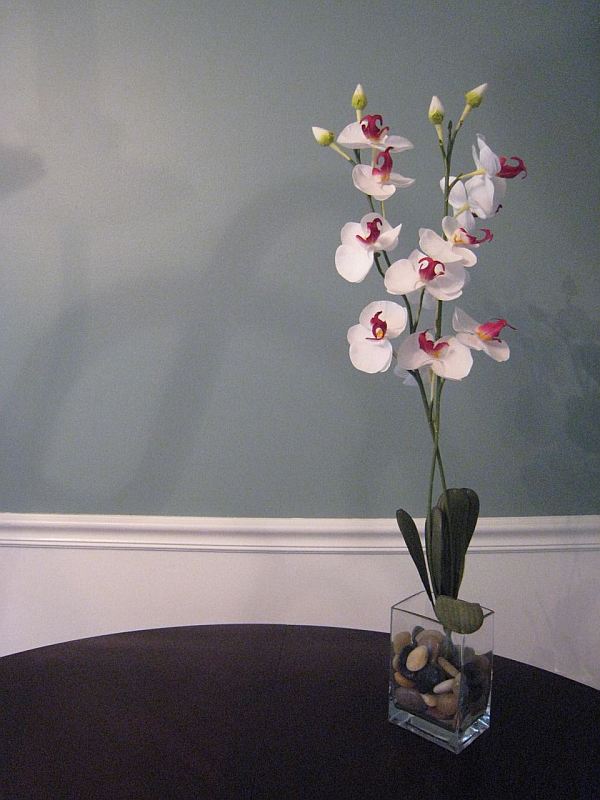 The final decision for which finish sometimes gets finalized last minute, right at the counter as the mixer is working and you are surrounded by fumes and paint cards to the left and the right. Once you see the finishes in your color it will hopefully invigorate you to confront the floor to ceiling walls.
When the handle of your five-gallon bucket is passed from employee to you the battle begins. All you need are brushes, rollers, floor and furniture covers and some masking tape. Watch out walls…It. Is. On!