Wall sconces are a unique and beautiful method of adding a simple and elegant touch to many areas throughout your home. When used correctly, they can provide a warm, soft glow rather than the overpowering light of a floor lamp or large chandelier – and they take up much less space. If you're looking for an easy way to dress up the look of your hallway, consider a few tips for adding beautiful wall sconces.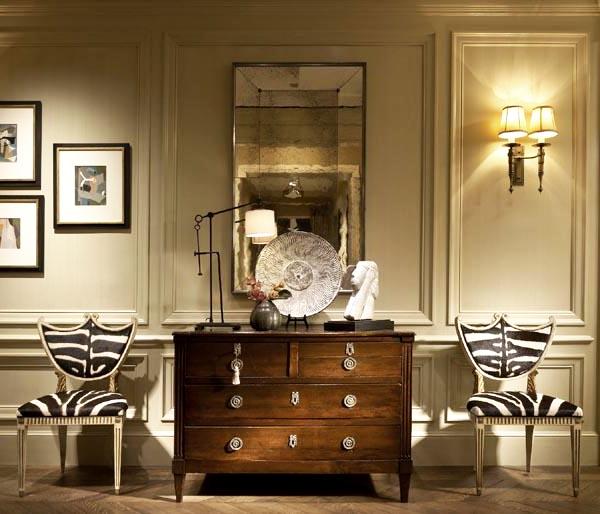 Firstly, remember that wall sconces usually look best in pairs – such as on either side of a fireplace or arranged on either side of a piece of furniture. When hanging them in your hallway, you may want to place them on either side of a piece of wall art of a large decorative mirror. However, do not allow the two elements to contrast. For example, if you hang a piece of art in an extremely ornate frame, you will need a more subdued style for your sconces.
Secondly, be sure to use just the right amount of light for a space. All too often, homeowners get overeager with their lighting and end up with too many lamps and fixtures in a rather small space. Use lower powered bulbs to create a soft glow. Do not complicate the area with other sources of light, such as floor and table lamps.
For a more cohesive design, hang your wall sconces to flank a mirror or piece of art. Place a console table below the wall piece, and keep the table clutter free. Add a small simple vase, a couple of candles or a decorative dish of potpourri. However, if your hallway is too narrow for a table, simply hang a wall sconce and repeat ever few feet. In other words, light the path but don't overdo it. As you're likely already aware, when it comes to good design, less is often more.
Decorative Wall Sconces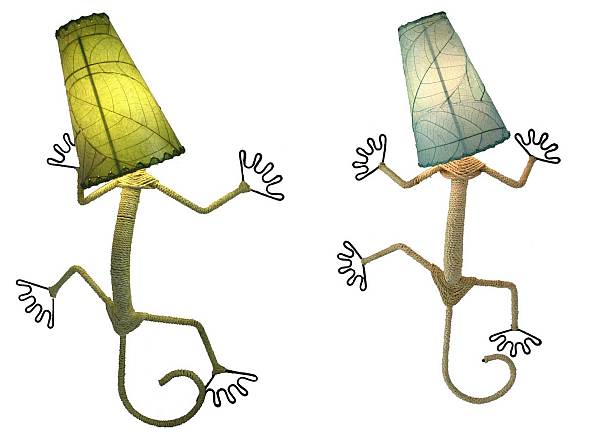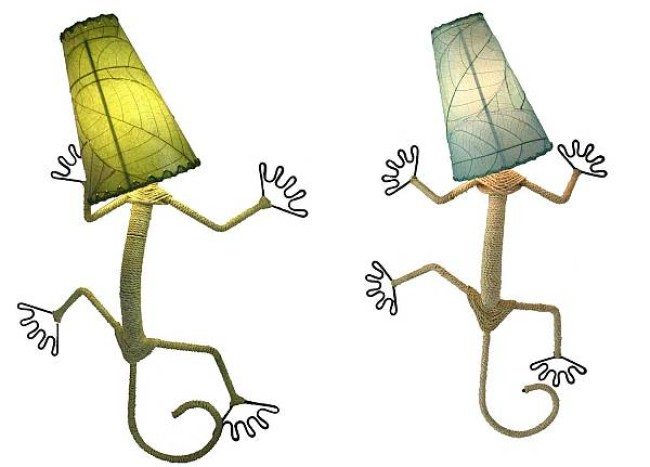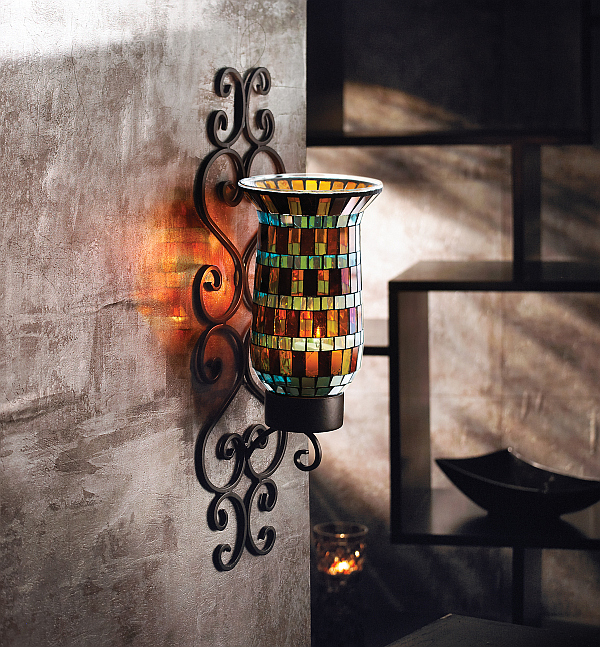 [Some $27 on Amazon]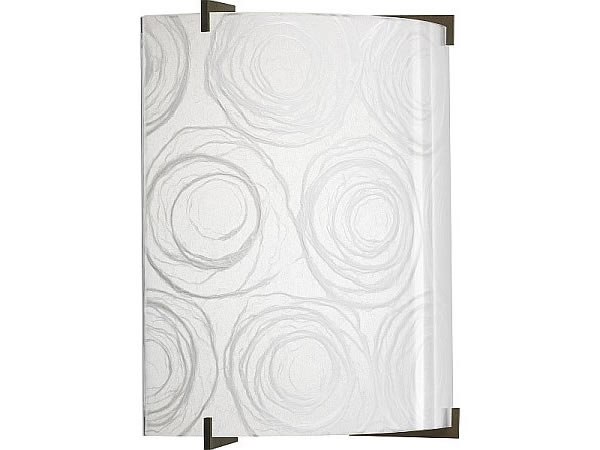 [$107 on Amazon
]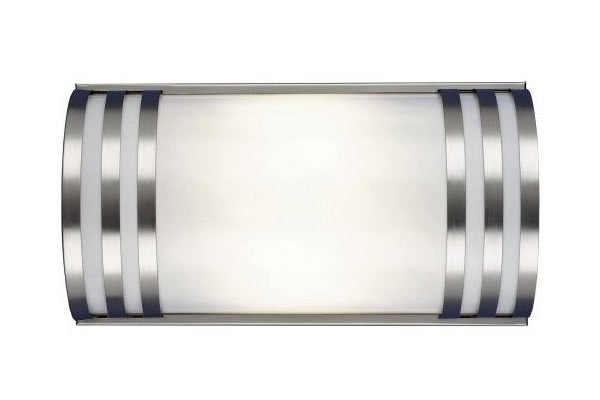 [$92 on Amazon
]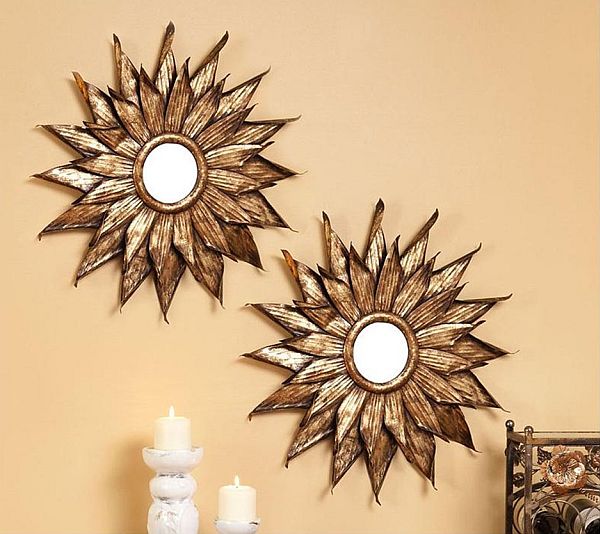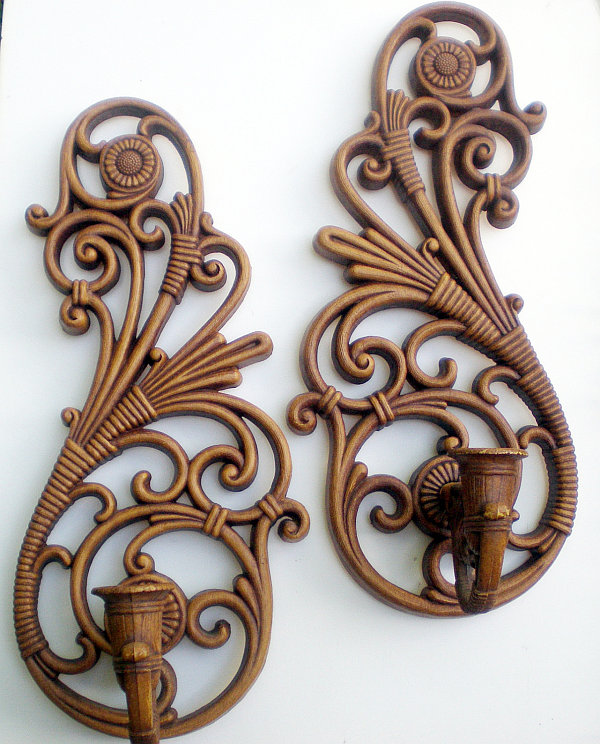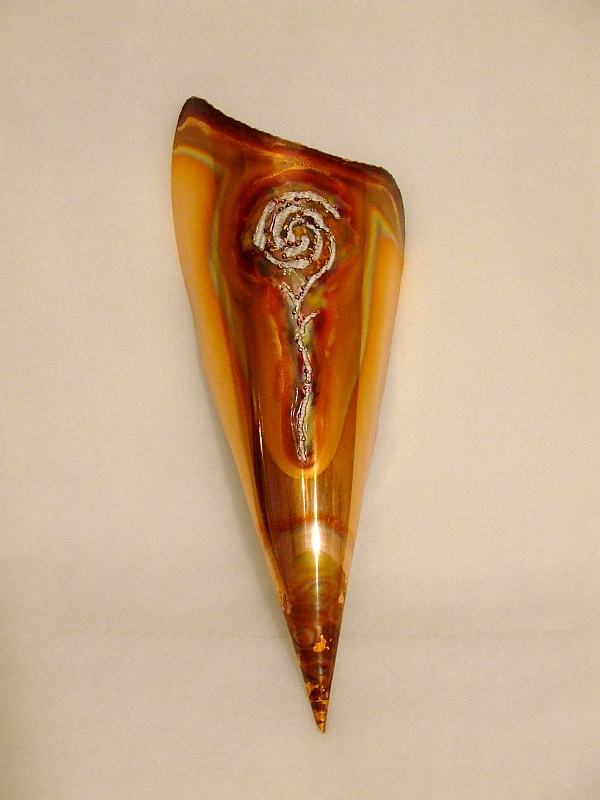 Iron Wall Sconces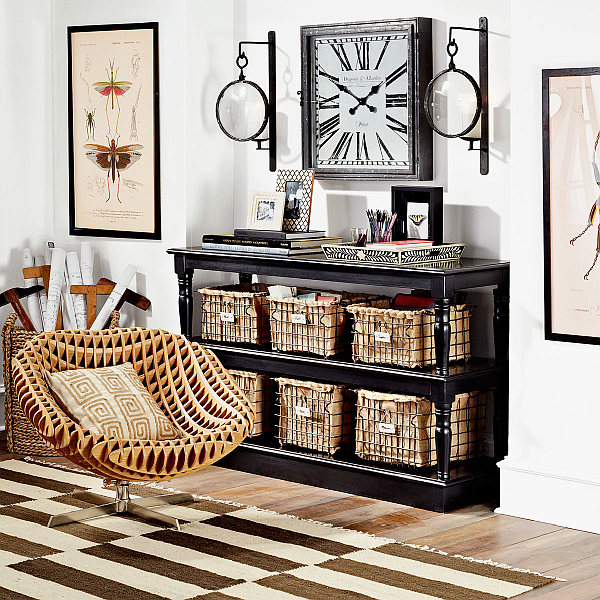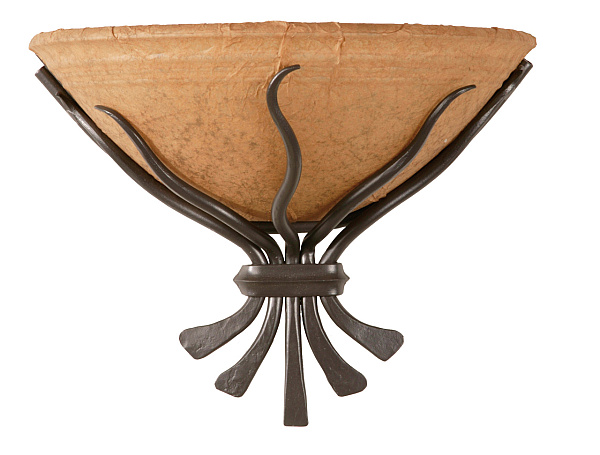 Contemporary Wall Sconces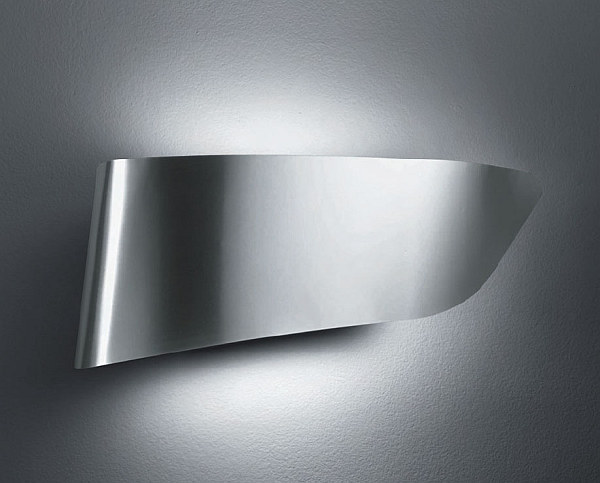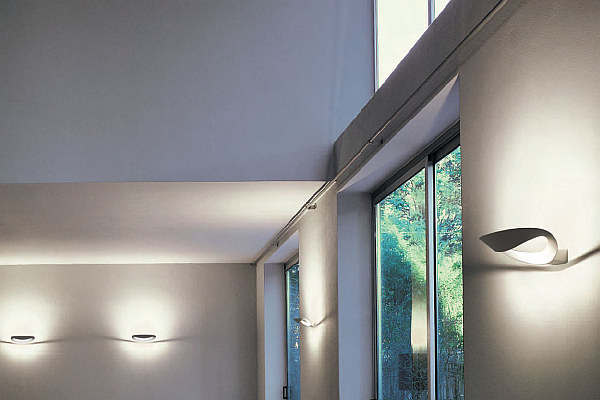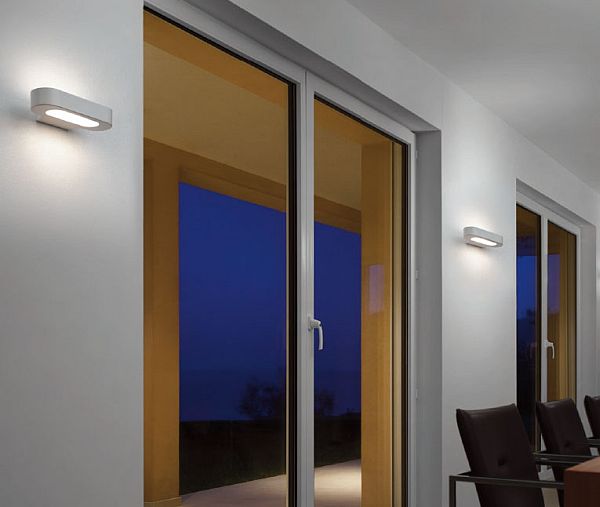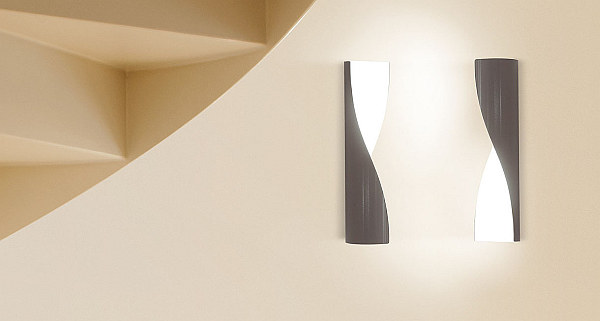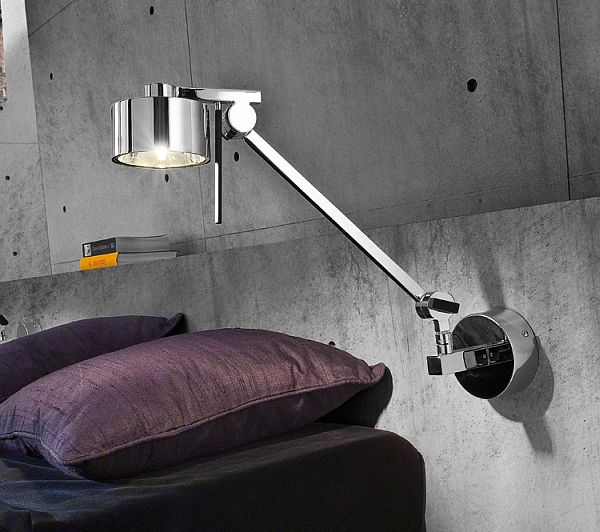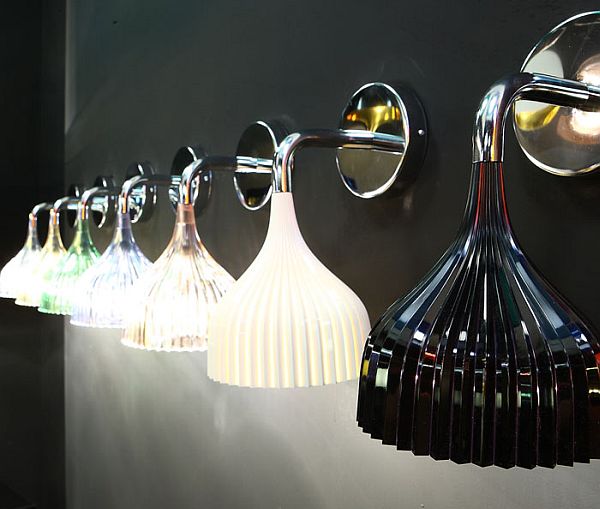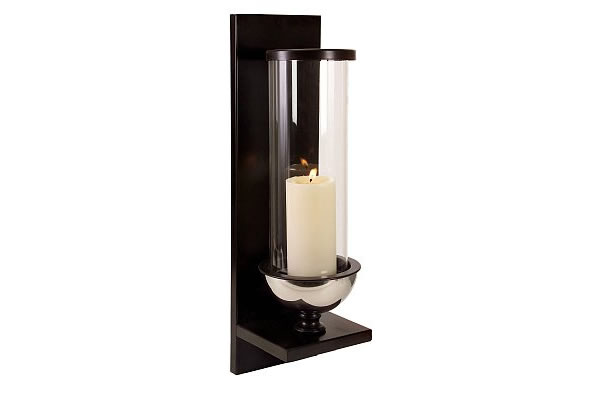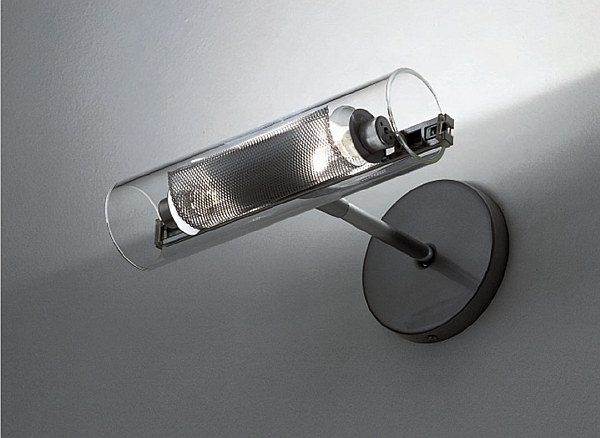 Candle Wall Sconces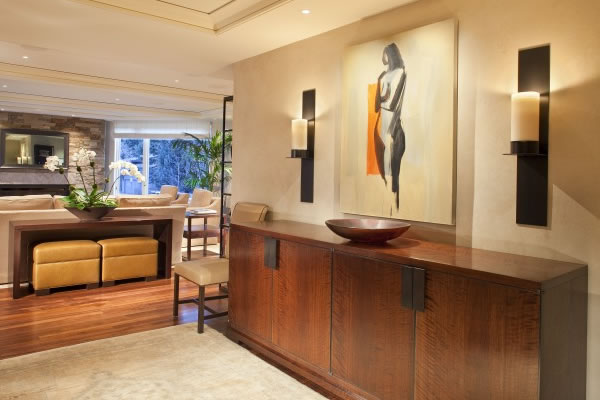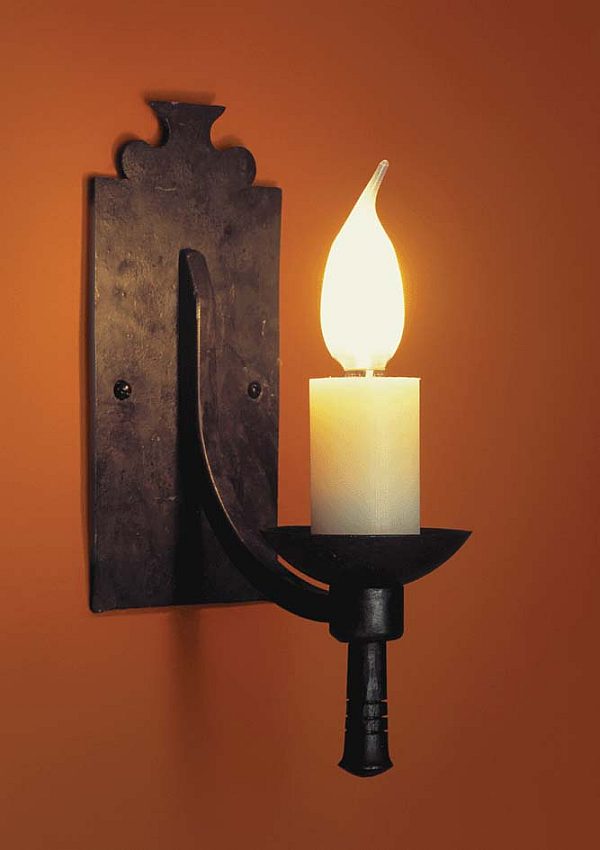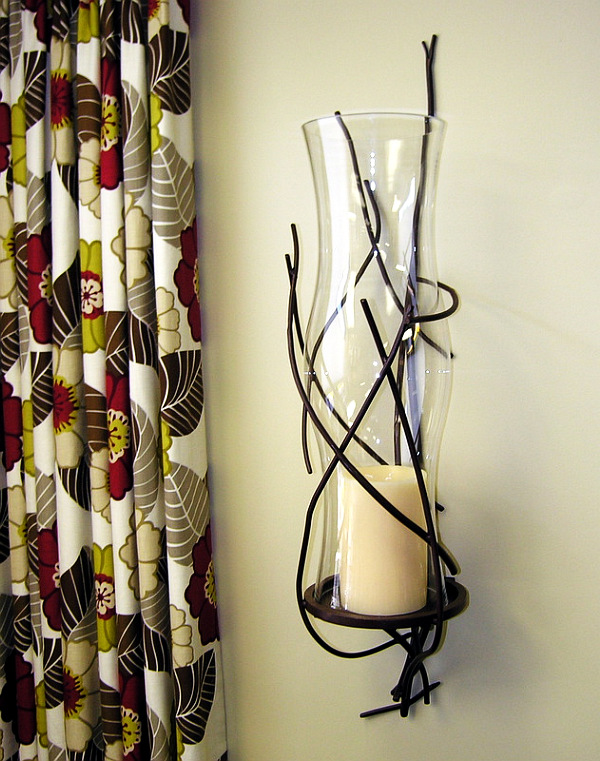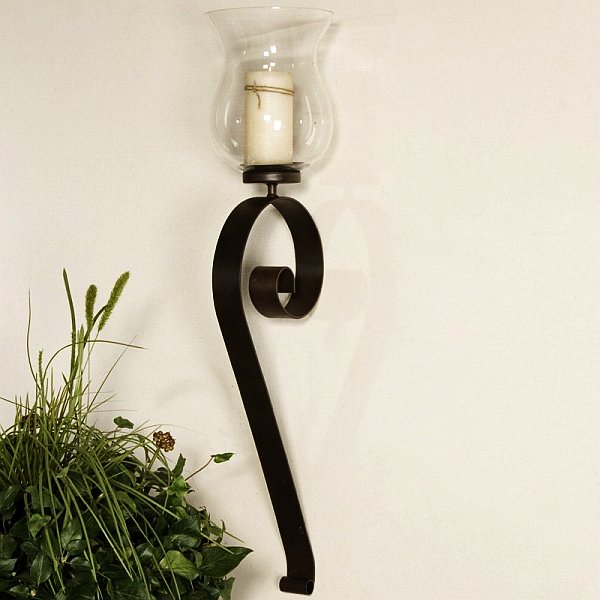 Antique Wall Sconces