Guest post by Axel Yberg
After graduating from college (Magna Cum Laude, Phi Beta Kappa, with a degree in Anthropology — minor in business) I landed a job trading equities. After several years of sitting in front of a computer day in and day out, I realized that, in order to be truly satisfied, I needed to make things with my hands — tangible things that allowed me to explore ideas and techniques and, ultimately, express myself.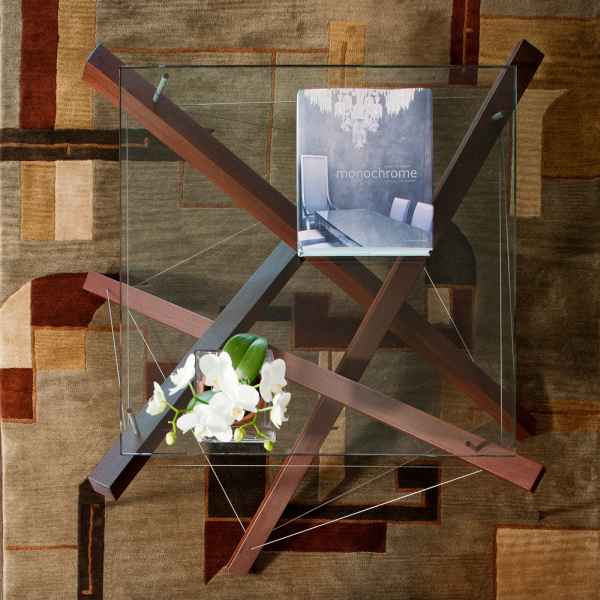 I attempted to become an architect, but after dropping out of two masters programs, I found that I was better suited for finish carpentry. I built a successful company, but I still felt as though something was missing. Upon making Reverse Dowry, I discovered my passion — making functional art pieces. I found some studio space, worked extra hours, and built my first collection.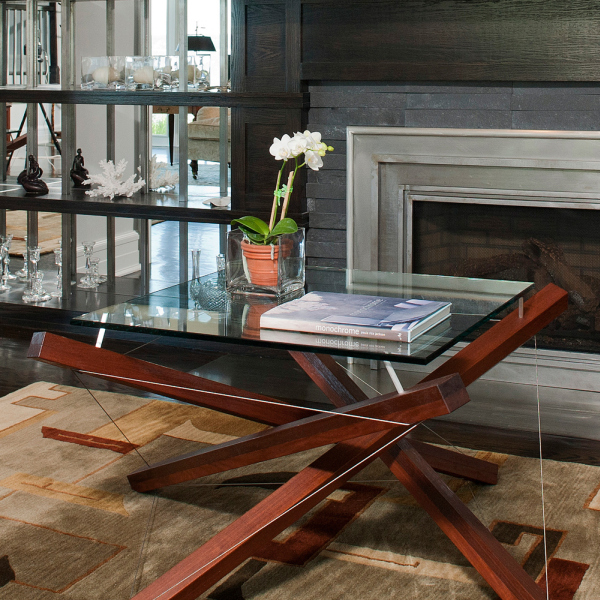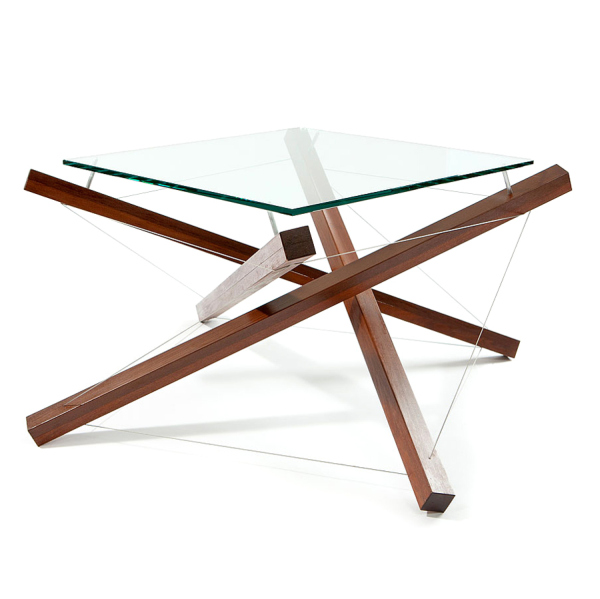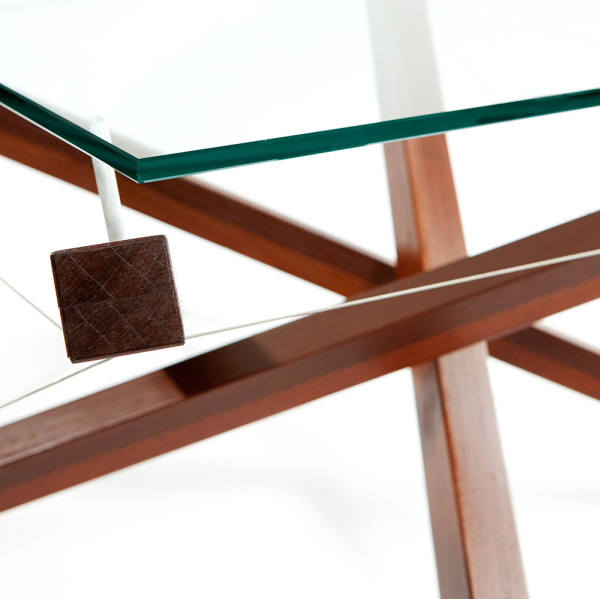 The pieces in "Potential for Collapse" are an expression of my present feelings and thoughts, and my experiences thus far. Every piece tells a little story. The collection, as a whole, is about taking chances, risking failure, and living with those consequences, whatever they may be. I'm a "gambler", in the sense that I take big chances, but I believe in myself. I've invested everything I have in this — emotionally, physically, intellectually, and financially (see By A String).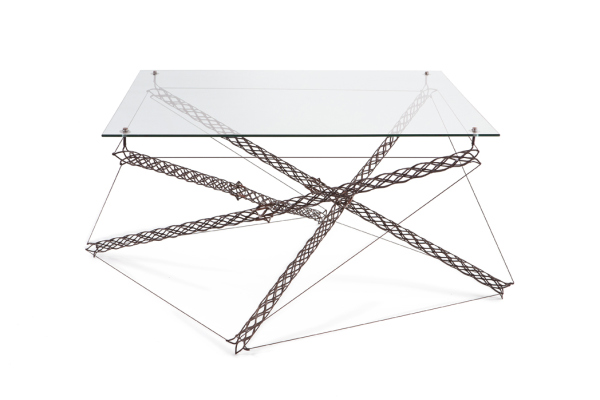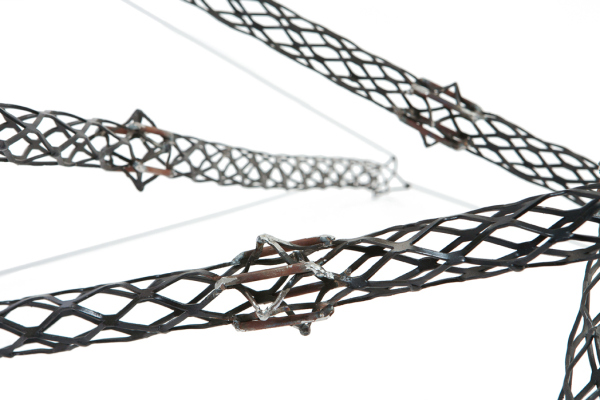 "Second Chances" is not only an ecological statement about reusing material, but also a personal story. I've been given a second chance at love with my wife (see In Your Eyes) and a second chance to redefine myself professionally and build a new career and live my life on my own terms. Also, I believe in redemption and giving people the opportunity to try again.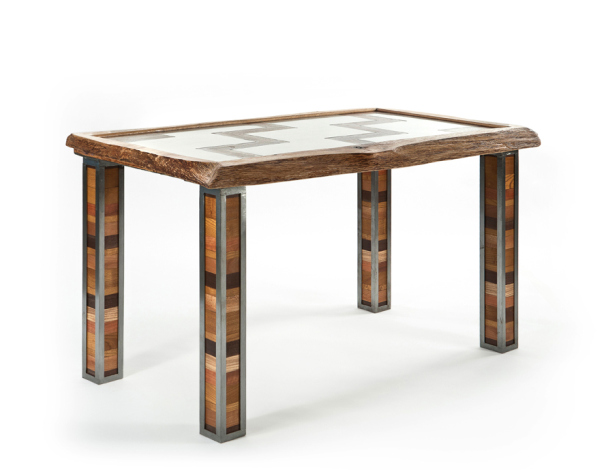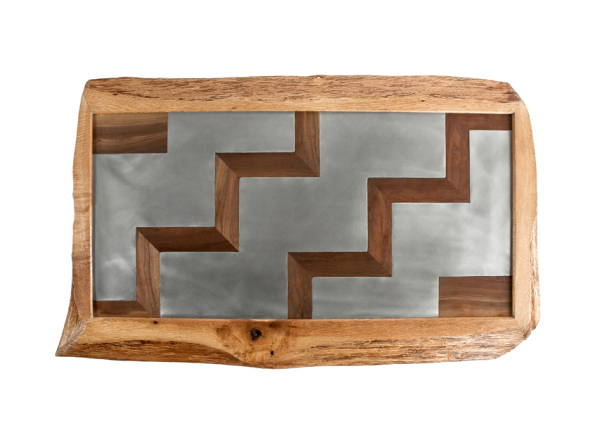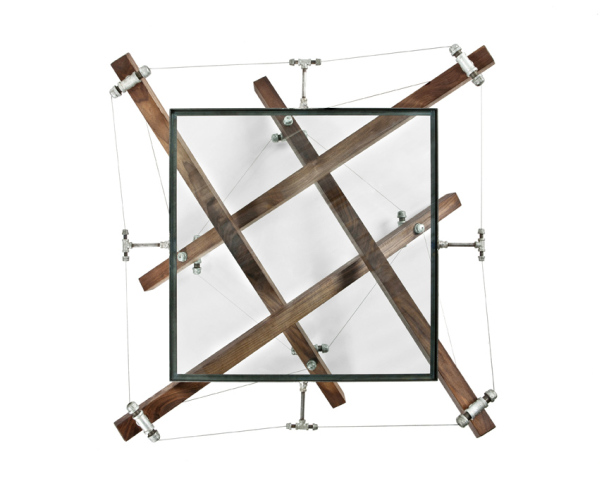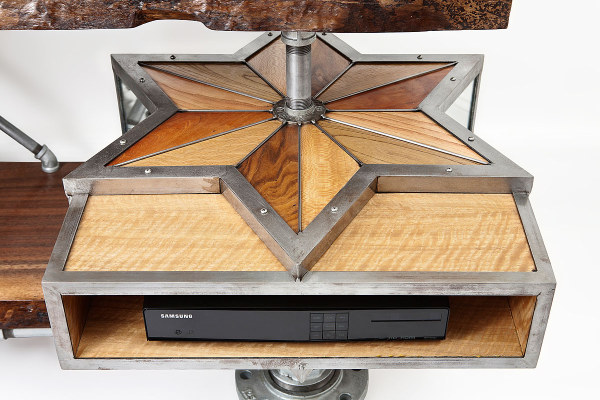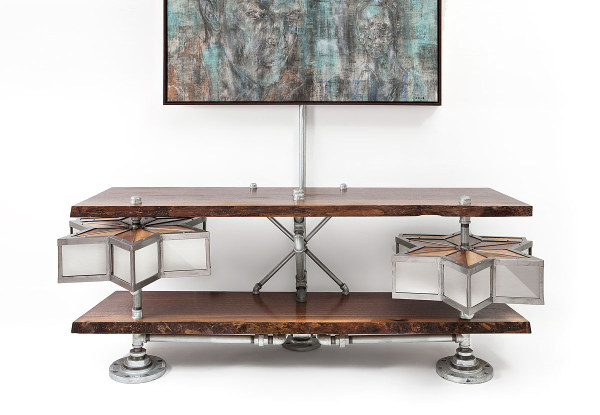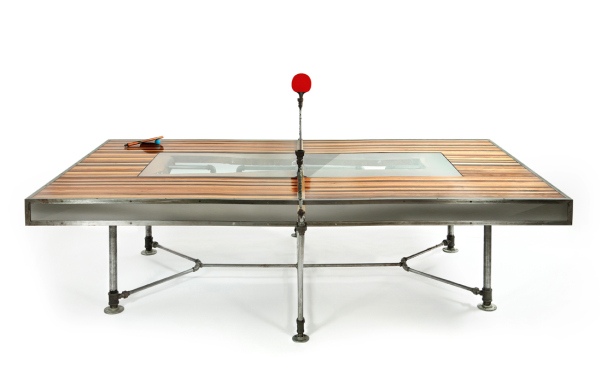 Currently, I am in the process of developing a small-lot custom furniture line called Akke 780. 20-50 pieces of each design, modified to each client's specifications, will be available.
When I took the SATs, I was absolutely positive that I aced the math section and got a perfect 800. I was wrong; I got one question wrong and scored a 780. From that experience, I learned a very valuable lesson: no matter how well I think that I have done at something, how "perfect" I think something is, the truth is that I can always do better. This helps me push myself and to improve upon my ideas.
Editor's note: there are many more ideas on Axel's website, so please make sure you take a look to understand his (futuristic) vision.