Are you looking for some beautiful furniture to decorate your home? If yes, here is a good piece of news for you. German furniture manufacturer COR has a fantastic collection of settee, chair and a stool. They call it the Bahir collection, and the furniture is designed by Jörg Boner- renowned Swiss designer. The manufacturer asserts that Bahir collection ensures absolute relaxation to those who own it. Lots of possibilities can be met with a single sofa. And, it is not just a sofa, but something more than that. You can sprawl or cuddle or lie on the sofa, and it would be a real fun.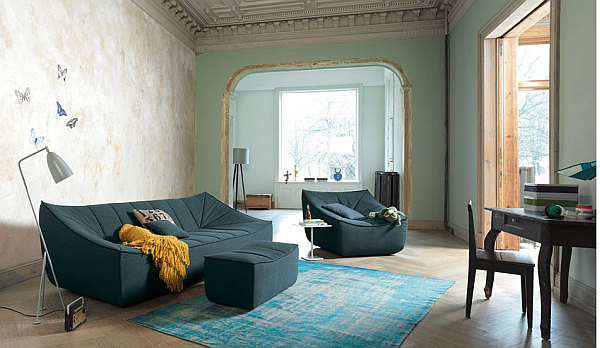 The sofa does multi-tasking. It can perform the task of a couch and that of a bed simultaneously. From an interior designer's view, the sofa helps in saving lots of space. Concurrently, you can decorate interiors more creatively. The large sofa set gets a cordial design too. So, it is a real decoration to your living room. Bahir is highly customizable too. It comes in various forms and makes such as chairs and stools. It could be arranged in so many ways, and its covers are easy to remove and clean. Altogether, it has every quality to soar on your favorite list.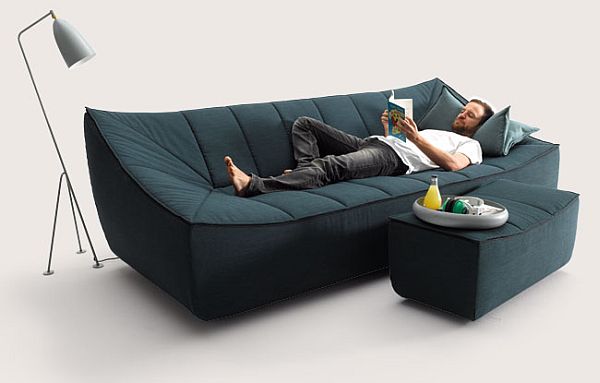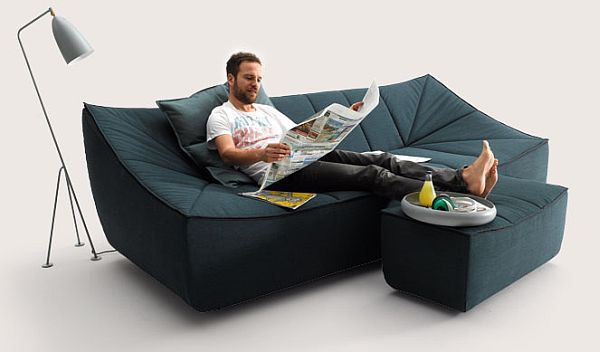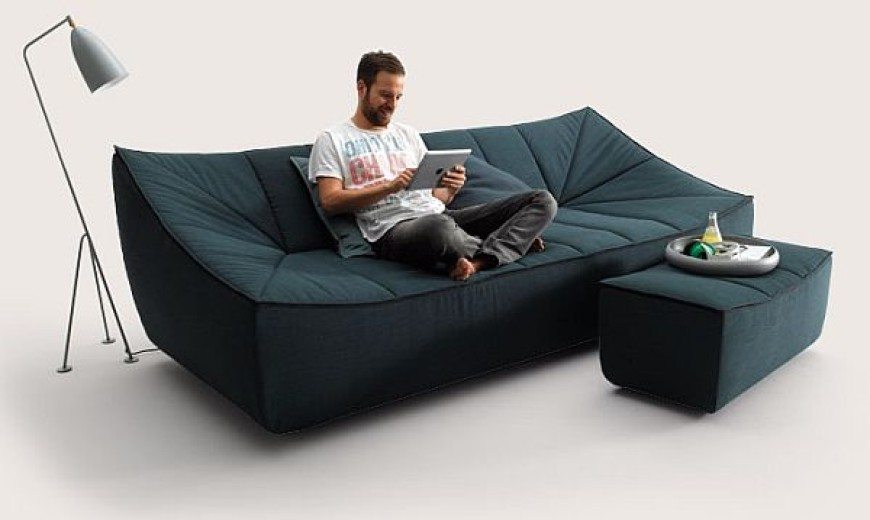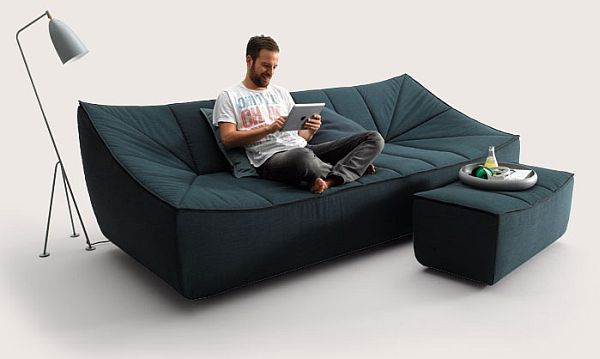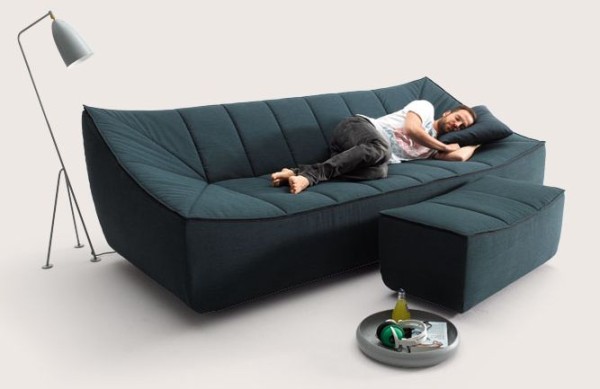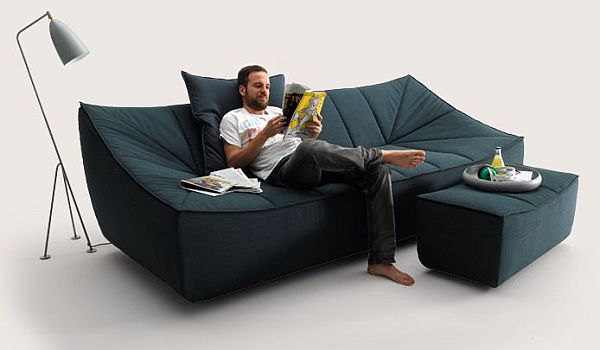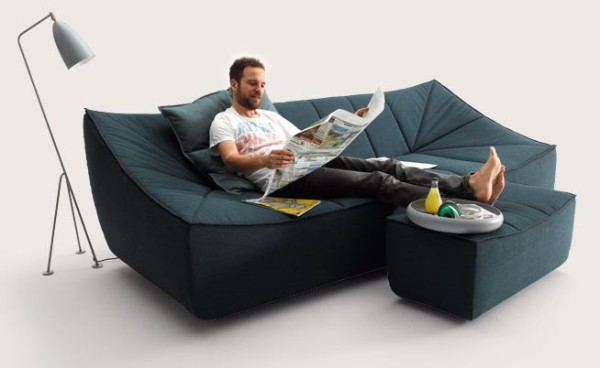 Liked the story? Share it with friends.