A holiday house can have many different appearances depending on the owner's needs and wishes. Today's fantastic residential structure was designed by McBride Charles Ryan and bears the name Klein Bottle House. With a built surface of 258 square meters, the vacation house is located in the Mornington Peninsula, Australia. Named after what is known in mathematics as a non-orientable surface, the asymmetric structure displays a fascinating play of lines and volumes. Using CAD technology, the architects were able to create a complex architectural masterpiece.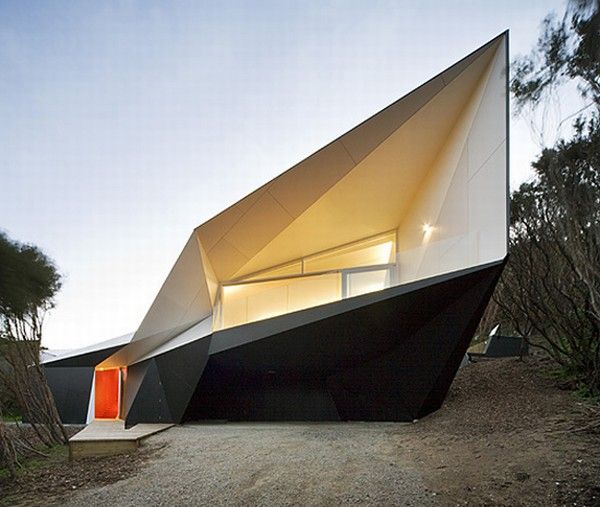 The Living room just flows to the outside by the way of the East Deck.  The North Deck provides a great focal point for sharing outdoor festivities.  The richly carpeted staircases wrap around a clear view of the courtyard through fanciful, large glass windows.
Located between tee-trees on the sand dunes not far away from Melbourne, the Klein Bottle House captures the best of modern technology and wild nature. The inhabitants will have an extraordinary time here , both inside and outside. "What began as a spiral or shell like building developed into a more complex spiral, the Klein bottle", say architects of McBride Charles Ryan and we can see how their hard work influences the owner's well-being and pride. Wouldn't you be proud owning a vacation house like this one? (Found on WorldArchitectureNews)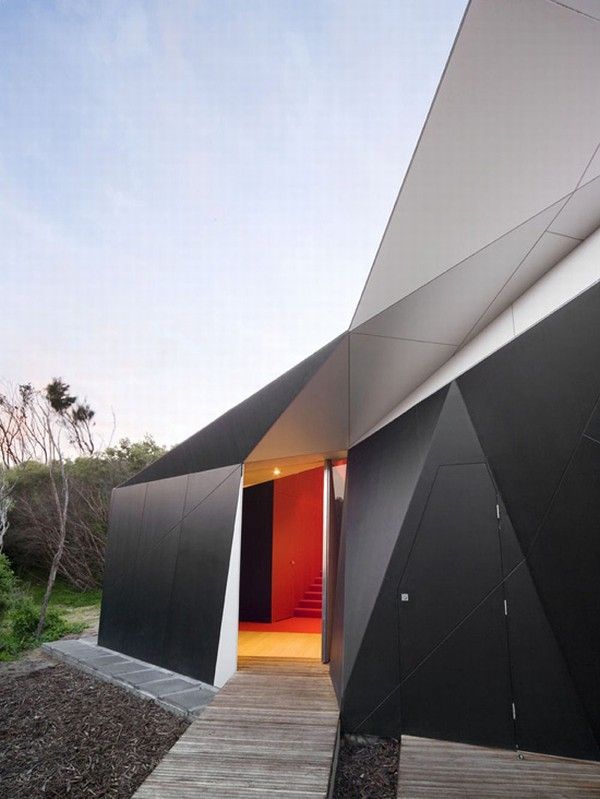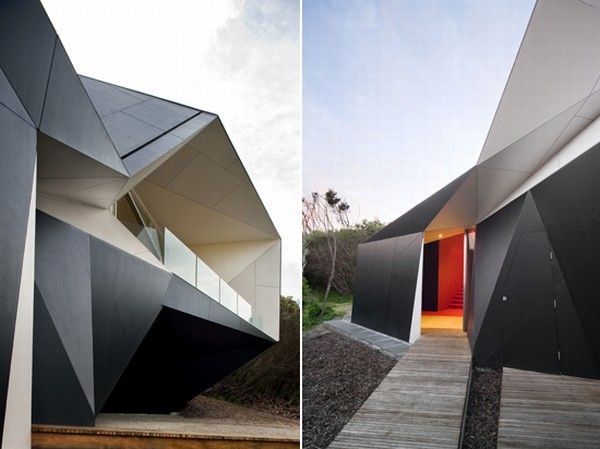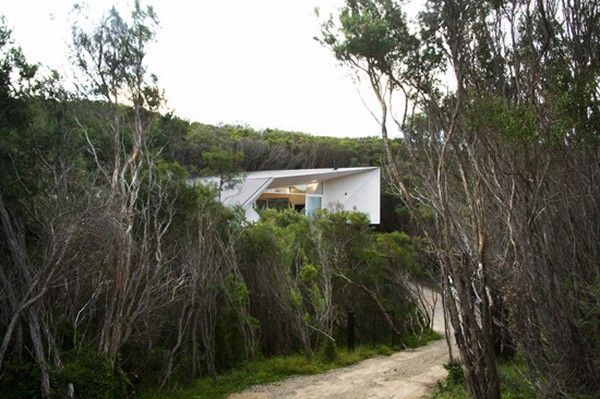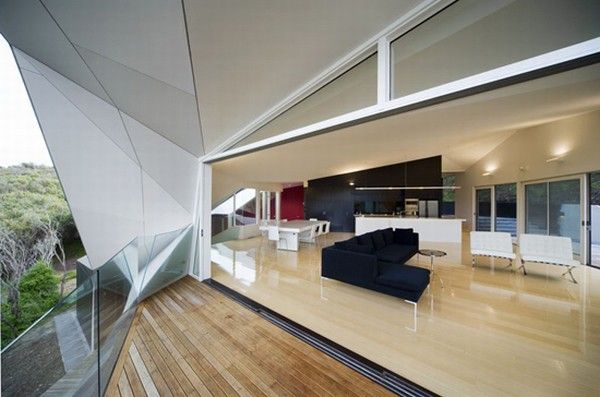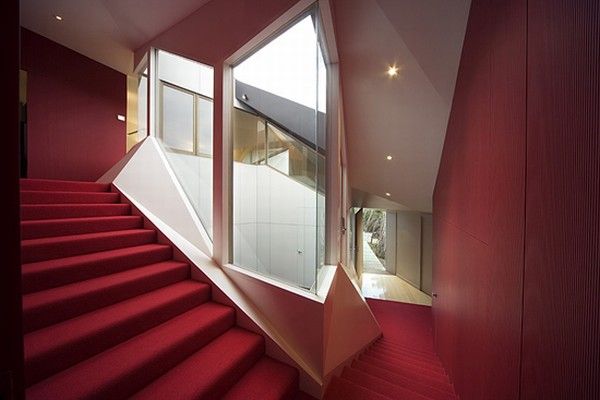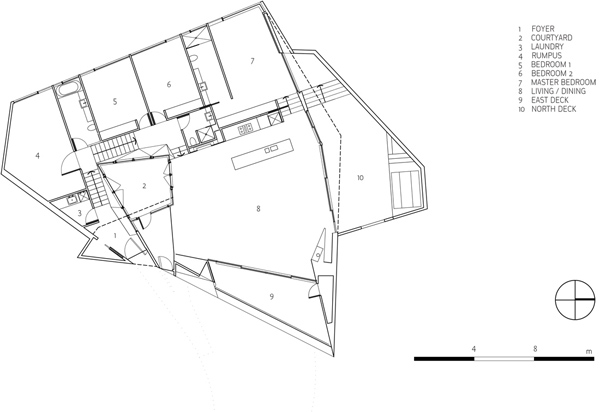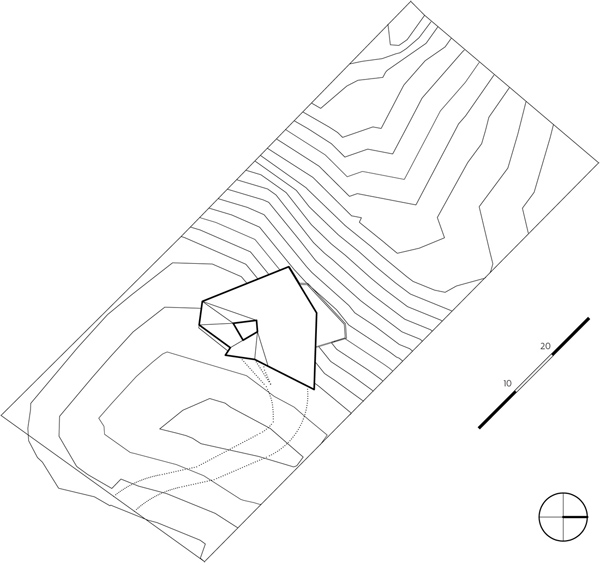 Liked the story? Share it with friends.