Do you have any clue about inexpensive ways to decorate your home? It's obvious an answer would be difficult in this matter right away. But experts say that lampshade customization is a smart option. Let's see how a simple lampshade changes the overall outlook of your home.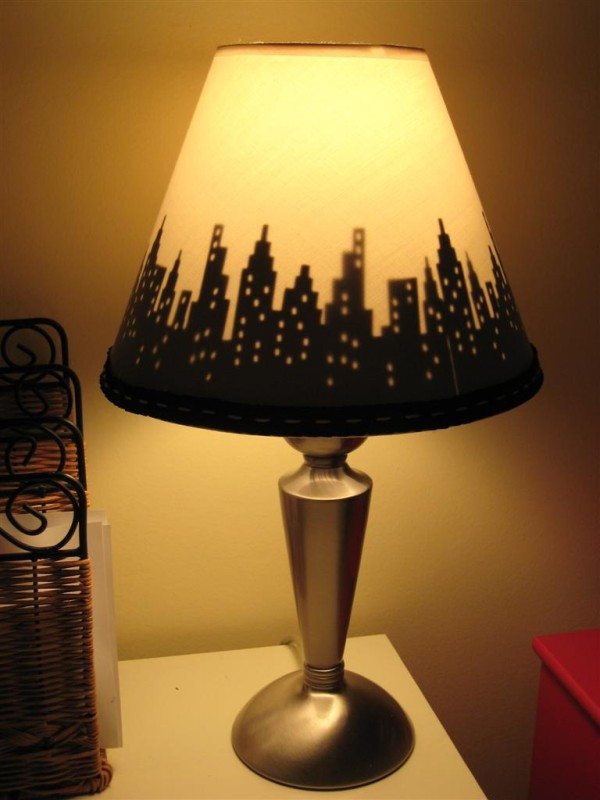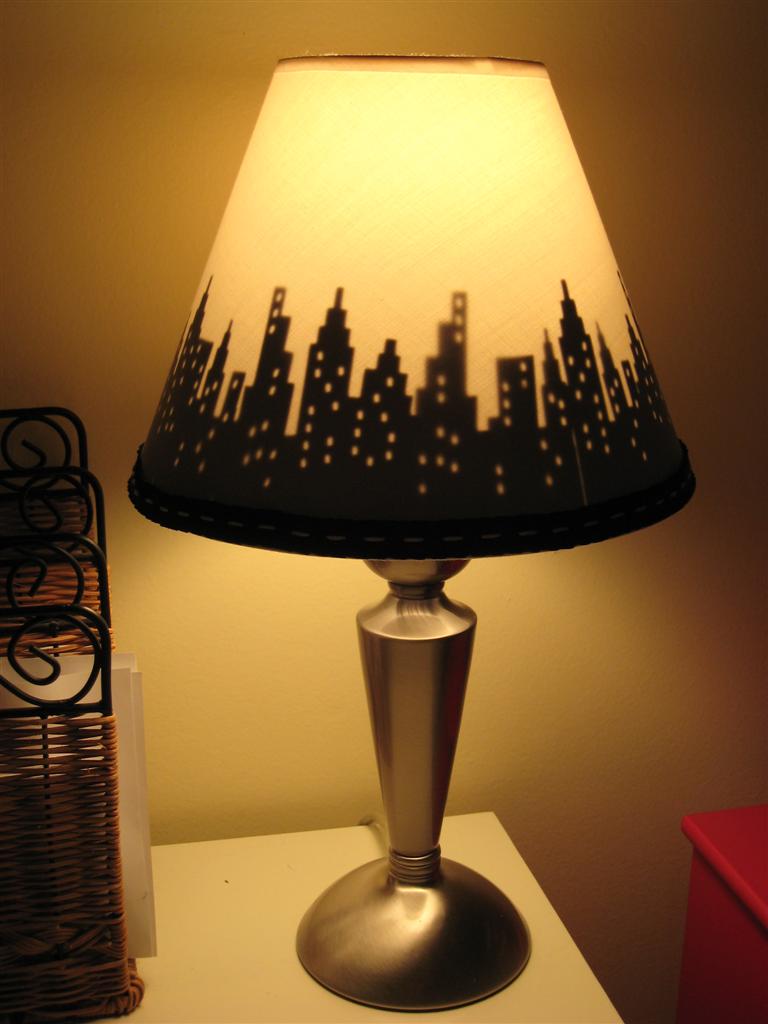 Designing lampshades is a creative business by which you can decorate your interior in an easy and inexpensive way. It offers lots of possibilities. Therefore, the trouble would be to arrive at a decision as to which one to select. However, as a general rule, best option is to select a plain lampshade without much texture.
You can implement a simple re-work by extrapolating parent patterns or you can include some fresh patterns to put onto them.
You can judge patterns depending on size of your room or color of wall. Make sure you have all the tools for implementing a new design. Fabrics, spray adhesives and a hot-glue gun are just a few to mention.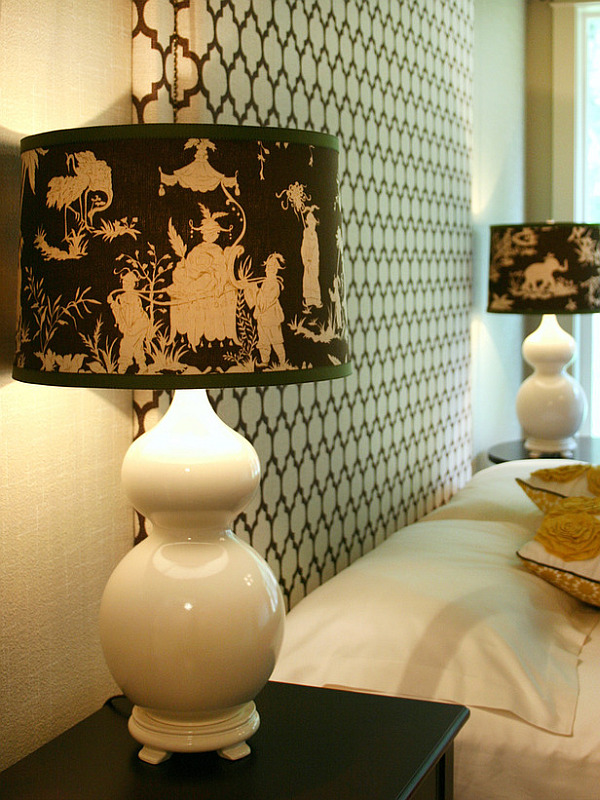 Devise a good pattern using your creativity. Cover the entire shade in a piece of lightweight fabric. Add vertical pieces of ribbon to get elegance to your design.
Sides of fabric can be trimmed in wavy pattern or pendant pattern, which would impart modernity to your creation. Use a matching low-power bulb to illuminate your lamp. It's not just budget-friendly, but would make you proud too.