Cottage style decorating involves an elegant and feminine touch that is added to the interior of a home. The wall treatments, window treatments, colors, furniture and type of accessories that a person uses can help instill this decorating scheme into a space.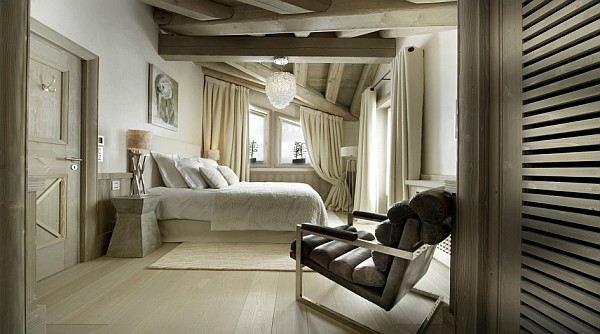 Cottage Wall Treatments
One of the best wall treatments to use for a cottage style interior is wainscoting. This wall treatment provides a cottage and beach look to the space and often covers only the bottom portion of a wall. Another option is to add another style of paneling or molding on the walls. A soft colored wallpaper is another strategy for cottage style walls.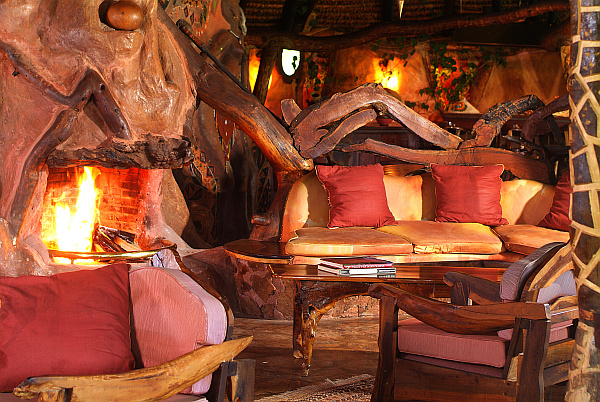 Cottage Window Treatments
Window decor is an important part of cottage style decorating. Cover the windows with floral draperies for a cottage look. Another option is to install plantation shutters. Sheer window coverings add decor to the windows without blocking the valuable light.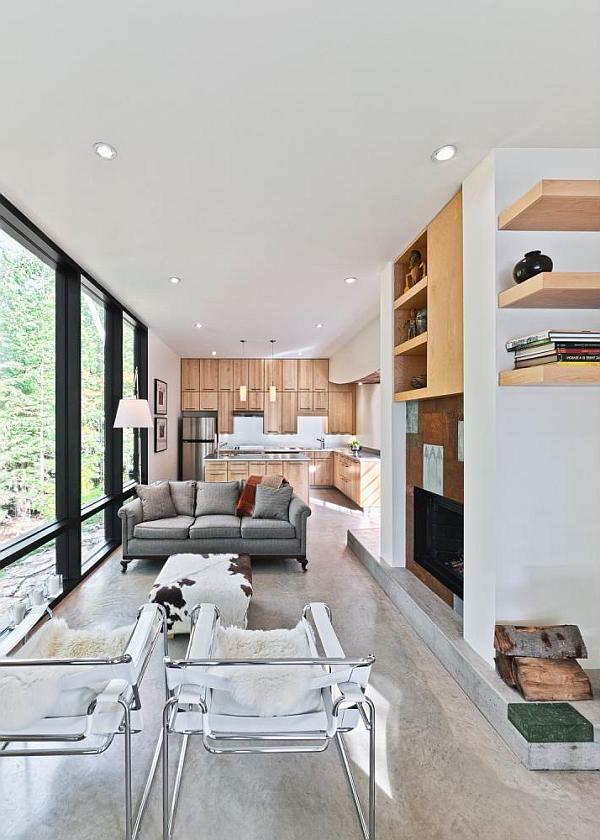 Cottage Colors
Cottage style decorating often encompasses soft colors, such as pastels. Baby blues, mint green, soft yellow and soft pink are a few common options. White is often used for the wall or furniture color. Colors that reflect a beach scene are also used, such as teal, pool blue and sandy brown.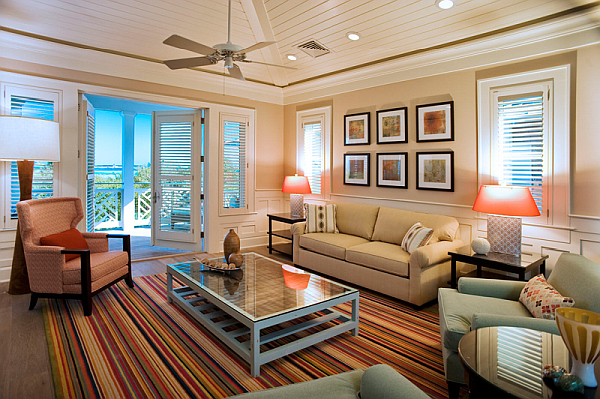 Cottage Furniture
A homeowner can decorate a cottage style interior in a variety of ways. Wrought iron is often used for table bases and headboards. Slipcovers can be used to cover less attractive couches, armchairs and dining room chairs. A weathered look is often associated with cottage style decorating. You can accomplish this look by painting a piece of furniture a cottage color, such as white, blue or yellow. Then you can distress the finish by using sandpaper or tapping on the furniture piece lightly with a hammer or chisel. Wicker furniture is another option. Large storage devices such as dressers, armoires and wardrobes are also used with this decorating scheme.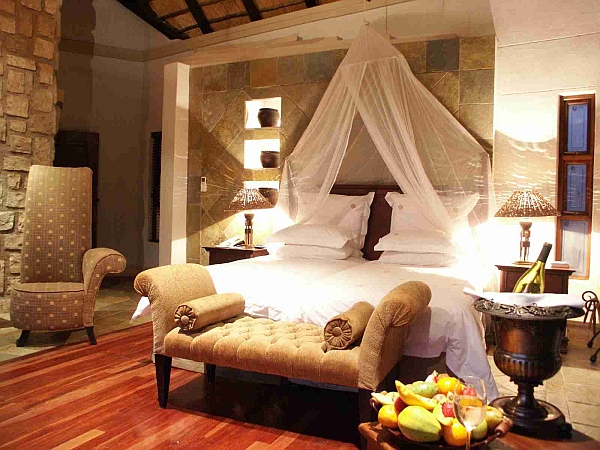 Cottage Accessories
Accessories tend to be antique in nature. Shabby chic accessories consist of older pieces that have a weathered look, such as an old trunk or paint peeling shelf. Pillows and other fabrics reflect the various hues that are used throughout the room. Lace is often used as a table cover. Elegant pieces such as candelabras, chandeliers, candlesticks, lamps and teacups are often placed throughout various home interior spaces. Collections are also commonly used to create a slightly cluttered look. The cottage style look incorporates newer pieces that are mixed together with older pieces.