Situated in the outskirts of Cape Town in South Africa, the Nettleton 199 residence has been designed to get a wonderful view of the mesmerizing sea and the beautiful mountains. The house, built as a sequence of the nearby Nettleton 195, gets its design from Cape Town based studio SAOTA  aka Stefan Antoni Olmesdahl Truen Architects.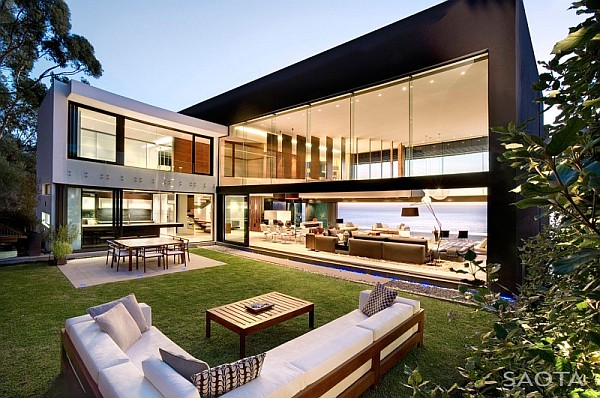 The Nettleton 199 project partner Greg Truen states the task was to create a building which would give a maximum view of the sea, and to create a garden beside the mountain located near the site. They also wanted minimal exposure to the neighboring buildings. The residence overlooks the Atlantic Ocean to the west, and its design gives prime-most importance to privacy such that it offers least vision to neighboring houses.
A beautiful space for the garden has been set aside, towards the east of this magnificent residence. Interiors are well furnished in accordance with design suggested by studio OKHA. The residence features a spectacular living area decorated with post-modern kind of furniture and expensive carpets. Corners of wall are smooth-edged, and rooms are separated by double thick walls. All elements co-exist here in harmony, says a correspondent of OKHA Interiors.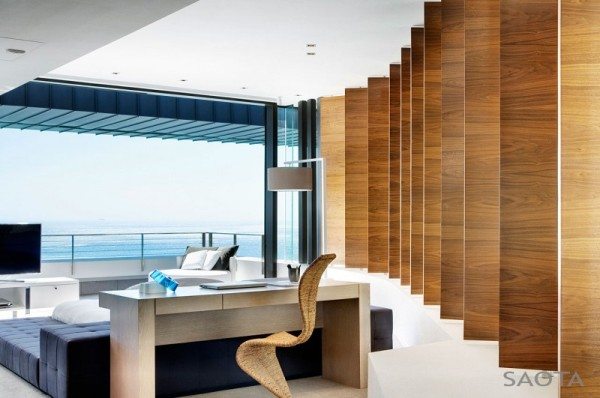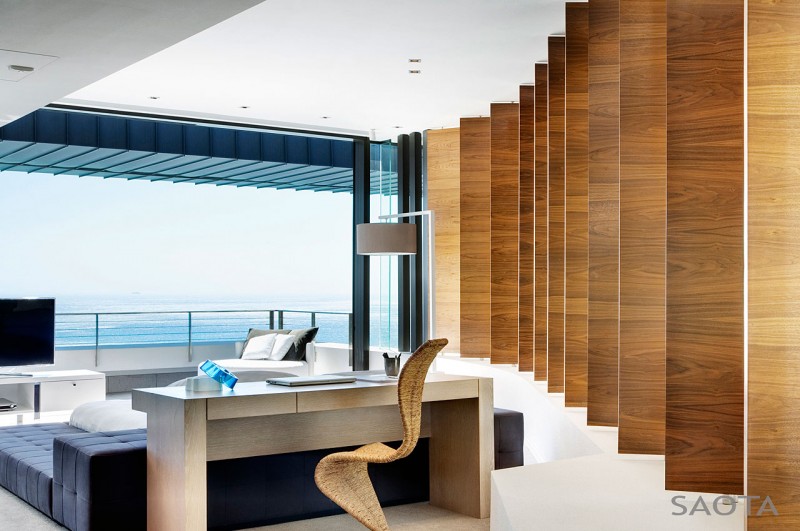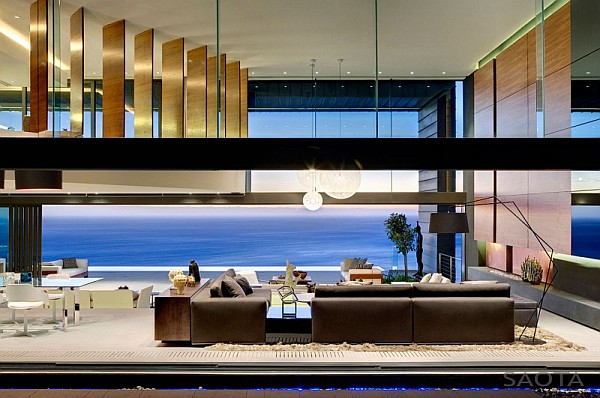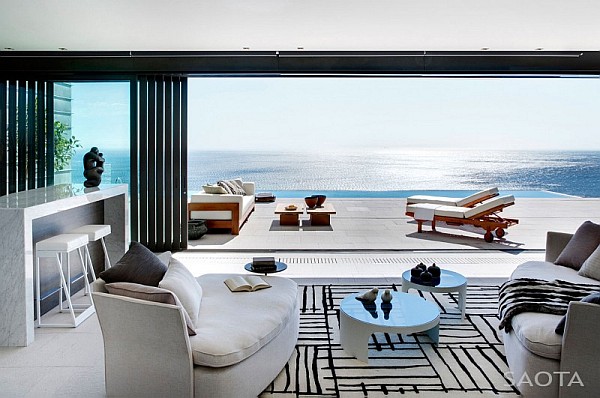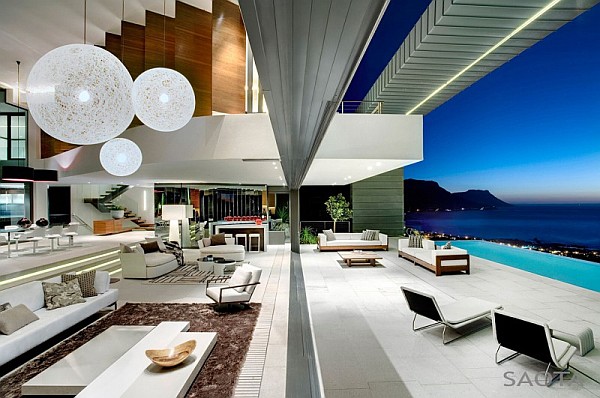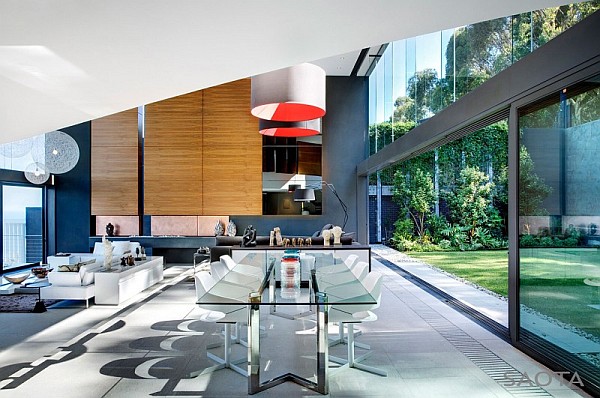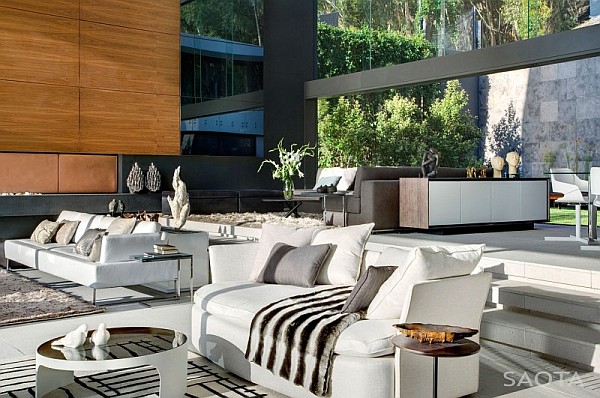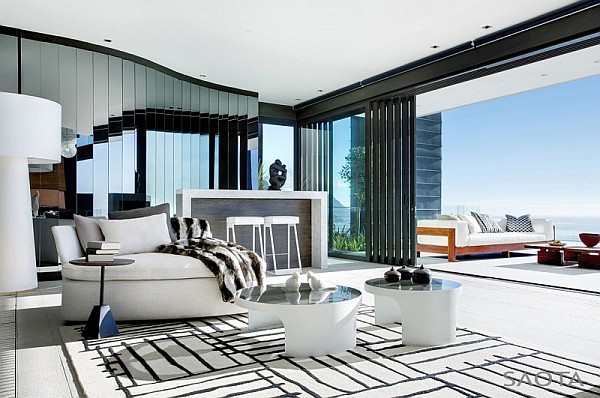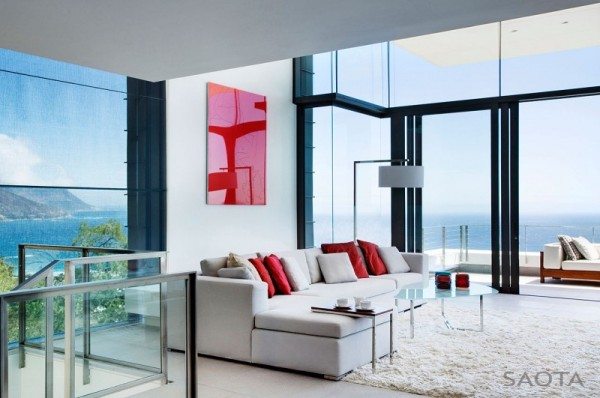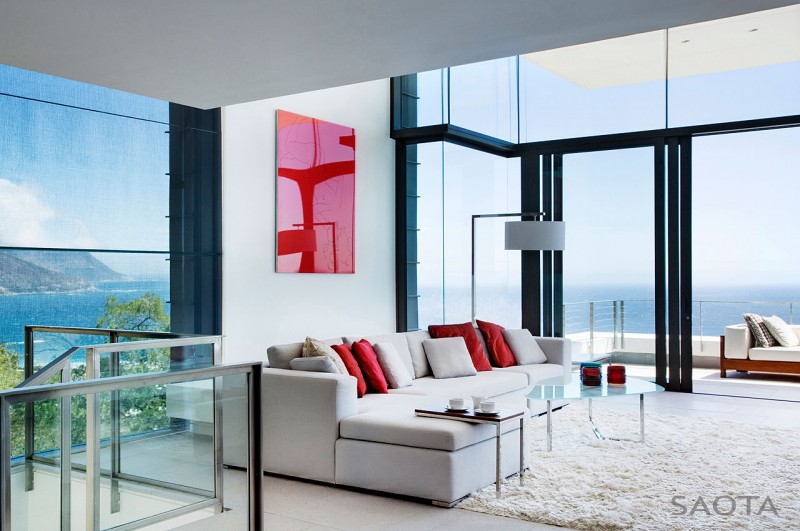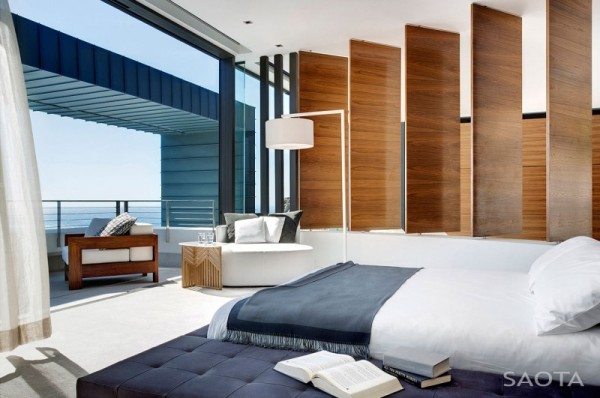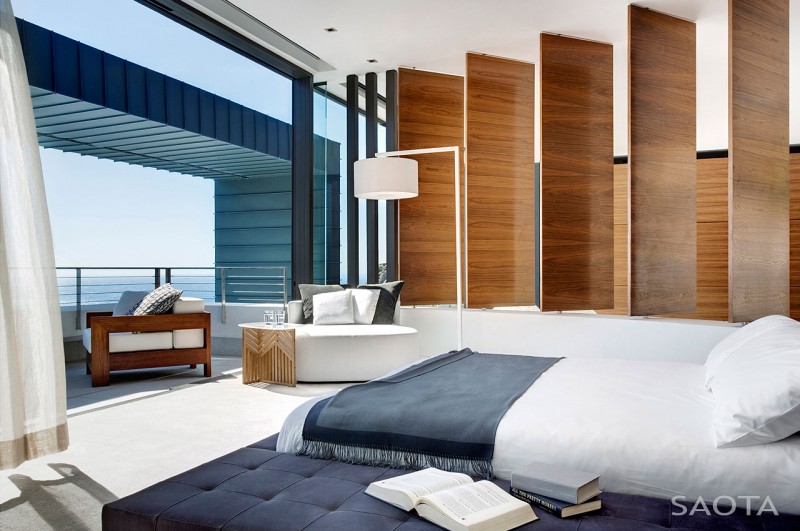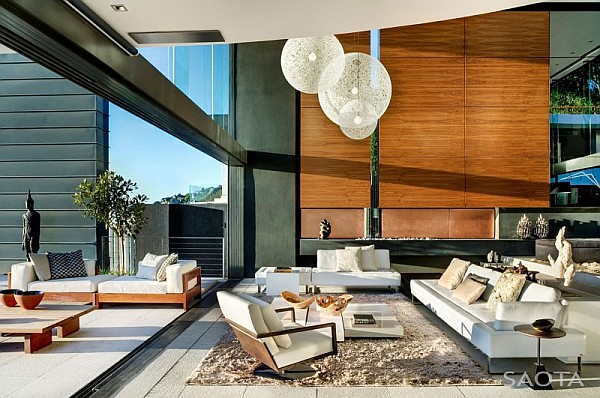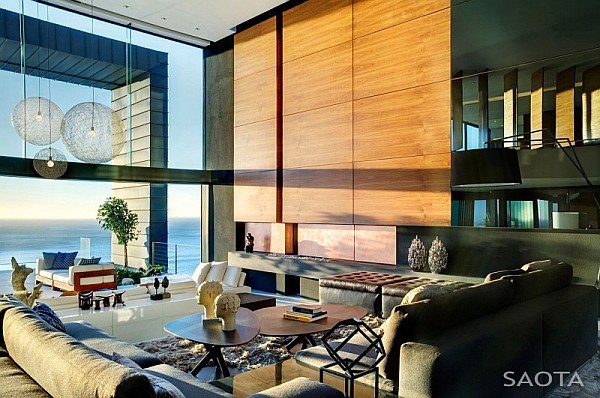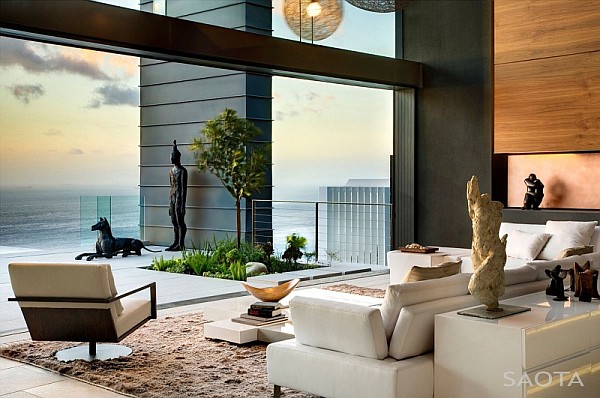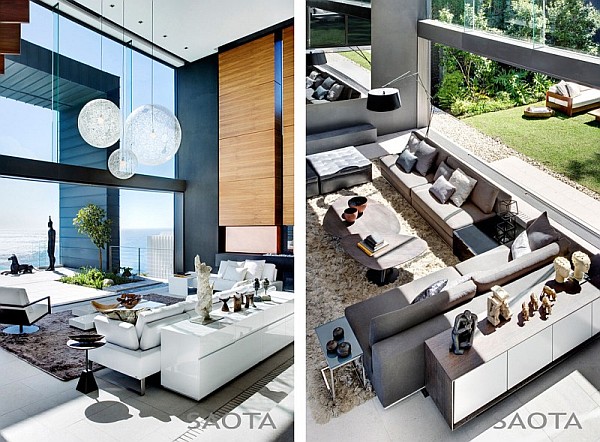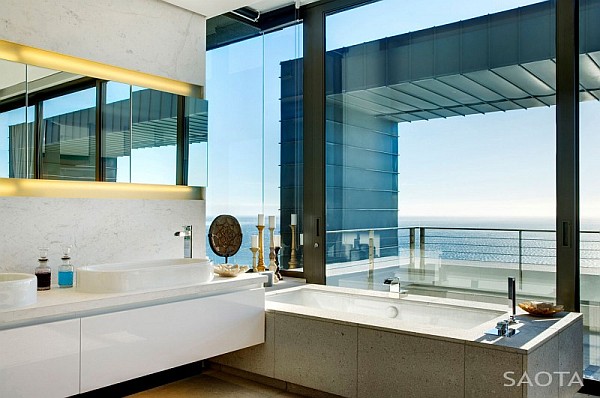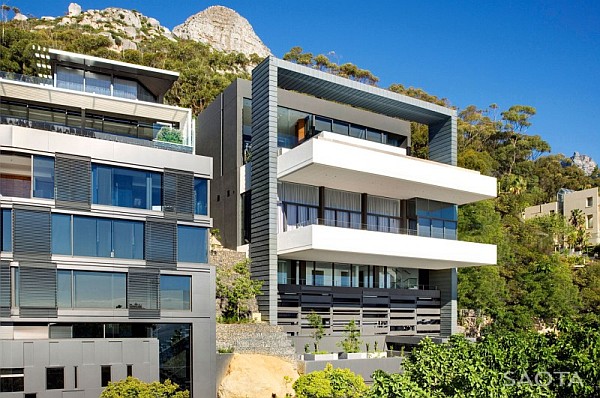 The residence ensures a comfy stay to its residents, and believes that privacy is an inevitable part of luxury. Unlike a conventional modern residence, it offers extra calm and tranquility. Do you like the Nettleton 199's design? (from HomeDSGN)