How do you expect your dream home to be? Of course, it varies with individuals. But generally more people tend to choose big houses, with lots of spaces and luxury options. If you fall in this category, we have something great for you here. This time it's a "seven bedroom seven bathroom" house located in the eastern coast land of Thailand.
The country has been a hot-spot for western tourists, and an ideal, less polluted land in which to settle. This contemporary residence belongs to Cape Yamu private estate project of Phuket. It's set up on an ideal landscape exhibiting lots of marvelous natural landscape.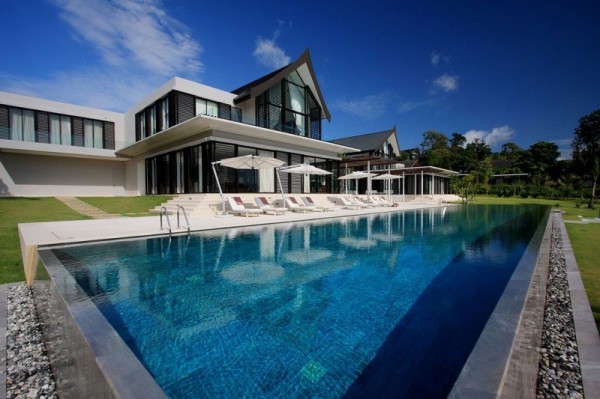 The house, which is spread on 48500 sq ft of space, is designed by Hong Kong-based studio KplusK Architects. Construction parameters are devised by Kuala Lumpur-based studio Denniston International Architects & Planners. The residence offers 21,500 sq ft of living space alone, with beautiful furnishing and interior designing from Deborah Oppenheimer Interior Design.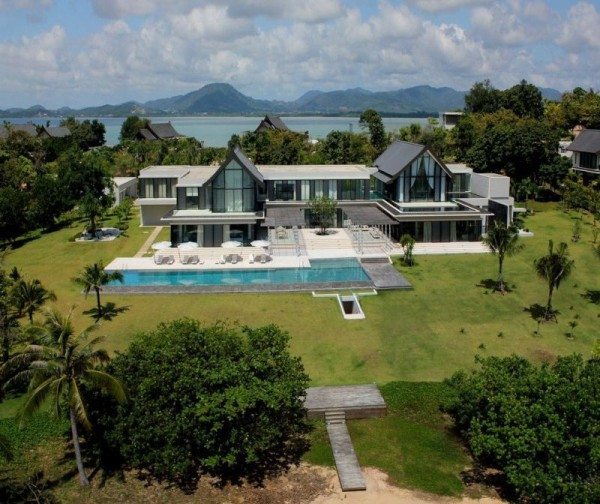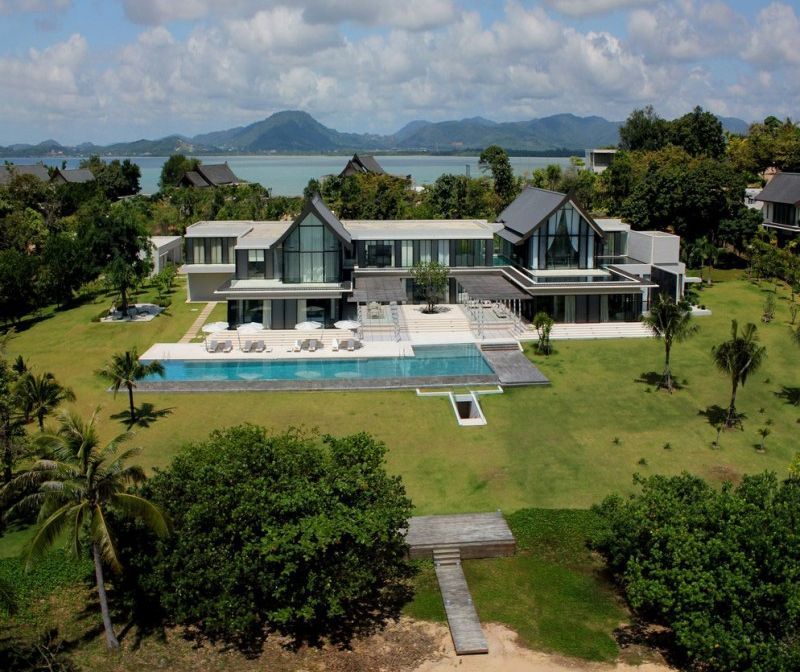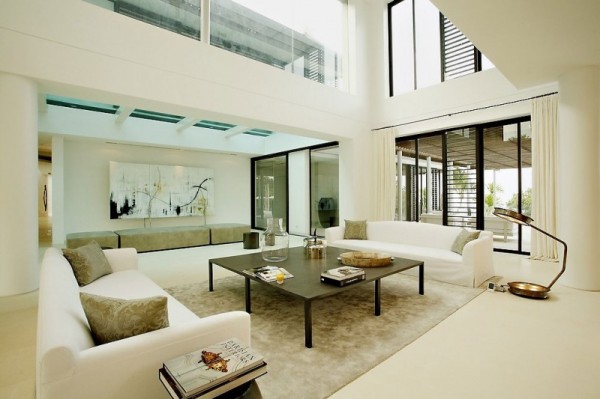 Literally, this is a palace. The ocean lying near to it provides breeze, while lush natural vegetation imparts natural air conditioning. Its vast interior holds enough space to lodge a large family, and is an ideal spot for family get-together.
Interiors are exceptionally beautiful in every respect. It combines art and luxury without disturbing overall simplicity. Rooms have large roof to floor glass window, which blurs differences between internal and external elements.
The house is now available for sale, and can be bought for nothing less than $18.5 million.