You've been working really hard on that kitchen of yours to make it look magnificent. If it's still not as charming as you'd expect and you can't figure out where you went wrong, lighting would probably be the issue. It needs to be said again and again, proper lighting can make your kitchen look much better than you ever intended it to. But wrong decisions about the lights can spoil every bit of your effort.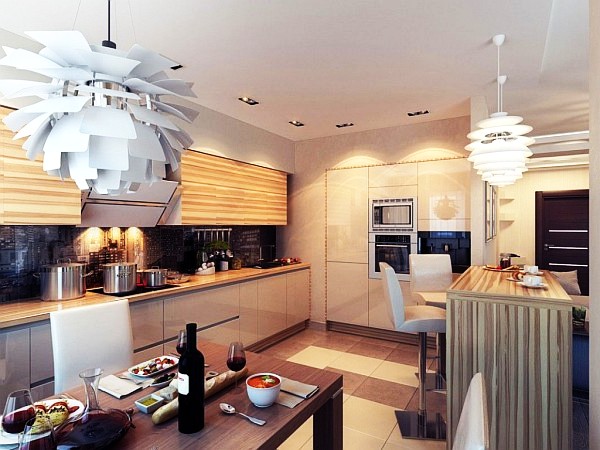 Therefore we decided to come up with these brilliant kitchen lighting ideas to draw inspiration from. Other than inspiration, we have some tips, as well.
Under cabinet lighting is the best you can do to bring life to your countertops and backsplash. They also come across as really helpful task lights. They provide shadow free lighting to add style to your kitchen.
Pendants of course, are really cool lighting source. They also address the aspects of both beauty and purpose. The hanging fixtures can be placed over your island or sink. Mini pendants are also in these days.
For ambient lights, the best option is recessed ceiling cans or ceiling mounted light fixtures. Also, putting ambient lights and pendants on dimmers can expand the opportunities of lighting to fit the mood.
Furthermore, an overhead light source should make sure your kitchen is evenly lit, filling the gaps. If you prefer brighter lighting for your kitchen, fluorescent lights are more than up to the job.
Need a vintage feel? Go for the rustic kitchen lighting with farmhouse pendants as foyer lights, rustic chandeliers and vintage style mini pendants.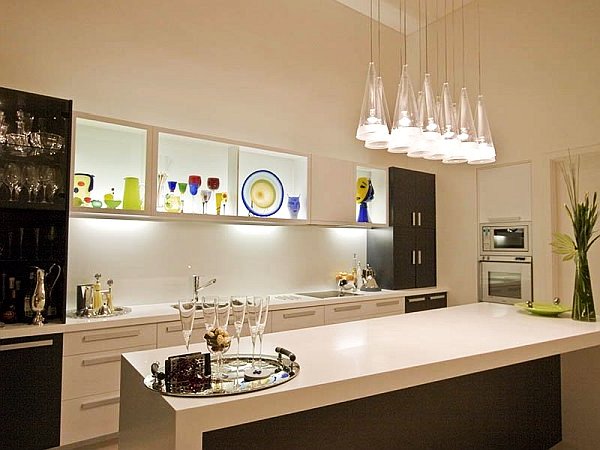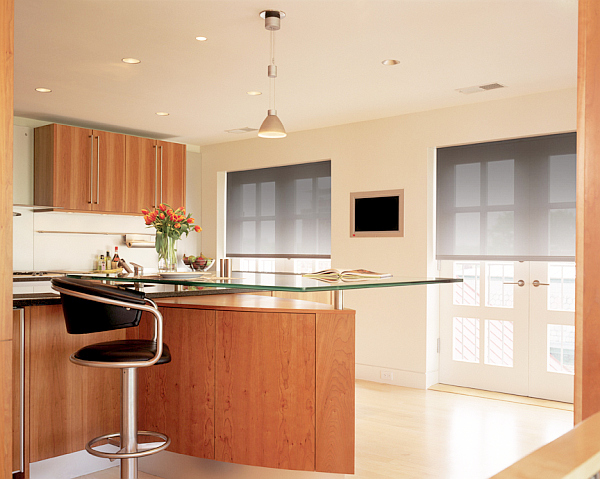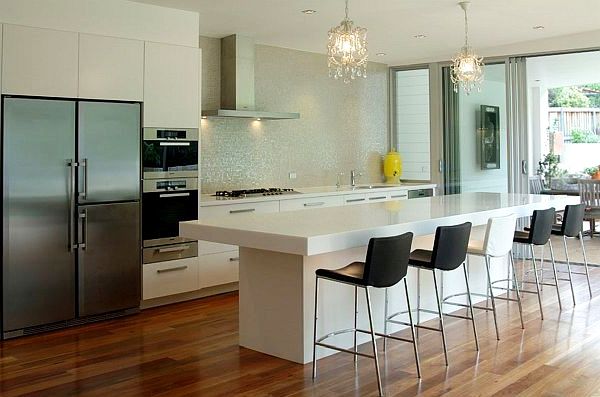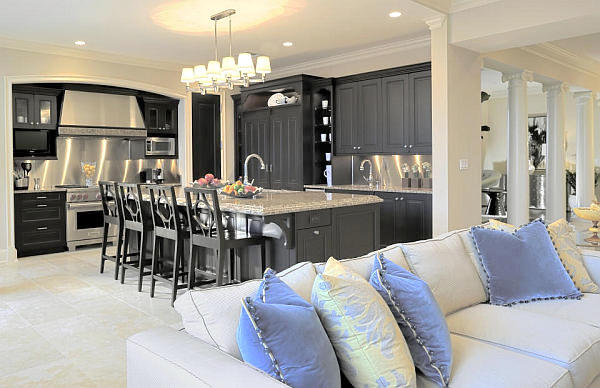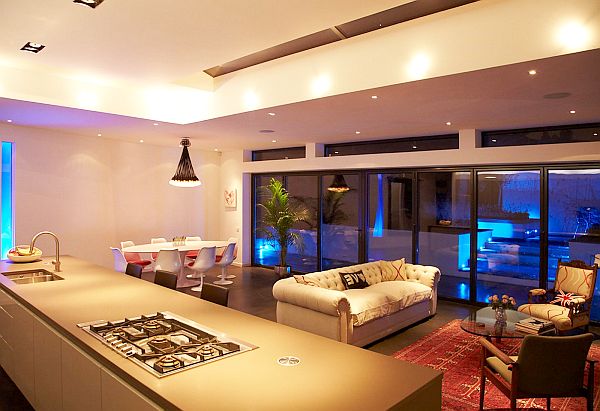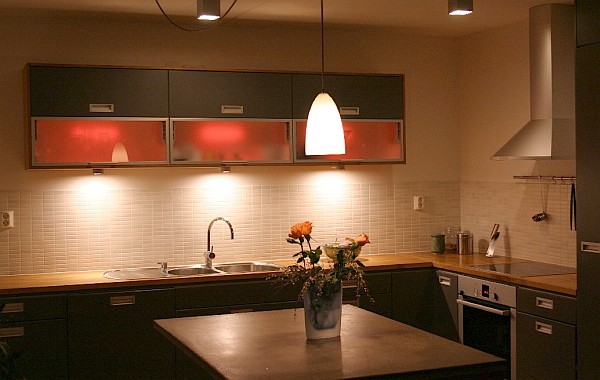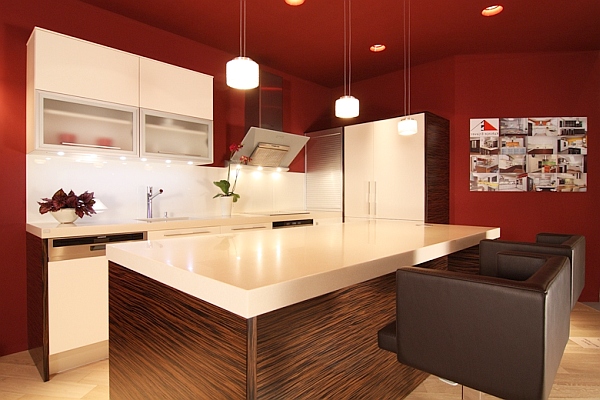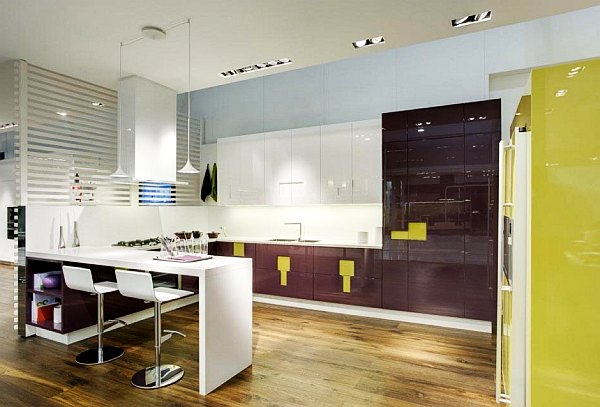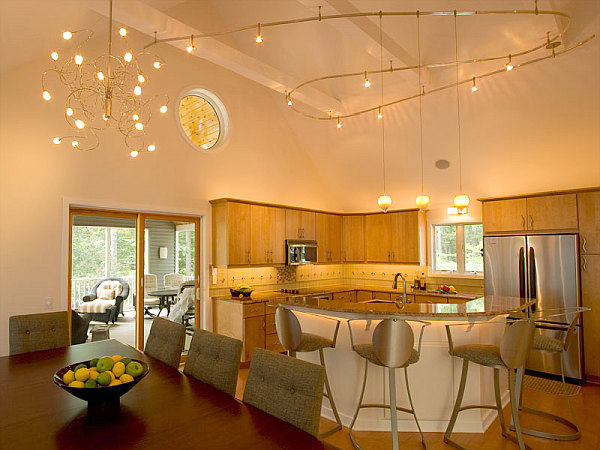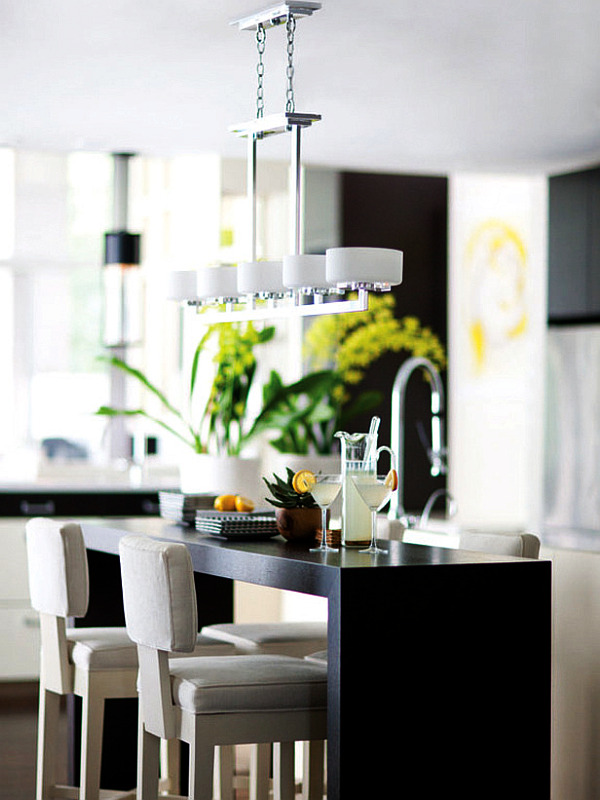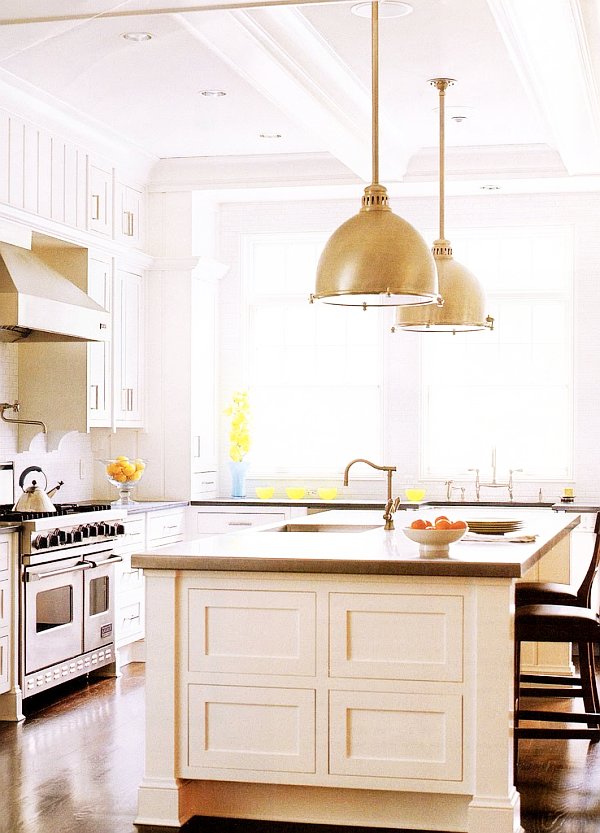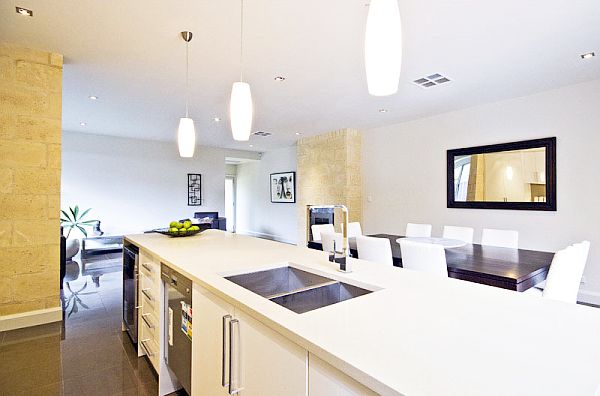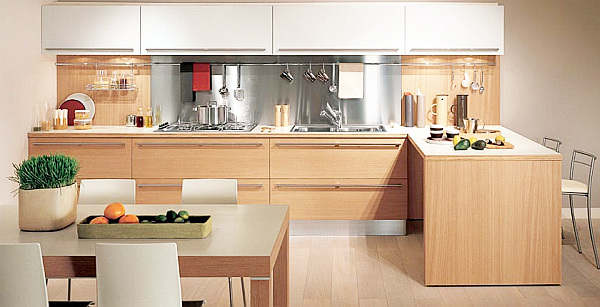 Once again, make sure there is enough light in your kitchen! :)