Your beach house should have a light, laid-back and relaxing feel. Clean whites, cool blues, seafoam greens and light yellows offer a charming and attractive look; dark or overly dramatic colors should be avoided in most cases. Cheery blue or yellow walls with bright white trim and bright white ceiling fans often look wonderful in beach houses. A fish or ship-themed border can easily be added for an additional touch.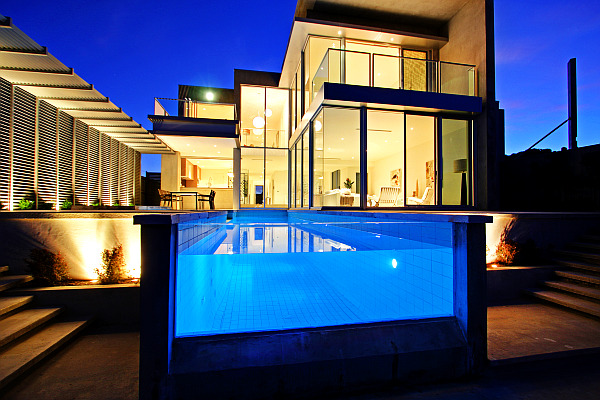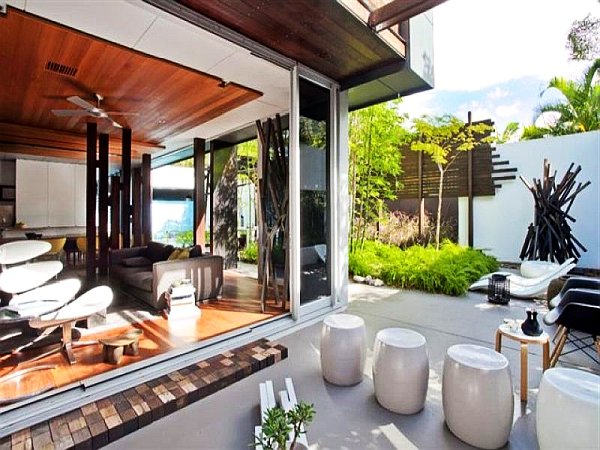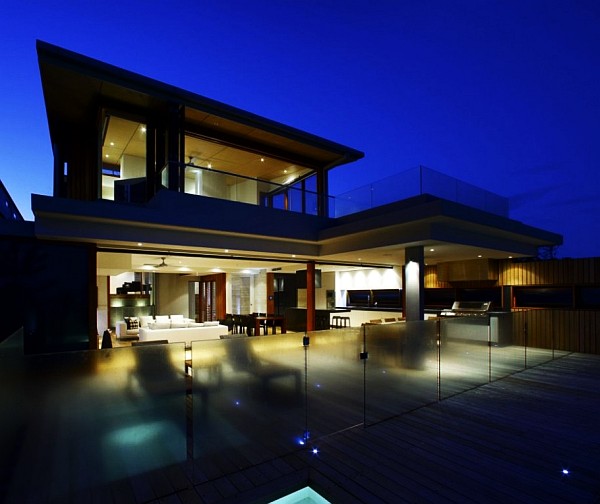 Wicker furniture is an excellent choice for most beach houses. A white wicker couch, coffee table and rocking chair, adorned with throw pillows, lends a charming look. Consider adding subtle details when decorating your beach house. The beach has so much natural beauty on its own, it should not be difficult to find small trinkets to adorn your beach house. A small glass bowl or vase filled with small seashells that you have found along the shore not only brings back memories, but it also looks trendy when placed on your coffee table or end tables. Large starfish and seashells can be found or purchased inexpensively, and they also make great decorations. Fishing nets draped and hung across a main wall can make a dramatic statement, and could even be used to create a headboard or canopy for a bed.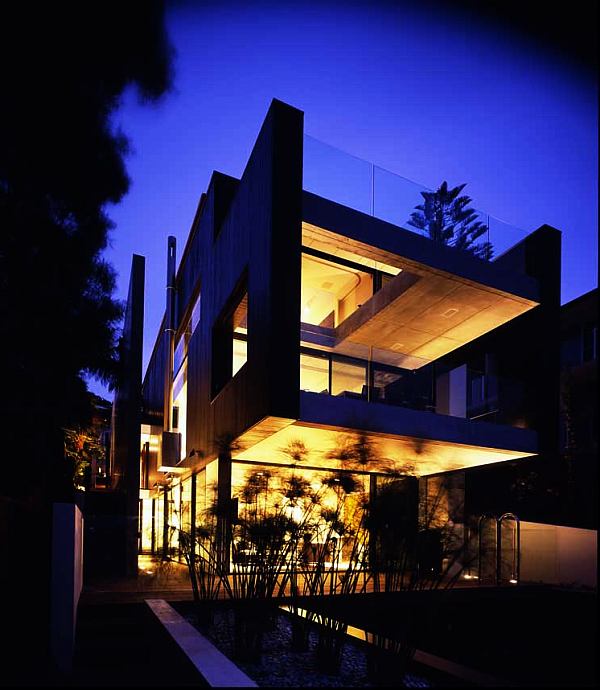 Beach- and shore-related photographs and paintings can add a wonderful theme to your beach house. There are many photos and paintings available on the market in many price ranges. In this day of digital cameras, you should consider taking pictures yourself. Take pictures of a beautiful sunset over the ocean, or of a group of seagulls playing along the shore. Many photo processing companies can make poster-sized prints of these pictures, and paired with an inexpensive frame, they make a wonderful and memorable addition to your beach house's decor.
There are many inexpensive decorations available at small local beach shops that will look perfect in your beach house. When decorating your beach house, keep an open mind and you will be surprised how easy it will be to create your perfect seaside haven.