We have heard of many resorts and homes being equated to Paradise itself. While most of them don't have the exact charm they are expected to feature, some would fade their reputation away with the passage of time. Here, we feature a wonderful building which is nothing like the ones you would usually see, so we'll let you decide how much of a dream home it is.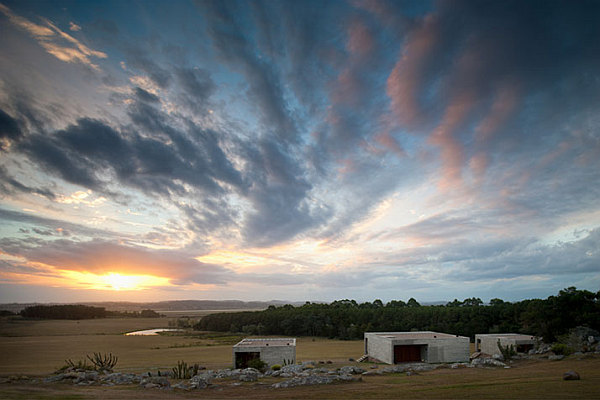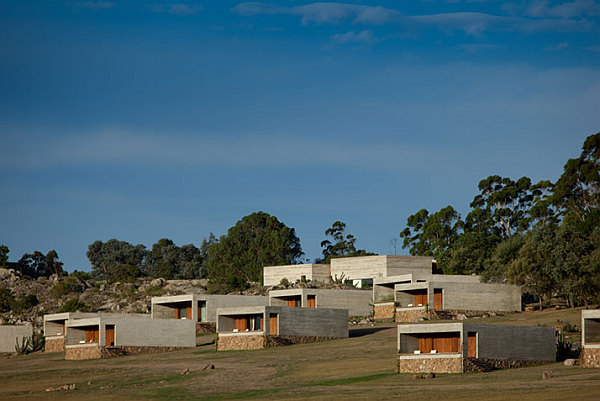 Located in Punta del Este in Uruguay, this beautiful structure spreads over an area of 43,000 sq ft. Isay Weinfeld is the architect behind this wonderful venture. He commissioned the project in 2008, and completed it early, in January 2011.
This magnificent architectural wonder has a lot under its hood. You could see private homes, hotel bungalows, and a spa on its premises. For the sporting freaks, there is an equestrian center, golf and polo fields, and a lot more. More to it, there is a 3 km long sandy beach adjacent to it, along the coast of Arroyo Maldonado.
The Fasano and the Las Piedras restaurants are integral parts of the Las Piedras Fasano. A beautiful blend of wood with modern construction materials imparts a classical look into the edifice. Wooden floor, doors, ceilings and windows are just a few to mention. Large open spaces, unframed glass partitions, whitish tint on walls, leather and wooden furniture all simply makes the building amazing. Now, it's your turn.
What do you think about the Las Piedras Fasano?